Lawsuit Seeks to Push Virginia to Hold New Elections for House of Delegates
Virginia may host its third election cycle in as many years for the House of Delegates, pending a decision from a three-judge panel in the U.S. Circuit Court of Appeals.

The suit - brought by the state's former Democratic party chairman, Attorney Paul Goldman - argues last November's elections were invalid, as they were conducted based on district lines that didn't take into account results from the decennial census.

In oral arguments this week, Virginia Solicitor General Andrew Ferguson argued Goldman doesn't have the right to bring the case - as he wasn't personally impacted when the state held elections under the old lines.

"To establish an injury in fact in a vote-dilution case," said Ferguson, "the plaintiff must show an injury to his individual right to vote."

Goldman is asking the court to place a one-year term cap on all one hundred delegates, which would compel them to seek re-election under new district lines approved in December by the state Supreme Court.

He'll need to the judges to rule that he has standing to bring the case before they begin to weigh the merits of his argument.

Ferguson also pointed out that the state, like the rest of the country, received census data late last year, which slowed down the redistricting process and prevented new lines from being in place before the November elections.

But Goldman said that's not a valid reason to block a new round of elections.

"The state constitution of Virginia is unique in this country," said Goldman. "It's the only one that says, in 2021, which is the year after the census, you shall have the election under the new districts."

The decision on the state's redistricting plan was handed off to the state Supreme Court after a bipartisan commission in October failed to reach an agreement on the issue.

The process was novel for Virginia this year as, between the redistricting commission and the state Supreme Court, lawmakers in the General Assembly functionally had no role in drawing the new maps.




get more stories like this via email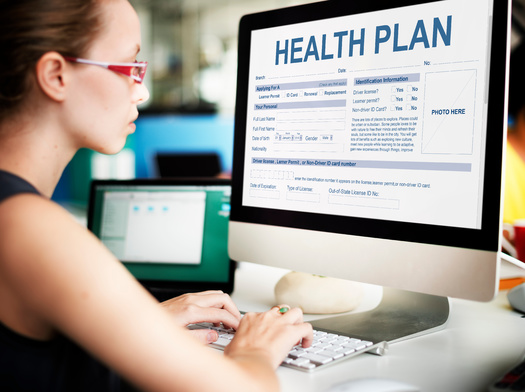 Health and Wellness
Open enrollment for health insurance through the Affordable Care Act is already underway, and ends on Jan. 15. More than 1.3 million Georgians do …
Social Issues
Holiday shoppers this week have no shortage of options with Small Business Saturday being observed on Nov. 26. Sandwiched between Black Friday and …
Health and Wellness
The American Heart Association has developed a series of videos to educate women about heart disease. The Red Chair Series is a four-episode series …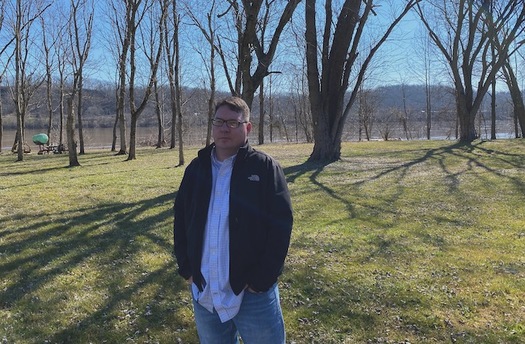 Social Issues
By Lucia Walinchus for Eye on Ohio.Broadcast version by Nadia Ramlagan for Ohio News Connection Collaboration reporting for the Ohio Center for Invest…
Social Issues
While many Iowa families gather through this weekend to celebrate Thanksgiving in traditional ways with food and family, thousands of people take to …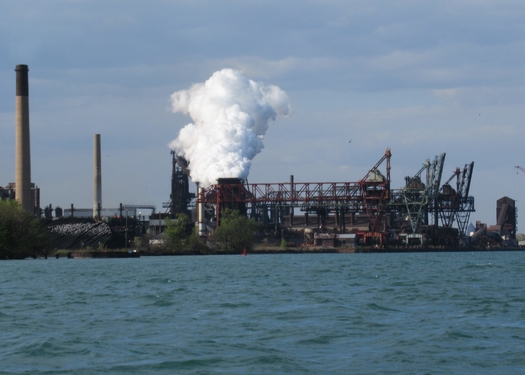 Environment
Members of a Detroit-area community are intervening in an Environmental Protection Agency lawsuit against a DTE Energy subsidiary charged with dumping…
Health and Wellness
A bill headed to President Joe Biden's desk addresses a long-standing problem for domestic violence survivors, ending their ties to their abusers' …
Environment
Oregon is home to a plethora of rivers, but those waterways are not always accessible to every community. A new video series highlights how …