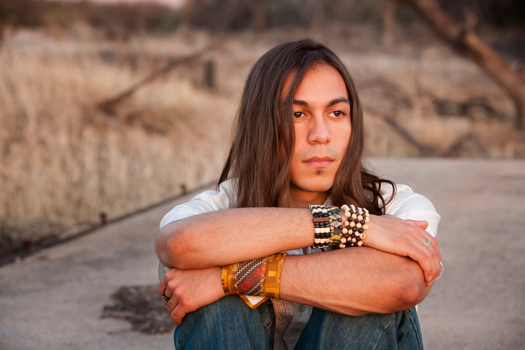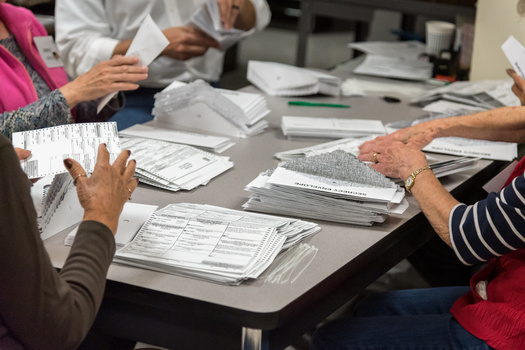 The primary election is coming up in just three months, so it's time to make sure your voter registration is up to date.

A lot of people moved during the pandemic - so you can update your records at registertovote.ca.gov. Ballots will be mailed to all registered voters in early May.

Carol Moon Goldberg, president of the League of Women Voters, said the biggest mistake people make is forgetting to sign the envelope.

"Be sure to sign the envelope when the ballot is being returned," said Moon Goldberg. "That has been traditionally the number one reason that a ballot has not been counted."

Legislative boundaries changed with redistricting, so you may find yourself in a different district with new candidates running.

You'll find a trove of information on the Secretary of State's website or at the League of Women Voters' site: votersedge.org.

Moon Goldberg said the state takes multiple precautions to make sure the ballots are secure. Each ballot has a bar code, and the signature is matched with the one on file.

"The kind of paper, even the tint of the paper and a watermark, is established by the Secretary of State's office," said Moon Goldberg. "Can't go down to Kinko's FedEx and make a copy of one. "

You can sign up for texts that track your ballot at wheresmyballot.sos.ca.gov.

The primaries are open, all candidates from both parties will appear on everyone's ballot, and the top two will compete in the general election, regardless of party affiliation.




get more stories like this via email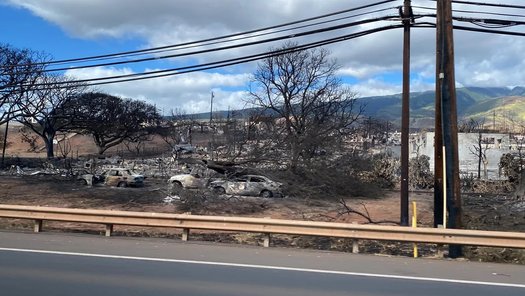 Social Issues
A California group formed after the firestorm that leveled the town of Paradise is stepping up to help Maui recover from its own disaster last month…
Social Issues
Skills for reducing violence are becoming essential in schools. At the beginning of the school year, students at a Washington state high school …
The age-old theory that opposites attract has been debunked. According to analysis of more than 130 traits in a study that included millions of …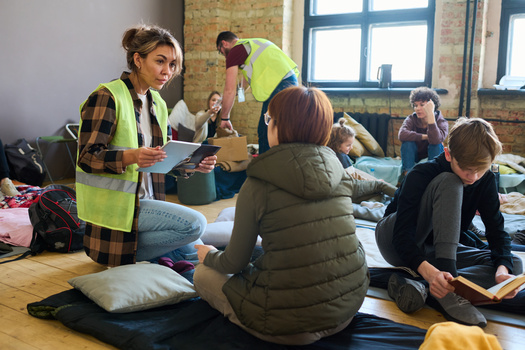 Social Issues
A new report questions New York City Mayor Eric Adams' latest budget proposal for dealing with the city's influx of over 110,000 migrants. The cost …
Social Issues
Thousands of U.S. auto workers remain on strike, and the walkout is being felt in Minnesota. A rally was scheduled this morning in the Twin Cities …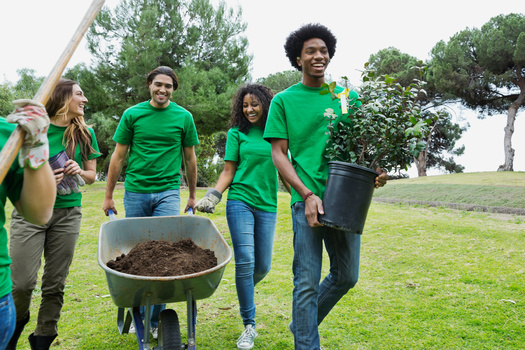 Environment
If states like Minnesota are going to meet their climate goals, experts say younger workers will need to step into the roles to make it happen - like …
Health and Wellness
In rural Arkansas, access to healthcare can be a distant dream - literally - as almost 60 counties in the state do not have enough providers to serve …
Health and Wellness
California's medical aid-in-dying law is back in court. Three patients with disabilities and two doctors are asking to intervene in a lawsuit …