MD Bill Would Limit Police Interrogation of Youths without Adult Present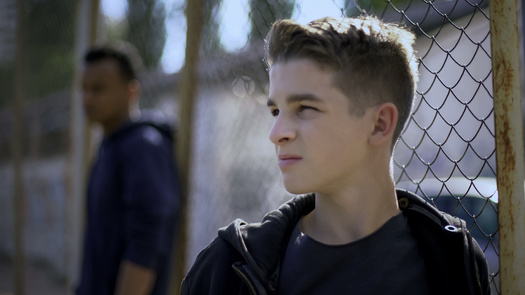 In Maryland, police are not required to call guardians or an attorney before interrogating a young person accused of a crime. A bill making its way through the General Assembly aims to end the practice.

The Child Interrogation Protection Act, cross-filed in both House and Senate, would require police to notify a guardian or attorney of the youth's location, the reason they were taken into custody and provide instructions for how to contact them.

Zakiya Sankara-Jabar, co-director and co-founder of the Maryland group Racial Justice NOW!, said the law is critical to ensuring the right to due process for young people.

"Maryland needs to come into the 21st century, come into line with a majority of other states in this country that have made it law that we have to make sure that children are protected," Sankara-Jabar asserted. "We have to make sure the parents are called, and that they can also make sure that an attorney is notified."

Among all young people arrested in Baltimore, 90% are Black, according to 2019 data, despite being only 64% of the city's youth population. The bill's Senate version, introduced by Sen. Jill Carter, D-Baltimore, is expected to get a vote in the Judicial Proceedings Committee today.

Marlon Tilghman, co-chair of the criminal justice work group for BRIDGE Maryland, said research on child brain development shows young people are particularly vulnerable to interrogation tactics, and they waive their Miranda Rights more frequently than adults.

He pointed out the bill could help prevent wrongful convictions based on testimony given without an adult present.

"You look at a situation where they may be in front of a police officer for the first time, and they may say things just to get themselves out of trouble," Tilghman explained. "We've had situations where law officers have told the children, 'If you just give us this information, you can go home,' not knowing that it could land them in jail."

Research also showed minors make false confessions to crimes at much higher rates than adults. Tilghman testified in support of the bill at a Senate committee hearing in January.


get more stories like this via email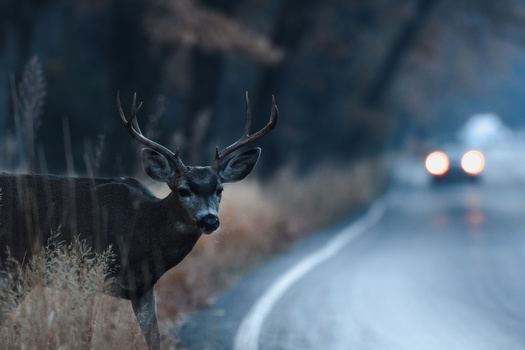 Environment
Reducing the number of wildlife-vehicle collisions is the goal of a bill before the New Mexico Legislature this session. Sen. Mimi Stewart, D-…
Social Issues
A Nevada nonprofit is celebrating a 94% graduation rate among its high school seniors for the 2021-2022 school year. Tami Hance-Lehr. CEO and state …
Social Issues
Super Bowl LVII is right around the corner, which means Arizona will see hefty spending and wide exposure because of the massive sporting event…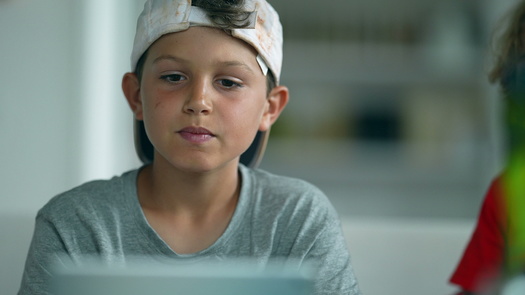 Health and Wellness
It is not a pandemic yet, but eye doctors worry the constant use of digital devices could eventually result in long-term health problems for many …
Environment
Maine's small farmers are encouraged to complete the latest U.S. Department of Agriculture census to ensure they have a voice in federal decisions …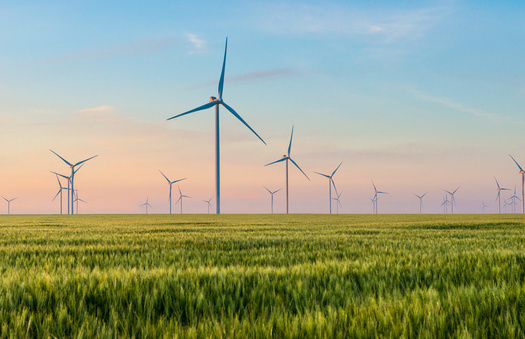 Environment
Environmental groups are pleased with an Iowa Utilities Board ruling that requires MidAmerican Energy to make planning studies public for its Iowa Win…
Social Issues
Under a new project, locally sourced food is part of a food assistance program for members of the Lummi Tribe in northwest Washington. The Food …
Environment
By Francesca Mathewes for Reasons to be Cheerful.Broadcast version by Mark Richardson for Illinois News Connection reporting for the Solutions Journal…