Elections Expert: Idahoans Should 'Vote for Democracy' in 2022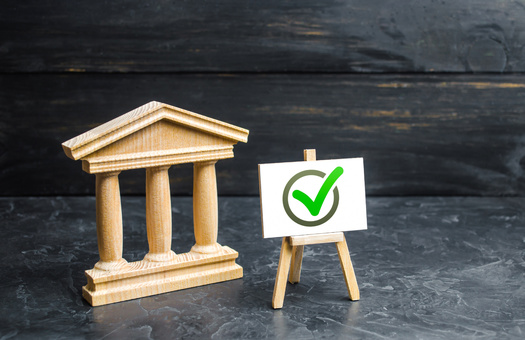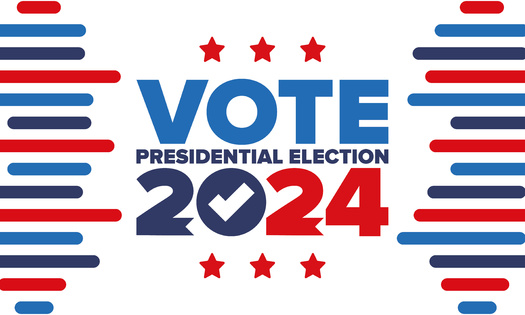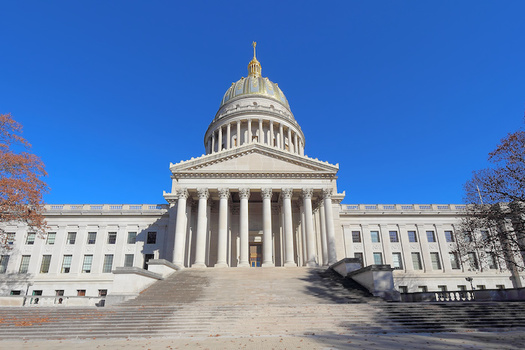 In the wake of misinformation about the 2020 election, one expert believes democracy is on the ballot this year.

David Levine, elections integrity fellow at the Alliance for Securing Democracy and former Ada County elections director from 2017 to 2019, said it is important to seek out candidates who understand the 2020 election was not rigged.

Levine noted while President Donald Trump and some members of the Republican Party have cast doubt on the process, the issue is not partisan.

"There are examples of folks in all major political parties who are trying to do the right thing," Levine asserted. "Who are putting the conduct of free and fair elections above any partisan or personal interest that they have, and it's incumbent upon Idaho voters to do the same."

Levine pointed to Gov. Brad Little's push for a panel to look at election cybersecurity issues and funds for postelection audits as an example of important security measures.

He also noted Attorney General Lawrence Wasden decided not to sign Idaho onto Texas' lawsuit challenging the 2020 election results. The U.S. Supreme Court eventually dismissed the lawsuit.

Levine pointed out lawmakers in special session during the pandemic in 2020 passed important legislation, including a measure which allowed officials to begin processing absentee ballots a week before Election Day. He recalled it allowed results to be available quickly.

"The fact that Idaho election officials were able to do that made it so that they were able to get the results out relatively early after Election Day," Levine explained. "And that cut down on the amount of mis-, dis- and malinformation, which of course can be used to undermine folks' confidence in the election."

Levine added it is important to applaud the people on the ground who enabled a smooth election.

"We saw election officials and poll workers do tremendous amounts of work to, frankly, pull off an amazingly successful election," Levine remarked. "Particularly when you think about things like the pandemic, the amount of civil unrest and the potential for domestic and foreign interference."

Support for this reporting was provided by The Carnegie Corporation of New York.


get more stories like this via email
Environment
Agriculture groups and government agencies aren't slowing down in trying to convince farmers to use more sustainable practices such as cover crops…
Social Issues
Winter is here, leaving many older South Dakotans vulnerable to social isolation. But a growing body of research, as well as opportunities, shows …
Social Issues
By Jala Forest / Broadcast version by Nadia Ramlagan Reporting for the Kent State-Ohio News Connection Collaboration Nearly 40% of college students a…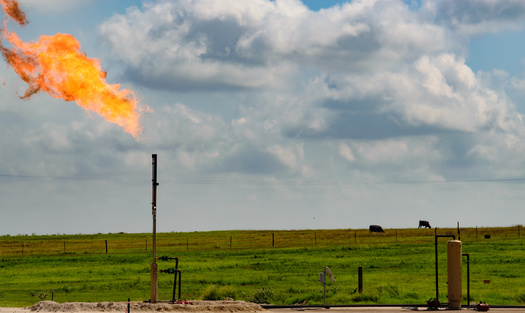 Environment
The Biden administration has proposed a rule to limit methane flaring from oil and gas development on public lands. The rule would impose royalty …
Social Issues
The flu, COVID and RSV are rapidly spreading in Kentucky, and health experts say that's a problem for hospitals, schools and the state's vulnerable …
Environment
As its 125th anniversary nears, the Connecticut Audubon Society has released a report detailing the effectiveness of conservation efforts in the …
Social Issues
2022 was a banner year for women elected as governor. Nearly one-third of America's governors will be women next year, which is a record. Iowa …
Environment
Residential water rates in Michigan are soaring, with an estimated one out of ten households without access to or unable to afford clean water…