Child Sex-Trafficking Numbers Rise in Texas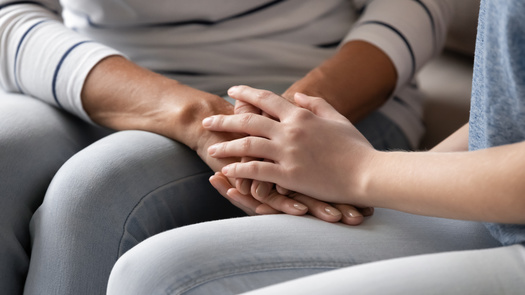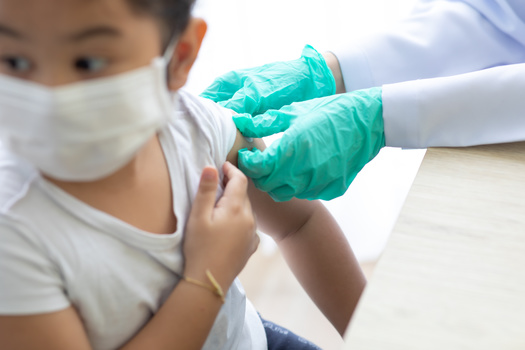 Texas Rangers investigating reports of child sex trafficking at a shelter in Bastrop reported they did not find enough evidence to support the charges.

The Refuge, a nonprofit shelter, was created to help girls, ages 11 to 17, who had been victims of sex trafficking. But after allegations some shelter employees could be trafficking the girls, Gov. Greg Abbott ordered an investigation last week.

Missy Davidson, forensic interviewer and counselor for the Texarkana Children's Advocacy Center, explained such crimes are often well hidden, in part because the children involved do not self-identify as victims.

"Generally, we consider these type of victims as what we call 'compliant' victims," Davidson noted. "They're not going to tell what's happening. Either they're too scared or they're too caught up in it, and it's become their way of life. So, sometimes they don't even recognize it as something bad. It's how they are making money, it's how they are living."

According to Davidson, young people who have been trafficked are sometimes viewed with suspicion in the legal system, as they may have had drug problems or troubled home lives leading to other brushes with the law. The Texas Rangers found some evidence of nude photos being taken, but the employee involved was fired. Shelter managers said they are "deeply relieved" about the findings.

However, in Texas alone, an estimated 79,000 young people are sex-trafficking victims, a problem costing the state $6.5 billion dollars a year, caring for survivors.

Davidson pointed out officials are well aware of the trend, and acknowledged problems include building trust with teens to come forward, and helping them kick their drug addiction.

"They've learned very quickly, we don't trust law enforcement, we don't trust maybe Child Protective Services, and you know, our investigators," Davidson outlined. "They don't trust that kind of system."

She added many times, a young person faces threats of harm or even death by their pimp or traffickers if they report what is happening.

Davidson explained when taken off the street, the young person begins a multisession interview and therapy, and they are intentionally placed far from where the abuse happened. She emphasized when first rescued, they often have no money or identification, and look malnourished.

"And confused, disoriented," Davidson observed. "They may not have eye contact, are fearful of authority. Sometimes they may have luggage with them."

If you believe you are a victim of sex trafficking or know someone who is and needs immediate help, you can call 888-373-7888, and the National Human Trafficking Resource Center will find local assistance.


get more stories like this via email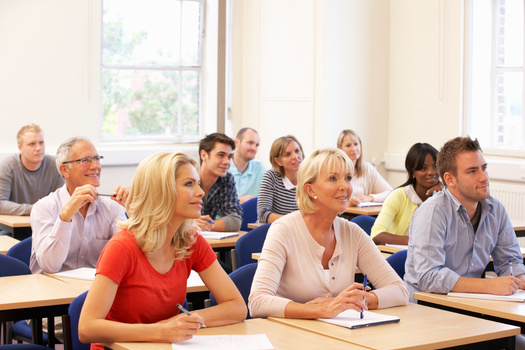 Social Issues
The number of people with some higher education but no degree or other credential to show for it has increased in recent years, according to a new …
Environment
Starting this month, chemical companies will resume being taxed for cleanup of areas with a lot of leftover toxic waste, also known as Superfund …
Social Issues
Today is the deadline for Missouri residents to make sure they are registered to vote if they want to cast a ballot in the August primary. Eligible …
Social Issues
As states ban abortion with the overturning of Roe v. Wade, women's advocates in New York and beyond are raising awareness of the outsized impact …
Social Issues
The fate of more than 600,000 so-called "dreamers" hangs in the balance as opening statements are heard today in a case that could make or break the D…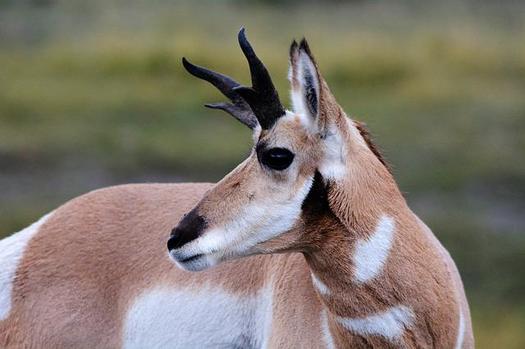 Environment
A four-year project to map big-game routes throughout the West will end without additional funds from Congress - at least for now. Since 2018…
Environment
Groups working to curb climate change said a Supreme Court ruling limiting the ability of the Environmental Protection Agency (EPA) to control carbon …
Environment
Government labels on meat products that say "humane" or "raised in a stress-free environment" are meaningless, according to some animal-rights groups…