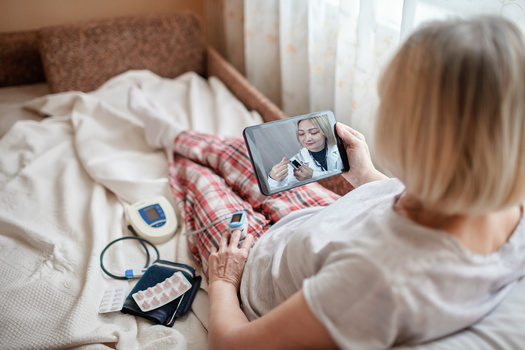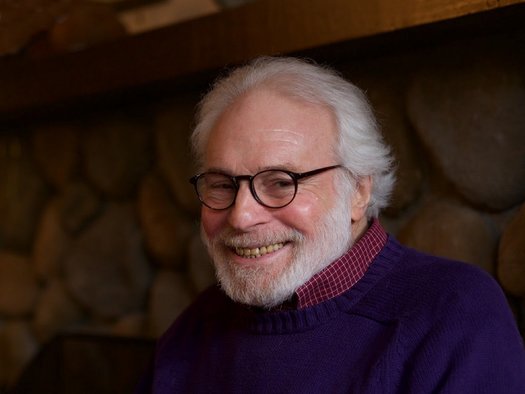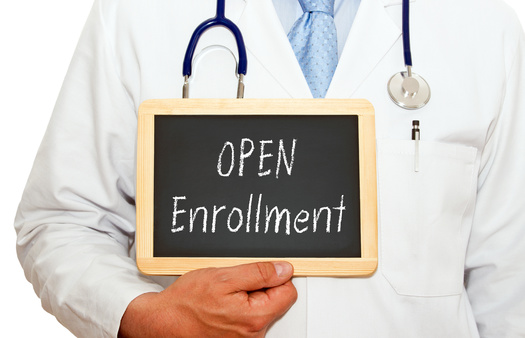 The New York Senate and Assembly budget proposals each include funding the Fair Pay for Home Care Act, which advocates say is crucial to address a shortage of home health care workers.

The bill would raise the minimum wage for home-care workers as high as $22.50 an hour for certain regions of the state.

Sen. Rachel May, D-Syracuse, the bill's sponsor, said Medicaid reimbursement rates for home-care workers have been stagnant for years, leaving some with pay as low as $13.50 an hour. May argued higher pay will help keep people in the field, and also recognize them for the challenges they've faced during the pandemic.

"Home-care workers were kind of invisible in that whole process, and didn't get the acclaim and public support that other professions got," May pointed out. "We really want to make sure they understand we believe they deserve a living wage for doing what they do."

Opponents contended it is costly and does not address deeper problems in the state's home-care industry. Gov. Kathy Hochul's budget proposal does not include funding for the legislation. The budget will be negotiated by state Assembly and Senate leaders with Hochul, and must be finalized by April 1.

Allison Nickerson, executive director of the older adult advocacy group LiveOn NY, said as people age, they should have care options, which can be challenging when home health aides are not fairly compensated.

"We also need alternatives to nursing home care, because not everybody needs to be there, and home care is part of that continuum," Nickerson asserted. "It needs to be a system that's not exploiting people. That is what is happening. I mean that's what not paying people for the hours that they've worked - I mean, it all is an exploitative system."

Nickerson added nursing homes are a critical part of community care but may not be right for every older adult and also cost the state more money than home care. One report said 74% of New Yorkers who needed home health aides last year were unable to retain one.


get more stories like this via email
Social Issues
Progressive groups are speaking out against the idea of a constitutional convention, warning it could be used to impose conservative policies on …
Health and Wellness
Today is National Gay Men's HIV/AIDS Awareness Day, and Nevada is one of the 10 states with the highest HIV infection rates. In 2021, more than 11,00…
Environment
The current Farm Bill expires Sept. 30 and with a looming government shutdown, reauthorization does not appear imminent. Wisconsin farm groups say …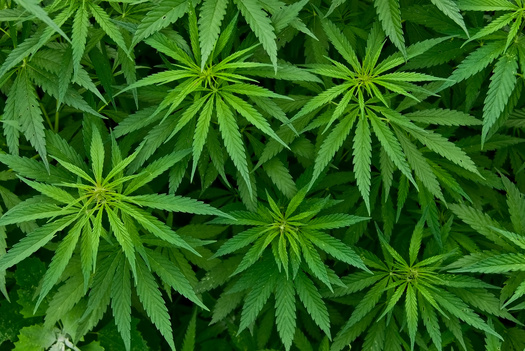 Social Issues
Kentuckians continue to be charged, jailed and fined for cannabis-related offenses at high rates, despite dramatic shifts in public opinion, …
Environment
Three conservation groups have sued to stop a large logging project near Yellowstone National Park they say threatens endangered species in Montana…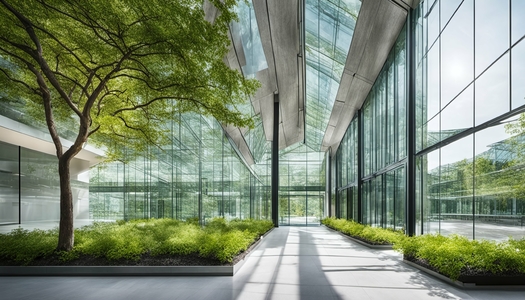 Environment
Elected officials in New York and across the country are urging state and local governments to use new funding available through the Environmental Pro…
Environment
A new poll found Pennsylvania Republican voters want political candidates to prioritize preserving and growing manufacturing including tariffs in the …
Social Issues
A California group formed after the firestorm that leveled the town of Paradise is stepping up to help Maui recover from its own disaster last month…