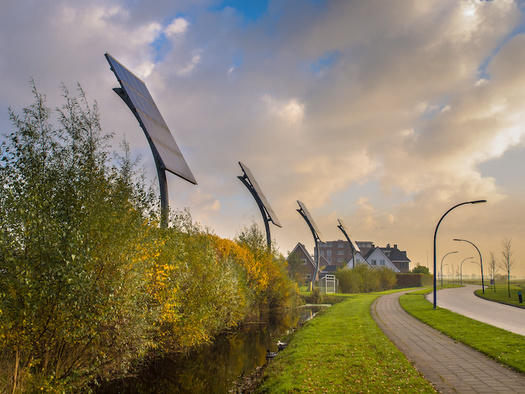 Soaring gas prices since Russia's invasion of Ukraine have laid bare the dilemma of relying on fossil fuels over power from renewables such as wind and solar.

Some argued the crisis shows why clean-energy incentives are needed more than ever, while others said U.S. oil producers should increase output immediately, a position counter to President Joe Biden's goal in the Build Back Better Act to address climate change by accelerating clean energy.

Don Schreiber lives on a ranch in the Four Corners region of New Mexico, surrounded by 122 oil and gas wells on adjacent public lands.

"Unless and until we supplant these fossil fuels, we're stuck in perpetuity suffering these impacts of oil and gas on the planet, the climate and on front-line communities," Schreiber asserted.

The U.S. House of Representatives has passed legislation to scale up investments in clean energy, and the Senate is considering similar legislation. Last week the Congressional Progressive Caucus called on the White House to declare a climate emergency, ban federal fossil-fuel leasing and extraction, and build distributed renewable energy systems under the Defense Production Act.

Schreiber cited federal reports showing the oil and gas industry is sitting on more than 9,000 unused permits, while also showing record profits.

"Those are 9,000 wells that have been approved to drill," Schreiber pointed out. "They're just sitting there. The oil company could walk out there and start drilling that well today. They would like to keep that in the bank and use this humanitarian crisis to bank up more."

Schreiber would like to see more Americans do their part as the country pivots from fossil fuels to renewables.

"While they say 'drill, baby, drill,' you know, about a 10% reduction in consumption would take all the pressure off. So my own saying is, 'Conserve, baby, conserve.' "


get more stories like this via email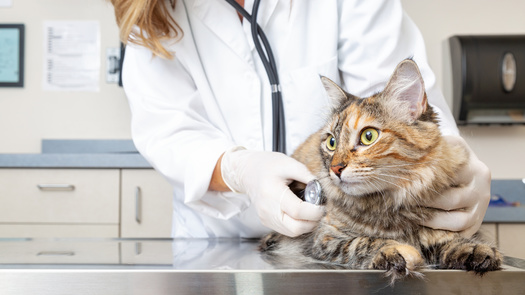 Environment
In Arizona, telemedicine is now not only available for humans but also for people's beloved animals. Last month Governor Katie Hobbs signed Senate …
Environment
Ruybal Fox Creek Ranch sits in a dramatic canyon in the foothills of southern Colorado's San Juan Mountains, right next to the Rio Grande National …
Health and Wellness
North Dakota officials are urging people receiving health coverage through a key public program to stay on top of their renewal if they are still elig…
Health and Wellness
Nevada has received an overall score of 43 in the nation for the health and well-being of its seniors in the state. According to the United Health …
Social Issues
A court hearing next week could help determine whether an eastern South Dakota mayor will face a recall election. Events are rare for this state…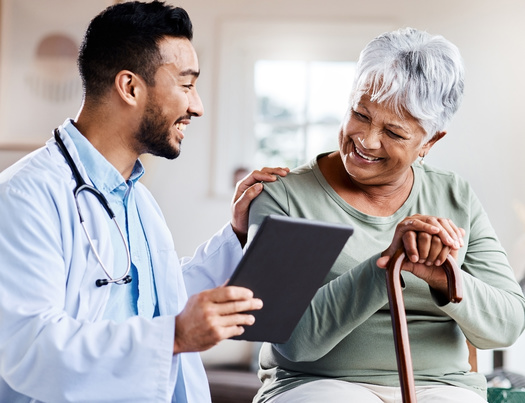 Social Issues
Indiana ranks closer to the bottom of U.S. states where you will find healthy seniors living than the top, according to a new report. …
Social Issues
The last day of school for Texas kids is typically one of elation, but for children in rural areas with high poverty rates, it also can mean …
Environment
Virginia environmental advocates are not happy with the U.S. Supreme Court's recent decision on the Clean Water Act. The ruling in Sackett versus E-P-…