Calls For Stronger Look at Fertility-Radiation Link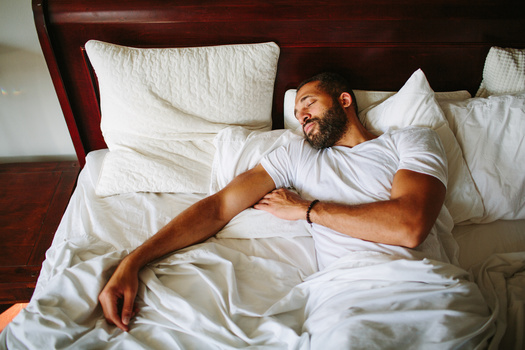 Experts are calling on the FCC to consider recent studies linking fertility problems to radio-frequency radiation from cellphones and other wireless devices.

The Environmental Health Trust just placed five additional studies onto the FCC docket, which found wireless radio frequency (RF) radiation can impact the ovaries and reduce testosterone.

Dr. Devra Davis, president of the Trust, said RF radiation can lead to deformed sperm with swimming difficulties.

"There is a substantial body of evidence that provides compelling proof that current levels of cellphone radiation can damage the quantity and quality of human sperm," Davis contended.

The cellular industry countered its products are safe and meet all government standards.

Theodora Scarato, executive director of the Trust, noted last summer a judicial panel ordered the FCC to review its reasons for upholding RF radiation exposure standards developed more than 25 years ago.

"We're calling on the government to fully review the science in their upcoming review of the record," Scarato asserted. "Because no U.S. federal agency has reviewed all the science, especially the issues related to reproduction."

Scarato added there are ways to reduce your exposure to RF radiation.

"Keep the phone away from your body," Scarato urged. "Don't store it in your pocket when the antennas are on. Don't sleep with your cellphone. Don't rest the phone against your abdomen, especially if you're pregnant."

Additional studies have documented a rise in infertility in the U.S., with 19% of women 18 to 45 unable to conceive after one year of trying, and a documented decrease in the percentage of men with normal sperm count.






get more stories like this via email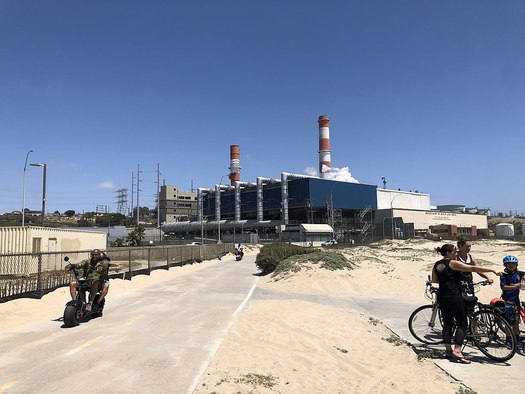 Environment
Environmental groups are seeking greater input as California puts the finishing touches on its application to become a hub for hydrogen fuel productio…
Social Issues
This month marks 160 years since the first Medal of Honor was awarded by President Abraham Lincoln. More than a dozen of the 65 recipients alive …
Social Issues
160 years ago, Civil War soldiers were awarded the first Medals of Honor. Now, a Medal of Honor Monument will soon be built on the National Mall in …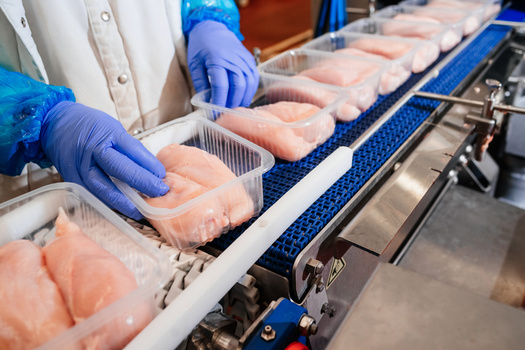 Social Issues
The meat processing industry continues to face scrutiny over labor practices in states like Minnesota. Proposed legislation would update a 2007 law…
Social Issues
New findings suggest health effects stemming from child maltreatment can be passed on to the next generation. In South Dakota, leaders in early-…
Social Issues
Mexican fast-food chain Chipotle will pay workers at its former location in Augusta, Maine as part of a settlement over labor law violations…
Environment
One Arizona mayor is among the more than 2,800 elected city officials in Washington, D.C., this week for The National League of Cities' Congressional …
Environment
Congress is considering three bills that would sidestep the Endangered Species Act to de-list the Northern Continental Divide and Yellowstone grizzly …