Advocate: Mountain Valley Pipeline Far From Complete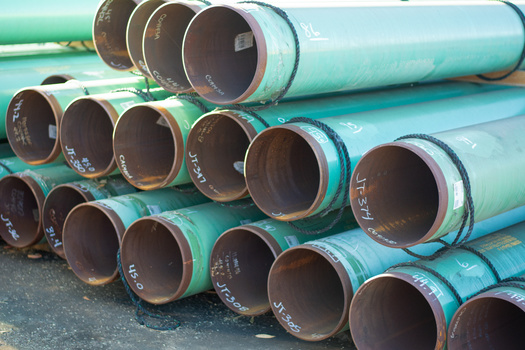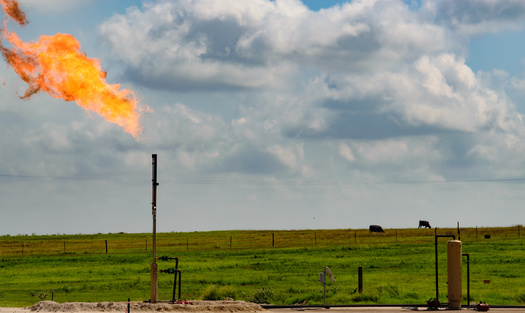 Construction on the 300-mile Mountain Valley Pipeline is more than 90% complete, according to the project's developers. But environmental advocates countered the estimate is an oversimplification of the facts.

The pipeline, which was first proposed in 2014, winds through Virginia and West Virginia.

Jessica Sims, Virginia field coordinator for the environmental group Appalachian Voices, said some of the most difficult parts of the pipeline's construction are not finished yet.

"They come up with their 90% figure based on any kind of ground-disturbing activity that they've done," Sims asserted. "So it could be at the very beginning of their process, and yet they've wrapped that into their percent completion."

Sims pointed out according to the pipeline's compliance report, about half the project has been completed to "full restoration," when the land is fully restored and the pipeline is in the ground. Upon completion, the pipeline's developers reported it will transfer roughly two billion cubic feet of gas per day.

According to a 2017 report from Oil Change International, an environmental advocacy and research organization, at full capacity the Mountain Valley Pipeline could lead to annual greenhouse-gas emissions equivalent to more than 89 million metric tons of carbon dioxide.

The pipeline's developers have announced plans to attempt to offset the carbon impact, but Sims noted the project also presents more immediate environmental issues.

"Right now, the impacts have been to endangered species along the route, to water resources for the communities along the route, through erosion and lack of sediment control," Sims outlined.

Sims added the pipeline had several federal authorizations expire or revoked over the past few years. In the last few weeks, she said, the project lost authorizations from the U.S. Fish and Wildlife Service and the Forest Service, and had a permit from the Army Corps of Engineers delayed. Since the pipeline is an interstate project, it needs the permits to continue construction.


get more stories like this via email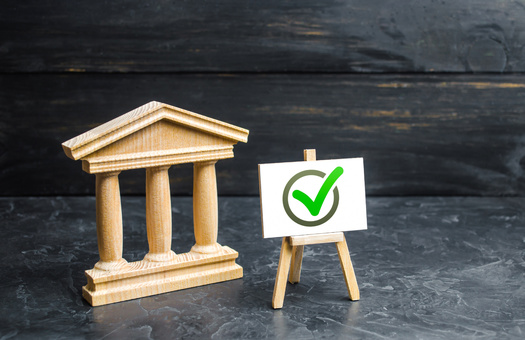 Social Issues
The Iowa League of Women Voters plans to ask the Iowa Legislature to rethink the voting restrictions put in place prior to last month's midterm electi…
Environment
Agriculture groups and government agencies aren't slowing down in trying to convince farmers to use more sustainable practices such as cover crops…
Social Issues
Winter is here, leaving many older South Dakotans vulnerable to social isolation. But a growing body of research, as well as opportunities, shows …
Social Issues
By Jala Forest / Broadcast version by Nadia Ramlagan Reporting for the Kent State-Ohio News Connection Collaboration Nearly 40% of college students a…
Social Issues
The flu, COVID and RSV are rapidly spreading in Kentucky, and health experts say that's a problem for hospitals, schools and the state's vulnerable …
Environment
As its 125th anniversary nears, the Connecticut Audubon Society has released a report detailing the effectiveness of conservation efforts in the …
Social Issues
2022 was a banner year for women elected as governor. Nearly one-third of America's governors will be women next year, which is a record. Iowa …
Environment
Residential water rates in Michigan are soaring, with an estimated one out of ten households without access to or unable to afford clean water…