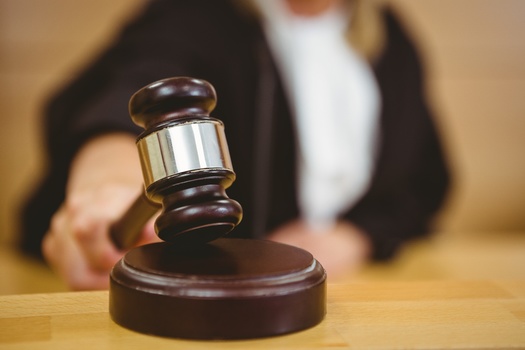 For the past two decades, New Mexico has had one of the highest rates of overdose deaths in the nation, increasingly linked to fentanyl. But until now, fentanyl testing strips were banned.

Illegal drugs such as cocaine are often contaminated with fentanyl and unknowingly purchased by users, which can be deadly.

Shelley Mann-Lev, board president of the New Mexico Public Health Association, said passage of a decriminalization bill by lawmakers this year could help reduce the overdose crisis.

"New Mexico, along with so many other states, has seen a huge increase in overdose deaths related to fentanyl, and fentanyl test strips have been illegal; they've been considered drug paraphernalia," Mann-Lev explained.

The state was the first to decriminalize drug paraphernalia in 2019, but fentanyl test strips were not yet developed. Mann-Lev pointed out House Bill 52, approved by legislators and signed by the governor, decriminalizes the inexpensive test strips.

As in other states, fentanyl overdose is the leading cause of death in New Mexicans ages 18 to 35.

Mann-Lev said passage of the measure also allows the state's Department of Health to distribute sterile supplies to reduce the spread of infectious disease and enables the department to act quickly to address other lethal additives in drugs.

"It allows the Department of Health not to have to wait to come a year or two years later to the Legislature," Mann-Lev stressed. "It actually gives the Department the regulatory power to adapt harm reduction to determine what kind of testing devices and supplies are necessary."

Nationwide, fentanyl overdose is the leading cause of death among Americans aged 18 to 45, ahead of suicide, COVID-19 and car accidents, according to data from the Centers for Disease Control and Prevention.


get more stories like this via email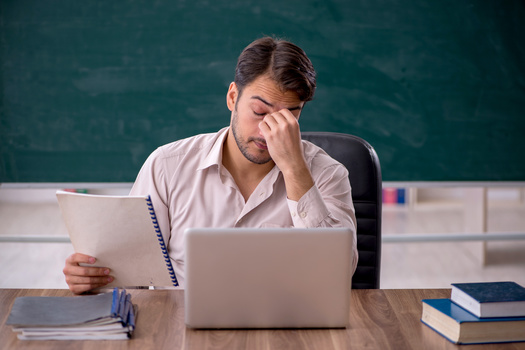 Social Issues
As the school year ends, Connecticut's teacher shortage seems to have only worsened. In March, school districts across the state reported having 2,60…
Social Issues
A Muslim rights group is taking the Kent County Sheriff's Office to court for forcing a Michigan woman to remove her hijab for a booking photo…
Social Issues
A rally was held in Salem Thursday to urge passage of a bill to provide food assistance to Oregonians regardless of their immigration status…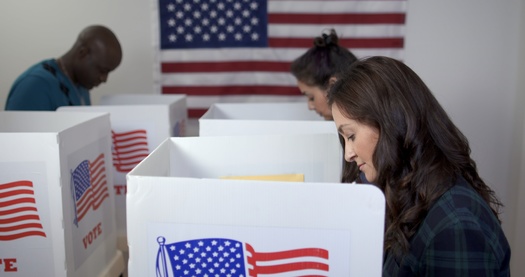 Social Issues
The Keystone State's general election is less than six months away and a nonpartisan, grassroots organization is already getting the word out to …
Social Issues
This week's debt ceiling deal saw federal policymakers compromise on budget-related matters, but a new awareness campaign from a Wisconsin grassroots …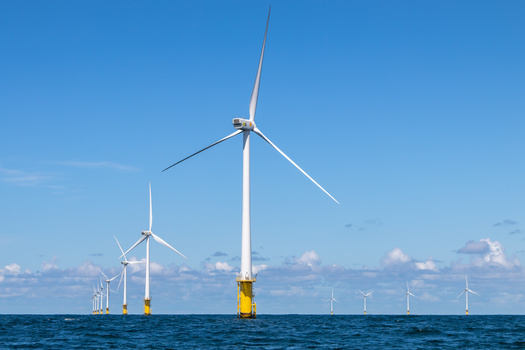 Environment
Offshore wind in New York and New Jersey is becoming a large contributor to job growth. New York's offshore wind investments are slated to create …
Social Issues
Hoosiers could play a pivotal role in pushing back against a surge of hate and violence against Jews in America. Nearly two-thirds of all …
Environment
The Nevada hunting and fishing community is sharing its top 10 conservation priorities for 2023 with Gov. Joe Lombardo's office, as they seek to …