AZ Lawmaker Urges Biden to Expedite Transition to Clean Energy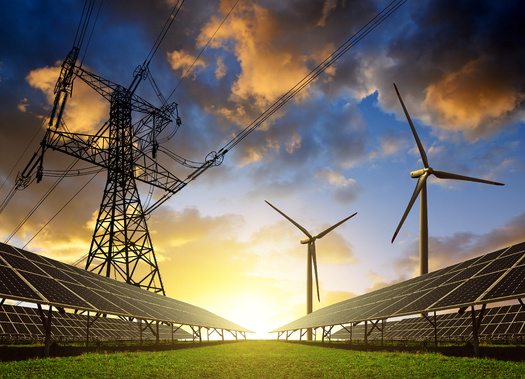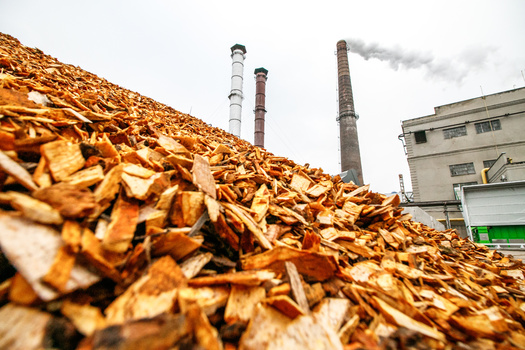 As prices at the pump hit record-highs, a coalition of elected officials is asking President Joe Biden to invoke the Defense Production Act to accelerate the nation's transition to clean energy.

The Act, which is employed during times of crisis, allows the federal government to expedite the manufacturing of certain goods.

Rep. Richard Andrade, D-Phoenix, speaking at a discussion hosted by Elected Officials to Protect America earlier this week, argued while gas companies continue to profit over spiking gas prices, working families are feeling the pinch.

"When energy costs go up, who absorbs it? We do," Andrade pointed out. "Working families absorb the higher energy costs, and we're seeing that today."

Andrade added a quick transition could carry multiple benefits, from aiding Ukraine by permanently cutting off a major revenue source for Russia, to creating new jobs for Americans across the country. Biden has previously said his clean-energy initiatives will generate nearly 10 million new jobs over the next several years.

Per the U.S. Energy Information Administration, as of 2020, nearly three-quarters of the country's energy came from petroleum and natural gas. While more than 90% of the nation's natural gas was produced domestically as of 2018, the U.S. has historically relied on foreign oil supplies to meet its needs.

Julia Nesheiwat, a member of the Consensus for American Security network, said developing America's clean-energy infrastructure is a matter of national security.

"If we're able to really feed these diverse energy sources into our grid, it can insulate us from the fluctuations of fossil-fuel prices and autocrats who wield their oil and gas reserves as weapons," Nesheiwat asserted.

The spike in gas prices can be mostly attributed to America's embargo on Russian-produced oil, an economic sanction established after the invasion of Ukraine. According to Reuters, Russia's oil revenues totaled about $119 billion in 2021.


get more stories like this via email
Social Issues
The Nevada Housing Justice Alliance, tenants, lawmakers and community leaders gathered at a news conference outside the Capitol in Carson City this …
Social Issues
Family caregivers provide valuable work to Washington state - even if they don't get paid. A new report puts a value to the unpaid work they do…
Social Issues
Advocates for Michigan's LGBTQ community are calling lawmakers' move to expand the state's civil rights law to include them a victory that's "been a l…
Health and Wellness
A new report finds thousands of low-income or uninsured people in Illinois face medical debt that is depleting their savings and, in some cases…
Health and Wellness
The Iowa Senate has approved a measure allowing some medical facilities to be licensed as "emergency hospitals." This would be especially important in…
Environment
The U.S. Department of Energy has opened a short public-comment window on an experimental nuclear technology in Idaho. The agency has released a …
Social Issues
School nutrition providers told Ohio lawmakers this week they're tired of hounding parents for school lunch money when their child's account accrues d…
Health and Wellness
A Georgia health advocacy group is concerned about people's health outcomes as the COVID-19 public health emergency is set to expire on May 11…