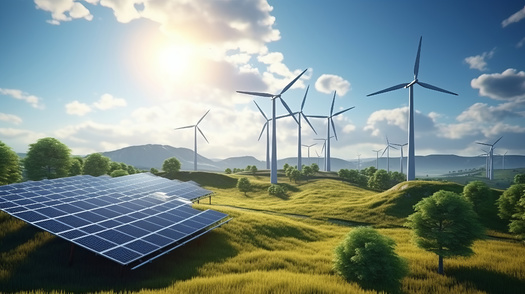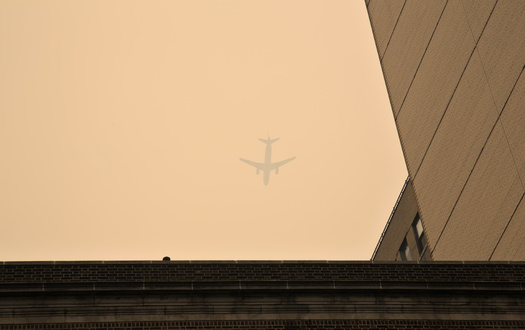 As the war in Ukraine continues to unfold, a national coalition of elected officials is urging the Biden administration to expedite the nation's plans to divest from fossil fuels.

The group Elected Officials to Protect America, which includes lawmakers in Virginia, is pushing the president to invoke the Defense Production Act to accelerate the country's transition to clean energy.

Derrick Wood, mayor of Dumfries, said in a news conference with elected military veterans this week by permanently cutting off a key source of income for Russia, America could both aid Ukraine and develop its own energy infrastructure.

"Once we cut off that fossil-fuel need, the ones who aren't our allies, we'll begin to hit them in the pocketbook pretty heavy," Wood explained. "And a lot of people will start to see they don't need dependency on fossil fuels."

The Russian Finance Ministry reported the nation made about $119 billion from oil sales in 2021.

Broadly, the Defense Production Act gives the federal government authority to streamline production of certain goods in times of crisis. Recently, the Defense Production Act has been used during the pandemic to spur the production of masks, vaccines and other medical supplies.

According to the U.S. Energy Information Administration, as of 2020, only about 12% of America's energy supply came from renewable sources, while nearly 70% came from petroleum and natural gas.

Julia Nesheiwat, a member of the Consensus for American Security network, said diversifying the country's supply of clean energy is a matter of national security.

"If we're able to really feed these diverse energy sources into our grid, it can insulate us from the fluctuations of fossil-fuel prices and autocrats who wield their oil and gas reserves as weapons," Nesheiwat contended.

Mike Turner, a Loudoun County supervisor, said the Defense Production Act can be used to ensure the long-term economic stability of the U.S. energy market.

"One of the unique things about sustainable energy is it gets cheaper the more you expand the infrastructure to produce it; because the energy source itself is free and limitless," Turner pointed out. "Whereas all other forms of energy are limited, and as they become scarcer, they become more expensive."

Per data from the United Nations, more than 3.6 million refugees have fled Ukraine since Feb. 24.


get more stories like this via email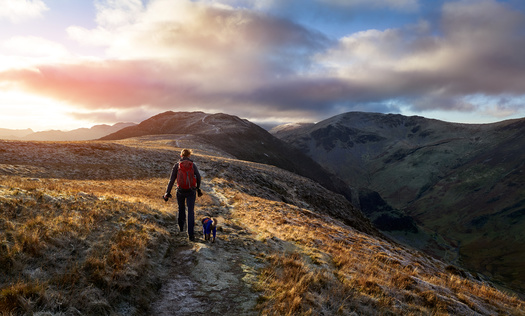 Environment
This is the last weekend to get involved in a photo competition designed to encourage Montanans to explore the wilderness with their pets. There …
In a new poll, about a quarter of Hispanic students in post-high school education and training programs report feeling discriminated against…
Social Issues
New Yorkers are preparing for an impending government shutdown. State officials are worried about how it could impact the work state agencies have …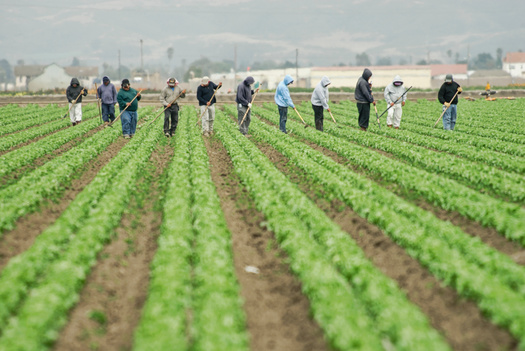 Environment
Advocates are drawing attention to systemic racism in farming across North Carolina and the nation. The National Farm Worker Ministry is hosting its …
Environment
Researchers have found the amount of land affected by saltwater intrusion on the Delmarva Peninsula has dramatically increased in recent years…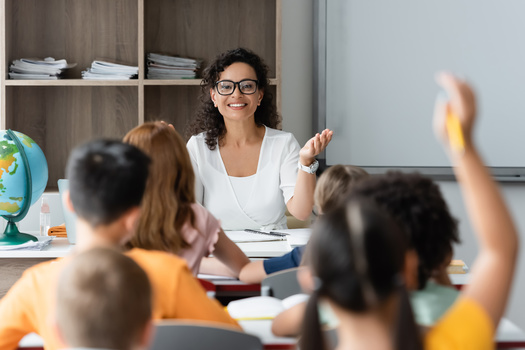 Social Issues
This weekend marks the kickoff of National Bullying Prevention Month. Those raising awareness hope schools in South Dakota and elsewhere work toward …
Environment
The arrival of fall has farmers transitioning to the harvest season, but what if some gathered their crops with rows of solar panels right alongside …
Environment
A new report finds more than half of the sewage facilities in Idaho had pollution violations in 2022. The sixth annual analysis by the Idaho …