ID Advocates Look to Future as Abortion Access Curtailed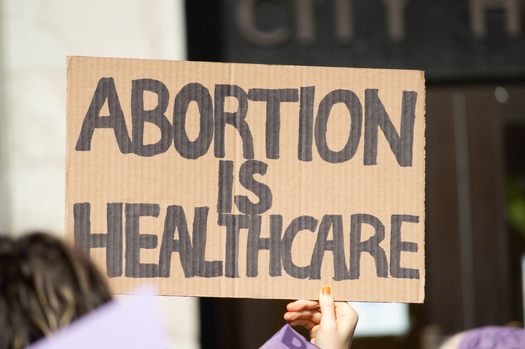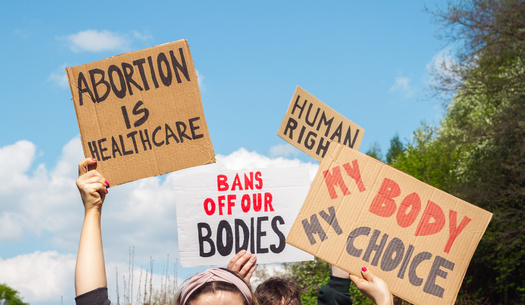 Access to abortion care will be significantly reduced in Idaho after the Legislature passed one of the most restrictive laws in the country.

The measure, set to go into effect in 30 days, is modeled after a Texas law, enabling private citizens to sue abortion providers for a minimum of $20,000 if they provide an abortion after six weeks of pregnancy.

Unlike in Texas, the bill allows immediate family members to file lawsuits against doctors.

Chelsea Gaona-Lincoln, Idaho programs manager for the group Legal Voice, said the law does not prevent the families of alleged rapists from benefiting from legal action.

"The people who are able to create these lawsuits are extended to the relatives of an alleged rapist and perpetrators of intimate partner violence and incest," Gaona-Lincoln explained. "And there's also not necessarily a cap on how many of the relatives are going to be able to bring a lawsuit forth."

Gaona-Lincoln pointed out few people know they are pregnant at six weeks. Rep. Steven Harris, R-Meridian, the bill's sponsor, said the new law will achieve the goal of fewer abortions in Idaho. Gov. Brad Little signed the measure into law on Wednesday.

Abortions dropped 60% in the first month of the restrictive law in Texas. Neighboring states have anticipated a similar chilling effect in Idaho.

During the 2022 session, Oregon lawmakers approved a $15 million fund to help ensure people can travel to the state for abortion care. Last month, Washington state Gov. Jay Inslee signed a law prohibiting lawsuits against people seeking an abortion or those who aid them.

Gaona-Lincoln said organizations such as Northwest Abortion Access Fund will be helping Idahoans cross into other states for care.

"We're anticipating an influx of people who are needing access to get across state lines and essentially flee our very own state government and this kind of oppressive law," Gaona-Lincoln asserted.

Gaona-Lincoln added her organization and others will continue to advocate for people seeking abortion care.

"We know that the ripple effects are going to be felt widespread in communities for a long time to come," Gaona-Lincoln remarked. "So we just hope folks know that we're still here, still fighting, and we're still going to be there for communities the best ways that we can possibly."


get more stories like this via email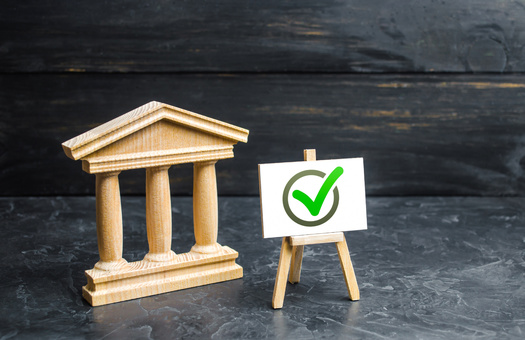 Social Issues
The Iowa League of Women Voters plans to ask the Iowa Legislature to rethink the voting restrictions put in place prior to last month's midterm electi…
Environment
Agriculture groups and government agencies aren't slowing down in trying to convince farmers to use more sustainable practices such as cover crops…
Social Issues
Winter is here, leaving many older South Dakotans vulnerable to social isolation. But a growing body of research, as well as opportunities, shows …
Social Issues
By Jala Forest / Broadcast version by Nadia Ramlagan Reporting for the Kent State-Ohio News Connection Collaboration Nearly 40% of college students a…
Environment
The Biden administration has proposed a rule to limit methane flaring from oil and gas development on public lands. The rule would impose royalty …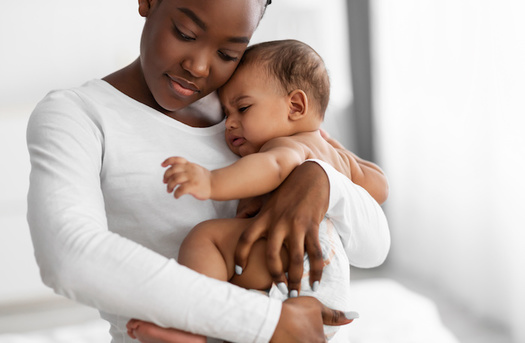 Social Issues
The flu, COVID and RSV are rapidly spreading in Kentucky, and health experts say that's a problem for hospitals, schools and the state's vulnerable …
Environment
As its 125th anniversary nears, the Connecticut Audubon Society has released a report detailing the effectiveness of conservation efforts in the …
Social Issues
2022 was a banner year for women elected as governor. Nearly one-third of America's governors will be women next year, which is a record. Iowa …