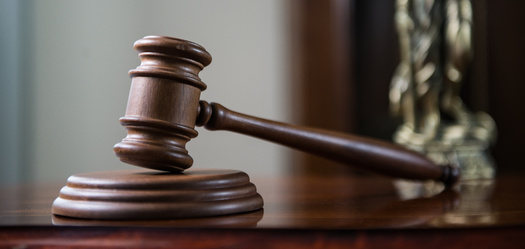 An Arizona bill would compel police officers to inform minors under 18 of their rights after being arrested; which is required by federal law, but not always followed in practice, according to advocates.

The measure, which last week passed the Senate's judiciary committee with a recommendation to adopt, would also require officers to inform kids' parents of their arrest within 90 minutes.

Shannon Hayes, board member of the Black Mothers' Forum, told committee members, per federal law, officers are required to inform kids of their rights during investigation proceedings, commonly known as Miranda Rights.

"In 2022, we see that this is simply not the case when it comes to our Black and brown children," Hayes asserted. "Especially in school settings, where the already disproportionate discipline of our children is exacerbated by criminalized disciplinary actions of school administration and the presence of school resource officers."

School resource officers are police who are embedded in schools, a practice which has come under scrutiny after several cases of police violence against kids have been caught on camera. The proposal has bipartisan support, and earlier this month passed the House with near-unanimous approval.

While the measure still needs approval from the Senate, its odds look promising.

Rep. Sonny Borelli, R-Lake Havasu, the Senate majority whip, expressed his support for the bill during last week's committee meeting, pointed out children, under pressure from adult police officers, can incriminate themselves without fully understanding their rights.

"You have to know your constitutional rights, and I'm surprised that the police officers, that this practice ... the law is not being followed," Borelli emphasized. "Just because you're under 18 doesn't mean you don't have any constitutional rights."

The bill comes as a new report from the Sentencing Project revealed most official estimates undercount the number of kids behind bars in America.

Per the report, most youth incarceration counts use a single-day snapshot model, which largely fails to capture kids who have been arrested and detained, but have not had a court hearing.

Josh Rovner, senior advocacy associate for The Sentencing Project and the report's author, said kids of color were more likely to be detained than their white counterparts.

"Overall, one out of every four kids who are sent to court are detained at the outset," Rovner reported. "Now, for white youths, that is one out of every five. For Black and Latino youths, it's closer to 30%, and that is not connected to the seriousness of the offense."

According to the report, in 2019, America's kids were detained nearly a quarter-million times, and traditional one-day count methods exclude roughly 80% of kids behind bars.


get more stories like this via email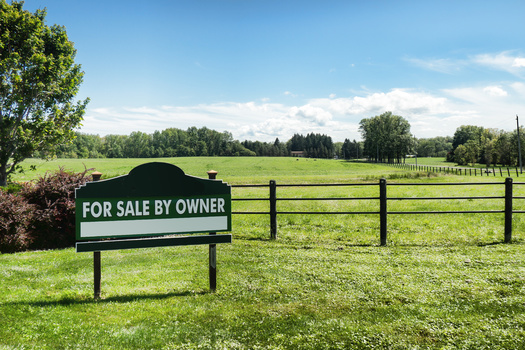 Environment
North Dakota's farming landscape is seeing policy shifts dealing with corporate ownership of agricultural interests. Now, there's fresh debate at the …
Social Issues
Advocates for unpaid family caregivers in Maine say they'll need continued support beyond the recently passed paid family and medical leave program…
Social Issues
The Students for Justice in Palestine chapters at the University of Florida and the University of South Florida are filing lawsuits against the deacti…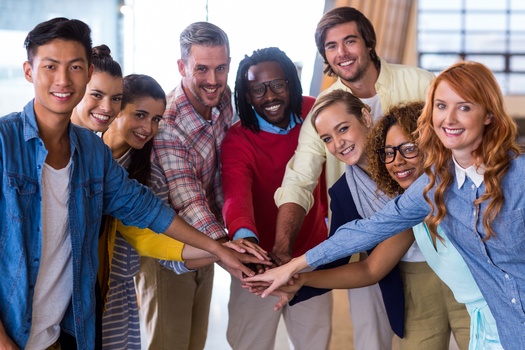 A new report from WGU Labs, a nonprofit affiliate of Western Governors University based in Millcreek, Utah, is shedding light on the importance of …
Social Issues
Many older residents of Washington state are facing strains on their budgets -- and the government programs that could assist them are underused…
Environment
Bloomington and Indianapolis are getting some international recognition for the work they're doing to help the environment. The two have been named …
Health and Wellness
New Mexico activists are tapping today's World AIDS Day, Dec. 1, to announce they'll ask the State Legislature to provide more money for treatment …
Bipartisan legislation that proposes the installation of solar panels in schools across Pennsylvania awaits a vote in the state Senate. The Solar …