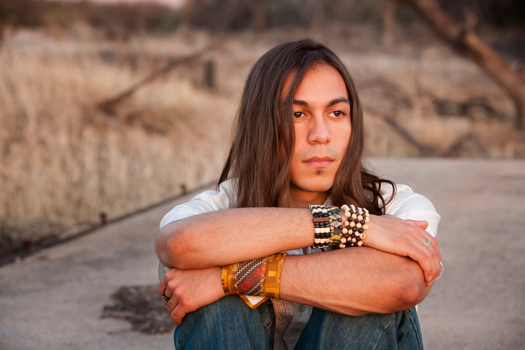 Wednesday, March 30, 2022
Wisconsin's spring election is next week, but thousands of residents will be barred from casting their ballots.

Wisconsin does not allow anyone convicted of a felony who is serving out their sentence on parole or probation to vote, something a new legislative package hopes to address. The "Unlock the Vote" package would permit people out on "community supervision," a term for parole and probation, to cast a ballot.

Rep. Jodi Emerson, D-Eau Claire, speaking at a legislative lobbying day Tuesday, said some parolees can be on community supervision for decades.

"Sometimes, people are on papers for 20 and 30 years; it's not just six months and done," Emerson observed. "Then we get back to taxation without representation, which was what our original revolution was about in this country."

According to the Department of Corrections, more than 68,000 Wisconsinites are on probation, parole or extended supervision. The bills will not pass anytime soon, as the Legislature is not scheduled to reconvene until 2023, after this year's spring and fall elections.

On lobbying day, advocates were able to speak directly with legislators. It was organized by the group Ex-Incarcerated People Organizing (EXPO).

Ramiah Whiteside, prison outreach coordinator for the group, said he has spent more than two decades in Wisconsin's penal system, split between incarceration and community supervision. He noted he lost his right to vote when he was 17, before he had the chance to cast a ballot.

"They took my right to vote until the year 2042," Whiteside stressed. "For going on three years now, I've paid taxes, and I'll continue to pay taxes because that's what you do when you invest in our republic. However, who represents me?"

Those convicted of felonies in Wisconsin are permitted to vote after they serve the full length of their sentences, either in prison or on community supervision. In addition to restoring voting rights for those on parole and probation, the legislation also would establish voter-registration programs for county jails and redefine how the state counts people incarcerated during the decennial redistricting process.

Support for this reporting was provided by The Carnegie Corporation of New York.


get more stories like this via email
Environment
A recently signed law expands New York City's solar property tax abatement. This four year tax abatement allows for the construction of solar …
Health and Wellness
Advocates for mental health in Maine say the stigma of suicide often prevents those most at risk from getting the help they need. The CDC reports …
Cannabis is an emerging science in which students can make new discoveries and contributions. Wayne State University in Michigan has introduced an …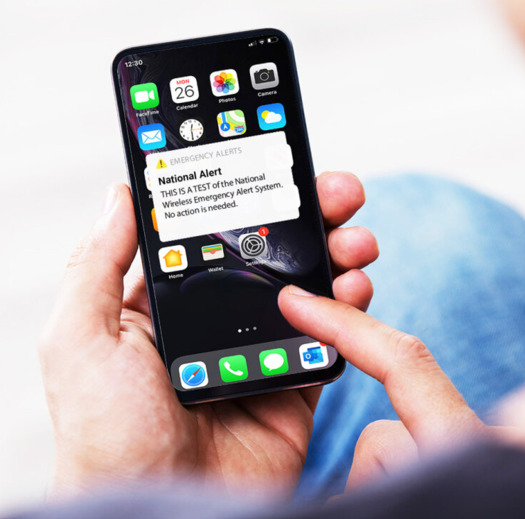 Environment
Cell phones around Wisconsin and the rest of the country will be buzzing this Wednesday afternoon for a test of the federal Emergency Alert System and…
Social Issues
As the U.S. navigates a prolonged housing crisis, a North Dakota organization is highlighting data showing significant homeownership disparities…
Environment
Volunteer water monitoring is gaining popularity in West Virginia, and could help assess the impact on regional water quality of projects like the …
Health and Wellness
October is National Bullying Prevention Month, and one Nevada father is speaking out after his special-needs son endured a traumatic incident…
Health and Wellness
Data from last year show a growing percentage of Kentucky children and teens report struggling with depression or anxiety, largely driven by social …