Bipartisan Call for Wildlife Crossings in OR from Infrastructure Funding
Wednesday, March 30, 2022
Oregon state lawmakers have crossed the political divide, coming together to ask for funding of wildlife crossings from Congress's infrastructure law.

In the 2022 session, the Oregon Legislature approved $7 million for structures to improve wildlife's ability to make it across roads.

Rep. Ken Helm, D-Beaverton, sent a letter to the Oregon Transportation Commission, requesting an additional $10 million from the bipartisan infrastructure package passed by Congress last year. The letter received signatures from half the state's representatives and senators.

"It's not a very partisan issue," Helm pointed out. "It's a problem that needs fixing, and the results are good for people, and they're good for animals."

Oregon is far behind other states in terms of wildlife crossings. The state only has five, compared to states like Colorado, with 69, and California and Utah, with 50 each. Helm said Oregon is similar to those states, with wildlife moving in large herds across the landscape, and the crossings have proved to be successful elsewhere.

Rep. David Brock Smith, R-Port Orford, was part of a work group Helm formed last year to identify projects across Oregon ready for funding. He signed the letter requesting federal money for crossings, saying the issue transcends the political as well as the urban-rural divide in the state.

"I look forward to continuing to work with Rep. Helm and our stakeholders so that we can implement the piece of legislation and get some wildlife crossings," Smith stated. "And catch Oregon up with the rest of the Western states that have already made these investments."

Smith added with people driving less due to increased fuel prices, securing funding wherever possible is important for the projects. Wildlife crossings have proved to reduce collisions by at least 80%.

Support for this reporting was provided by The Pew Charitable Trusts.


get more stories like this via email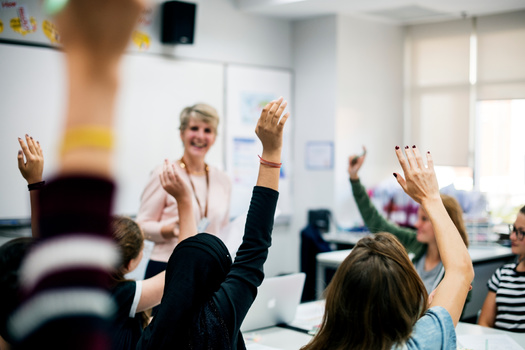 Social Issues
Many of California's 13.5 million children and teens have not bounced back after the pandemic, especially children of color, according to the just-…
Social Issues
Americans continue to report low trust in mainstream media, with many younger than 30 saying they trust information from social media nearly as much …
Social Issues
A Minnesota House committee heard testimony Thursday about the governor's proposed spending plan for education. As these talks unfold, public polling …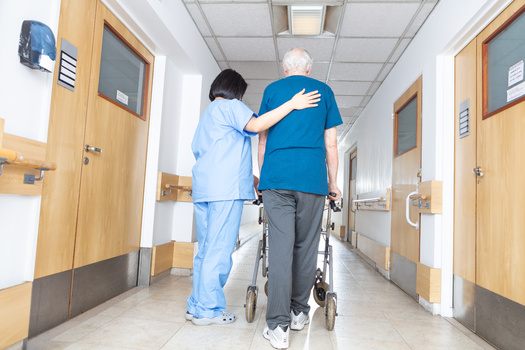 Health and Wellness
Health-care professionals say low pay and a worker shortage have led a dramatic number of nursing homes in rural Iowa to close their doors. They hope …
Health and Wellness
Health-care professionals and advocates in Connecticut have said it will take sweeping reforms to bolster the state's flailing public health system…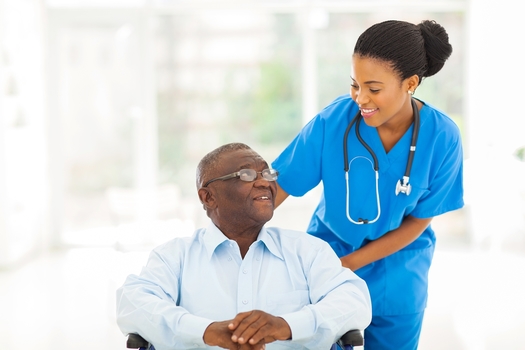 Social Issues
In her fifth State of the State address this week, Gov. Gretchen Whitmer emphasized policies designed to put more money in Michiganders' pockets…
Social Issues
By nearly every measure, voter fraud in U.S. elections is rare, but that isn't stopping the Texas Legislature from considering dozens of bills this …
Social Issues
A Republican-sponsored bill in the Arkansas Legislature would make it illegal to circulate petitions at or near polling places during elections…