Virginia Group Creates Online Resource for 'Divisive' Educational Materials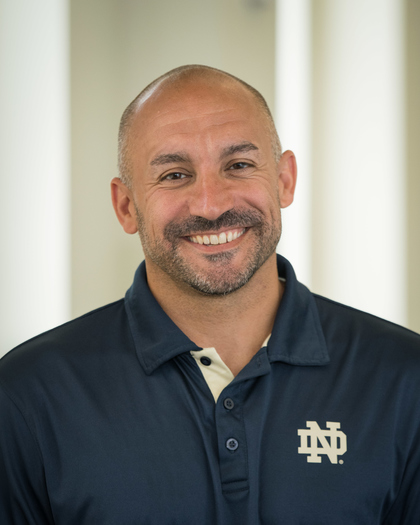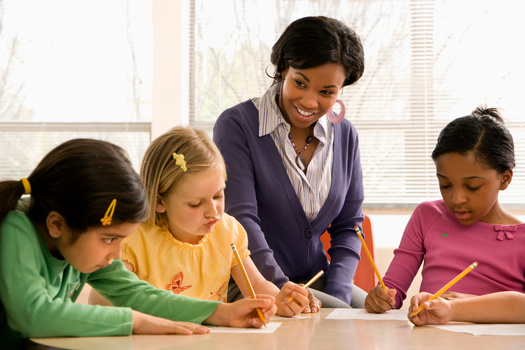 Gov. Glenn Youngkin has made removing so-called "divisive" lessons on race, history and identity from classrooms a cornerstone of his administration. Now, one group is working to ensure teachers still can access the materials.

The Virginia Education Association (VEA) has launched an online portal for equity and diversity training materials purged from the Department of Education's website.

James Fedderman, president of the VEA, said in a news conference this week, the lessons are vital resources for teachers and students.

"We are doing this because we believe educators who can teach all of our students about all of our history is in the best interest of us all," Fedderman asserted.

A Pew Research poll last August found Americans were significantly divided on whether increased attention to America's history of racism was good or bad. A little more than half of all survey respondents indicated they thought the lessons were important, but just 46% of white adults supported placing more emphasis on America's history of racism.

Earlier this year, Youngkin set up a divisive-concepts tip line for folks if they believe a teacher is providing the lessons to students. Fedderman noted the initiative, known by opponents as the "snitch line," has created a culture of fear among Virginia's teachers.

"Many educators are on edge that, no matter what they teach, it's going to be reported to the snitch line," Fedderman observed.

The General Assembly is set to reconvene for a special session next week to finalize the state's biennial budget, and Fedderman and other education and social-justice advocates are pushing lawmakers to increase public-education funding and raise teachers' pay during the session.


get more stories like this via email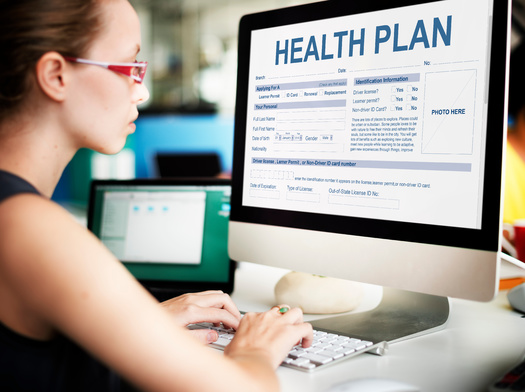 Health and Wellness
Open enrollment for health insurance through the Affordable Care Act is already underway, and ends on Jan. 15. More than 1.3 million Georgians do …
Social Issues
Holiday shoppers this week have no shortage of options with Small Business Saturday being observed on Nov. 26. Sandwiched between Black Friday and …
Health and Wellness
The American Heart Association has developed a series of videos to educate women about heart disease. The Red Chair Series is a four-episode series …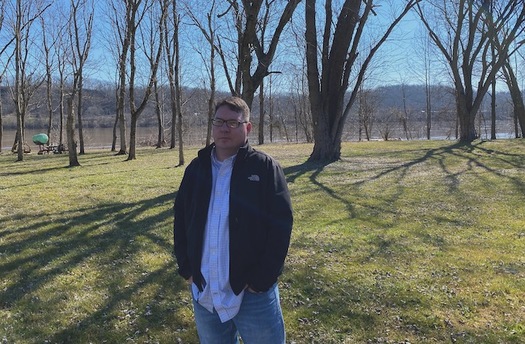 Social Issues
By Lucia Walinchus for Eye on Ohio.Broadcast version by Nadia Ramlagan for Ohio News Connection Collaboration reporting for the Ohio Center for Invest…
Social Issues
While many Iowa families gather through this weekend to celebrate Thanksgiving in traditional ways with food and family, thousands of people take to …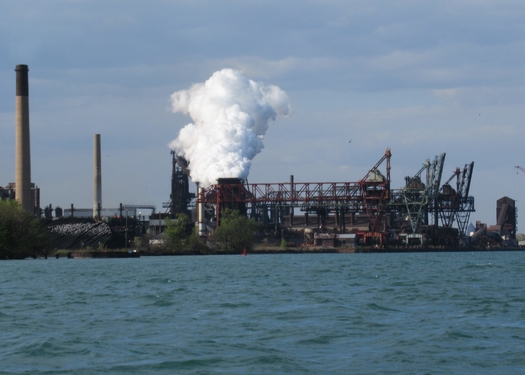 Environment
Members of a Detroit-area community are intervening in an Environmental Protection Agency lawsuit against a DTE Energy subsidiary charged with dumping…
Health and Wellness
A bill headed to President Joe Biden's desk addresses a long-standing problem for domestic violence survivors, ending their ties to their abusers' …
Environment
Oregon is home to a plethora of rivers, but those waterways are not always accessible to every community. A new video series highlights how …