ID Council Spreads Word on Benefits of Prescribed Fires
Fire can play a helpful role on the landscape in Idaho, and a council in the state is getting the word out on its benefits and how to use it safely.

Heather Heward, senior instructor at the University of Idaho and founder and chair of the Idaho Prescribed Fire Council, said prescribed fire councils began in the Southeast. Idaho's council was years in the making, but last year it finalized its bylaws and voted in leadership.

Heward pointed out stakeholders of all kinds, including on public and private lands, have been affected by recent extreme fire seasons.

"We are, as a culture, I think, starting to recognize that prescribed fire is a tool that can be used to ease the impact of wildfire," Heward explained. "It is not the only tool that's in the tool belt, but it is one that we would like to have more access to in safe and effective ways."

Last week, the council had its second in-person annual meeting. Heward observed interest in prescribed fires has gone up after recent intense wildfire seasons. The extreme fires bring other threats too. The amount of deadly pollution in them could triple by the end of the century, according to a new study, if action isn't taken on climate change.

Matthew Ward, Eastern Idaho watershed manager for The Nature Conservancy and vice chair of the Council, said while the extremes of recent seasons have been troubling, fire is part of the natural habitat. Ward added Indigenous people have used it as a tool going back thousands of years.

"Ecologically, most of the vegetation in North America evolved with some level of fire," Ward emphasized. "Then we spent over 100 years trying to suppress that tool, or suppress fire, and we're at the place where we're at now."

Heward said the council plans to distribute "before you burn" flyers, so people understand the best way to use prescribed fires. She shared one of the biggest concerns for people has been their liability when it comes to using fire and any mishaps which might lead to it spreading.

"By taking the risk of adding fire to your landscape, you're also reducing risk in a lot of ways," Heward stressed. "We need to start incentivizing the proactive risk-taking that is involved in prescribed fire so that we are not just left with this reactive response to wildfire when we have fewer decision options."


Disclosure: The Nature Conservancy of Idaho contributes to our fund for reporting on the Environment. If you would like to help support news in the public interest,
click here.
get more stories like this via email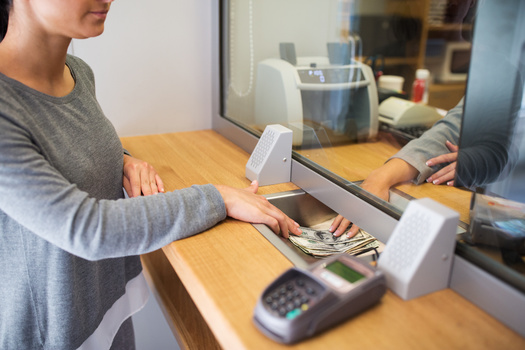 Social Issues
The recent collapse of Silicon Valley Bank and Signature Bank has put a spotlight on the safety and stability of the U.S. financial system. Now…
Social Issues
Advocacy groups said they are concerned about the lack of accountability surrounding Ohio Gov. Mike DeWine's $388 million proposal to staff schools …
Health and Wellness
The Iowa House has passed a measure to establish a licensing board for midwives. Iowa is one of 15 states currently without such a program, often …
Social Issues
By Jazmin Murphy for Yes! Magazine.Broadcast version by Brett Peveto for North Carolina News Service reporting for the Solutions Journalism Network-…
Health and Wellness
March is Sleep Awareness Month and health experts say Americans are not getting enough of it. United Health Foundation data found more than 32% of …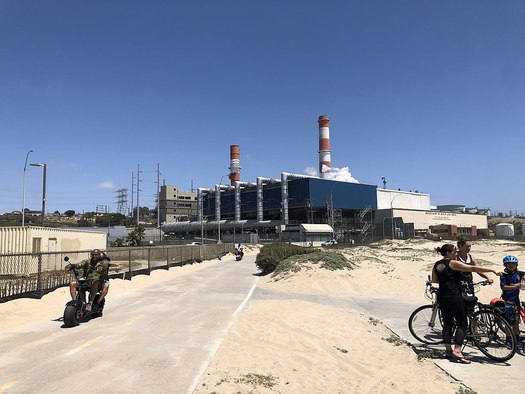 Environment
Environmental groups are seeking greater input as California puts the finishing touches on its application to become a hub for hydrogen fuel productio…
Social Issues
This month marks 160 years since the first Medal of Honor was awarded by President Abraham Lincoln. More than a dozen of the 65 recipients alive …
Social Issues
160 years ago, Civil War soldiers were awarded the first Medals of Honor. Now, a Medal of Honor Monument will soon be built on the National Mall in …