'Climate Solutions Now Act' Heads to Gov. Hogan's Desk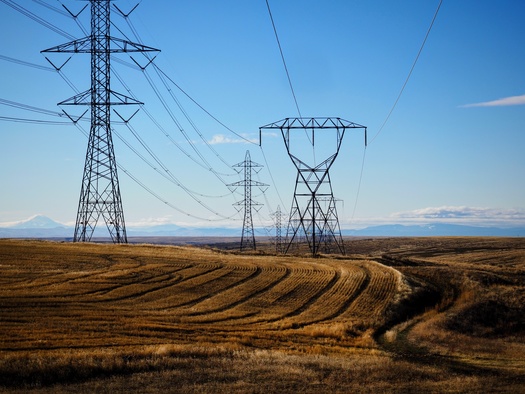 The Maryland General Assembly has passed legislation that, if signed into law, would strengthen the state's commitment to reducing greenhouse-gas emissions and limiting fossil fuels in the state.

The Climate Solutions Now Act would require Maryland to achieve net-zero statewide greenhouse-gas emissions by 2045. The bill would require large commercial and multifamily buildings to reduce emissions 20% by 2030. It also would mandate the state begin efforts to electrify its school-bus fleet.

By enacting this law, said Sen. Paul Pinsky, D-Prince George's County, one of its sponsors, Maryland can play a role in protecting the planet.

"Sea-level rise, severe storms, flooding are getting worse. And whether it's in Annapolis, more days there'll be flooding and people can't open their doors for business, or in Fells Point, the same situation," he said. "We can't wait. We have to move forward and I'm encouraged that we can move forward."

The bill passed in both chambers and now heads to the desk of Gov. Larry Hogan, who has expressed criticism and could veto it. If he does, lawmakers would have time for an override vote before the 90-day session ends April 11. Pinsky said he believes they have enough votes to do so if needed.

During the last week of lengthy debate, the bill was slimmed down significantly, including removing mandates for net-zero emissions in construction of all new school buildings.

Mike Tidwell, executive director of the Chesapeake Climate Action Network, said he thinks the bill lays important groundwork but doesn't go far enough.

"When it was all words, everybody seemed comfortable with the idea of electrifying all new buildings," he said. "Once it was legislation, they were not as comfortable. And the utilities, especially, turned to a campaign of 'shock and awe' to scare legislators."

In a November 2021 report, the Maryland Commission on Climate Change issued a bipartisan recommendation to the General Assembly to mandate that all new buildings in the state - starting no later than 2024 - be fully electric for space heating, hot water and other needs.


get more stories like this via email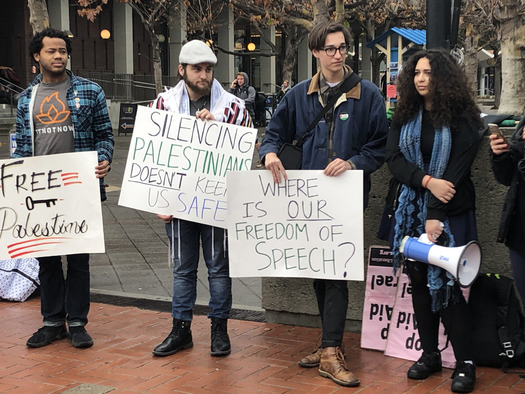 Social Issues
Groups fighting for Palestinian rights are praising a new fact sheet on religious discrimination from the U.S. Department of Education's Office for …
Social Issues
Lawmakers and immigrants-rights activists in the Commonwealth are hoping to pass the Language Access and Inclusion Act, which would dramatically …
Environment
New U.S. Department of Agriculture rules will target fraud and increase oversight of the $64 billion-a-year organic food industry. In Iowa, the …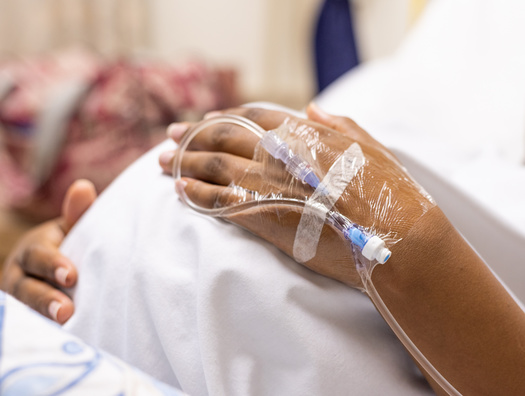 Social Issues
By Jennifer Weiss-Wolf for Ms. Magazine.Broadcast version by Eric Galatas for Colorado News Connection reporting for the Ms. Magazine-Public News …
Health and Wellness
With Black History Month underway, Wisconsin researchers and support groups are highlighting the disparities in cases of Alzheimer's disease…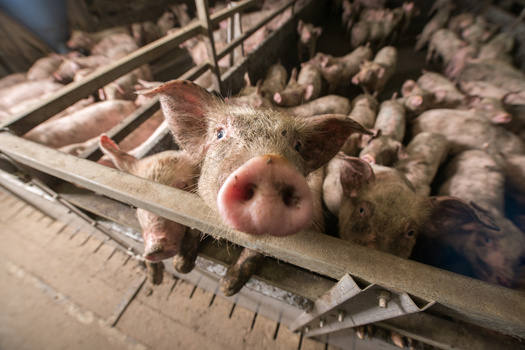 Environment
North Dakota's plan to boost animal agriculture has reignited a thorny issue: loosening restrictions on corporate ownership of farms. The state said …
Social Issues
A measure in the Washington State Legislature would provide free school meals to K-12 students, but nutrition service workers are worried they are …
Social Issues
Advocates and stakeholders have solutions for the Virginia Employment Commission to get through its backlog of unemployment appeal cases. According …