No April Fool's Joke: NM Recreational Cannabis Dispensaries Open Today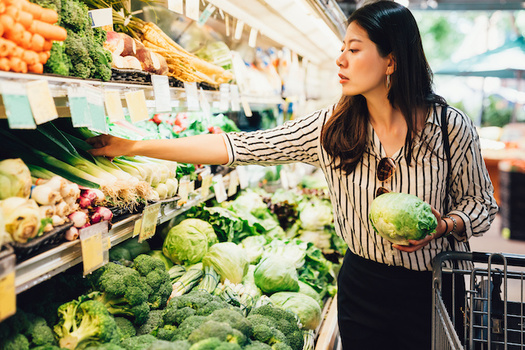 Retail cannabis hits the shelves today in New Mexico, with many hoping it will be a boon to the state's fossil-fuel-dependent economy.

Medical cannabis has been legal since 2007, but starting at noon today, dispensaries across the state also are allowed to sell recreational pot.

Andy Lyman, who has been covering the rollout for the New Mexico Political Report, said many New Mexicans hope the new industry will boost employment and provide an additional source of government income.

"The gross receipts tax and the cannabis excise tax is going to be about 20%, depending on where you are in the state," he said. "It's probably going to be relatively good for the state - it's not going to replace oil and gas, which is our biggest revenue here."

New Mexico joins 17 other states that have legalized recreational marijuana, including neighboring Colorado, which has reported more than $12 billion in marijuana sales since 2014.

Lyman, who hosts a podcast called, "Growing Forward: Cannabis and New Mexico," has heard some concerns from the state's tens of thousands of medical marijuana users that recreational sales will produce a shortage - although state regulators have vowed to protect them with temporary rules.

"We do have some mechanisms in the law," he said, "that if they do hit that sort of shortage threshold that's written into law, there's some triggers that will limit recreational sales and put a priority on medical."

Lyman said many new retailers are prepared to open in larger cities such as Albuquerque and Santa Fe, but sales in some parts of the state could take longer.

"Not only because they're not quite ready to open their doors, but some folks are still getting their licenses," he said. "So, I think for the next few days, maybe weeks, we're going to just see a lot of sales from those folks that have been in operation for maybe 10 years or so."

The New Mexico law also allows home growers of cannabis to cultivate up to six plants per person, or 12 total per household.


get more stories like this via email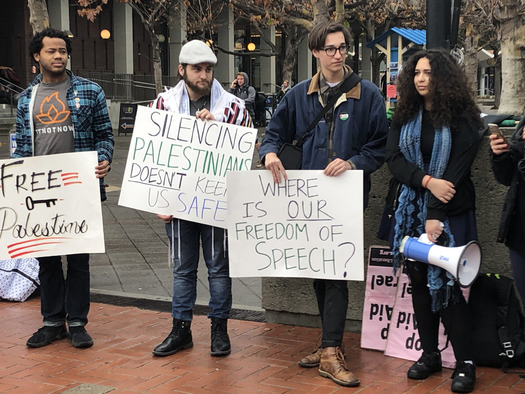 Social Issues
Groups fighting for Palestinian rights are praising a new fact sheet on religious discrimination from the U.S. Department of Education's Office for …
Social Issues
Lawmakers and immigrants-rights activists in the Commonwealth are hoping to pass the Language Access and Inclusion Act, which would dramatically …
Environment
New U.S. Department of Agriculture rules will target fraud and increase oversight of the $64 billion-a-year organic food industry. In Iowa, the …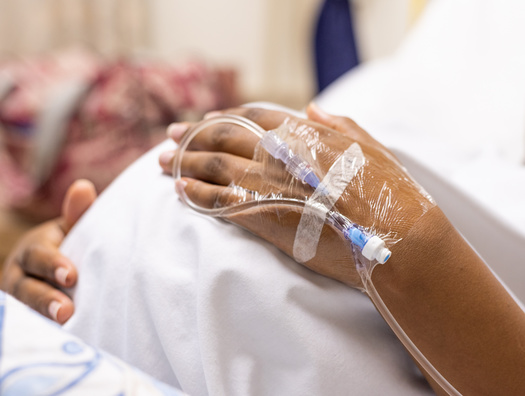 Social Issues
By Jennifer Weiss-Wolf for Ms. Magazine.Broadcast version by Eric Galatas for Colorado News Connection reporting for the Ms. Magazine-Public News …
Health and Wellness
With Black History Month underway, Wisconsin researchers and support groups are highlighting the disparities in cases of Alzheimer's disease…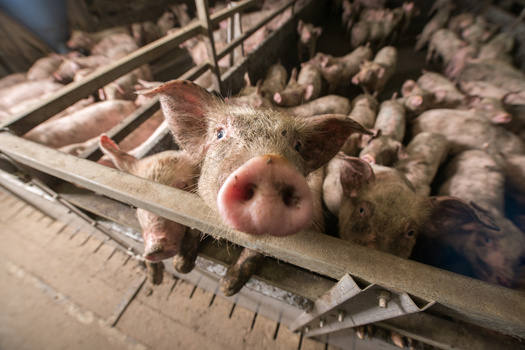 Environment
North Dakota's plan to boost animal agriculture has reignited a thorny issue: loosening restrictions on corporate ownership of farms. The state said …
Environment
Oregon is pursuing an aggressive climate plan to switch to renewable energy sources, but it faces one often overlooked issue: enough high-voltage …
Social Issues
A measure in the Washington State Legislature would provide free school meals to K-12 students, but nutrition service workers are worried they are …