Added Protection for Abortion Access in MT Could be Overturned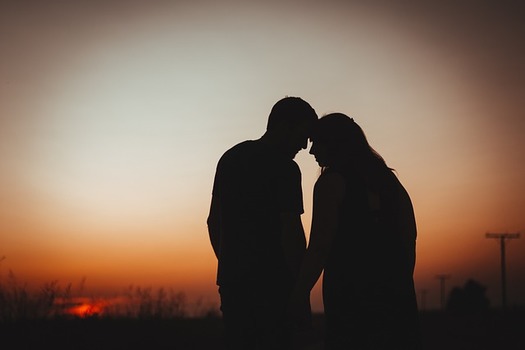 Montana is part of a national trend of increasing challenges to abortion access. An injunction was placed on three abortion restriction bills passed in the 2021 session. Now, Attorney General Austin Knudsen wants the state Supreme Court to lift the injunction.

The barrier to the bills being enforced is a 1999 case, Armstrong v. State, in which abortion access was linked to Montana's privacy protections. Knudsen called the decision "judicial activism."

Caitlin Borgmann, executive director of the ACLU of Montana, described the Armstrong decision as "Montana's Roe v. Wade."

"Without overturning Armstrong, they know that the measures like the ones that passed in 2021 are unconstitutional," she said. "I think that's pretty obvious, and that's why the attorney general is asking the Montana Supreme Court to overturn Armstrong."

The ACLU of Montana, along with the National Women's Law Center and the Center for Reproductive Rights, have filed a "friend of the court" brief, asking the court to keep the Armstrong decision in place. The bills lawmakers passed in 2021 restrict abortion after 20 weeks, require ultrasounds for patients seeking abortions and create barriers to obtaining abortion medication in person and by mail.

Borgman said a contingent of Montana politicians has made it their mission to stop abortions, but past polls have shown the majority of Montanans believe the medical procedure should be legal, in all or most cases.

"I don't think that that threat necessarily represents the will of Montanans as a whole," she said, "and Montana is just different, in that we have this specific protection in the Montana Constitution."

Borgmann said overturning the privacy protections in the Armstrong decision would affect more than just abortion access. She contended it would harm the state's most vulnerable populations, especially members of the LGBTQ community.

"These laws are a clear and deliberate attempt by politicians to undermine and denigrate the Montana Constitution," she said, " and not just the right to abortion, but the right to privacy more generally."


get more stories like this via email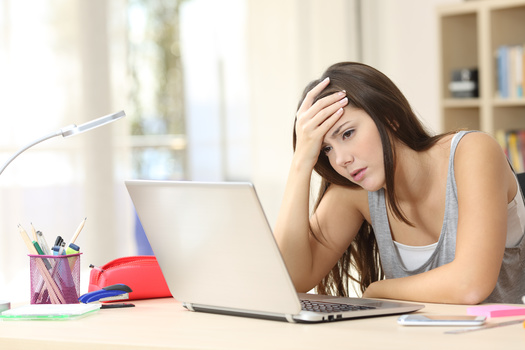 Social Issues
New findings confirm suspicions about the top reasons many students considered dropping out of college over the last six months. The Gallup and …
Social Issues
Two reports confirm a troubling trend in terms of Black students attending college. According to the University System of Georgia, enrollment among …
Health and Wellness
States such as Minnesota continue to grapple with recent spikes in fatal overdoses tied to opioids. Now, a federal agency has taken what aid groups …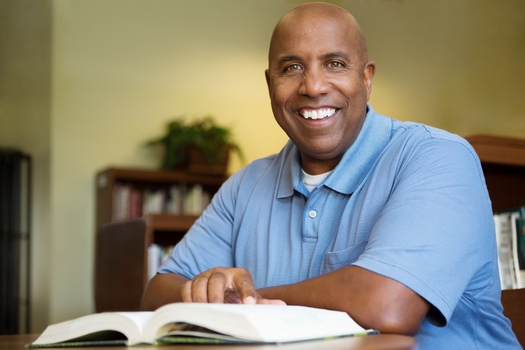 Social Issues
Everyone starts college with pretty much the same dream - to earn a degree and have a better life. But sometimes life gets in the way, and dreams get …
Social Issues
Food assistance is integral for families - but it's also important that the food available makes sense culturally. The American Heart Association …
Environment
A celebration will be held in El Paso Friday after five decades of activism paid off, when President Joe Biden designated Texas' Castner Range a …
Social Issues
The Iowa Senate has advanced a bill to outlaw handling a cellphone while driving. The state already has a distracted driving law, but it allows …
Social Issues
With an average hourly wage of under $15 in 2021, many Nebraska agricultural workers would be hard-pressed to afford an attorney if they needed one …