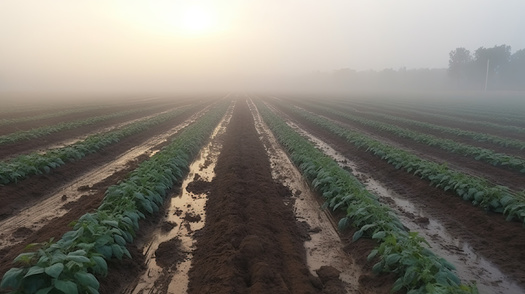 Oregon has added new protections to unique areas along the southern coast teeming with life.

The state Land Conservation and Development Commission approved two designations - Coquille Point Marine Garden near Bandon, and Cape Blanco Marine Research Area near Port Orford.

Mary Garrett is president of the board of directors at Shoreline Education for Awareness, which proposed the Coquille Point protections. She said the area is home to a variety of wildlife - including seabirds and seals with their pups, and that it's beloved by locals and tourists alike.

"We identified Coquille Point because of the fragility of the rocky habitat there," said Garrett. "There's a lot of wildlife there that is impacted by heavy human traffic, dogs off leash, that sort of thing."

The Land Conservation and Development Commission also updated its Rocky Shores Management Strategy for the first time since 1994.

David Fox is resource assessment section leader with the Marine Resources Program at the Oregon Department of Fish and Wildlife.

He said the update to the management strategy will help protect kelp and other important seagrass, which grow near the coast and support an abundance of marine species.

Fox said there is not a direct threat to the vegetation at the moment, but there has been in the past and there could be again in the future.

"Those new policies are mostly aimed at direct human interaction," said Fox, "either the harvest or development impacts that might harm these algae species. So those new policies will add kind of a layer of protection."

Garrett said Coquille Point's view is awe-inspiring, and down on the beach people find a completely different world.

"The area has an abundance of marine life and just amazing nature," said Garrett. "We have bald eagles that fly overhead. We have all sorts of amazing animals in the water, in the tide pools."

Support for this reporting was provided by The Pew Charitable Trusts.




get more stories like this via email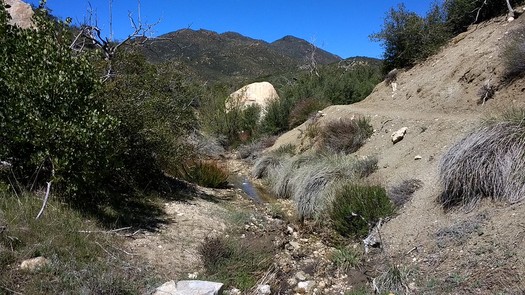 Environment
The U.S. Supreme Court has gutted federal protections for much of the country's wetlands. The court found that the Waters of the United States rule…
Environment
Environmental advocates say the U.S. Supreme Court has dealt a major blow to the Clean Water Act and to Maine's ability to protect some of its most …
Social Issues
Minnesota legislators adopted a lot of major policies in this year's session, including actions to support workers in many different fields. State …
Environment
The nonprofit Trust for Public Land has published its annual ParkScore rankings, and some area cities are high on the list. Washington, D.C.…
Health and Wellness
As the opioid epidemic continues to take its toll, a Virginia group is working to keep people safe. The Virginia Harm Reduction Coalition in Roanoke …
Social Issues
A new report outlined the importance of student debt relief to workers in New York and across the country. An American Federation of Teachers …
Health and Wellness
Extreme heat kills about 700 people in the United States each year, but a new toolkit and weather alerts can protect folks in Texas and beyond…
Health and Wellness
A new report cites a pressing need for better health-care support and better internet access for older adults in Alabama. The United Health …