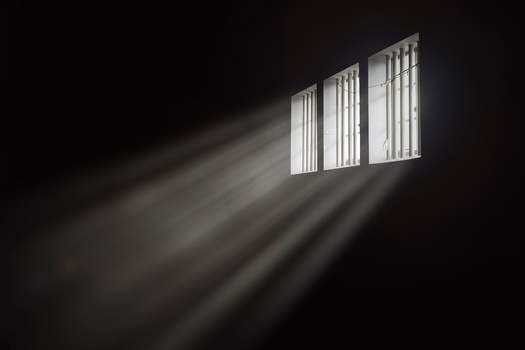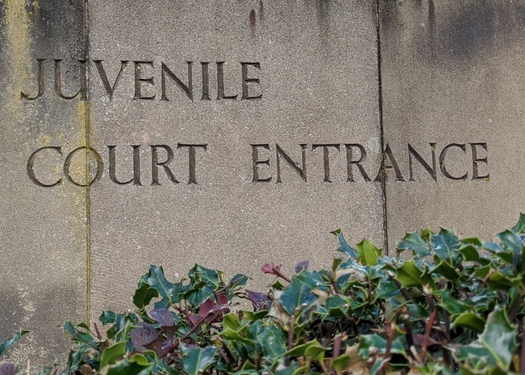 Young people in the U.S. were incarcerated in juvenile facilities 240,000 times in 2019, according to a new report, and current methods significantly underrepresent how many are in detention.

Youth-incarceration data is typically measured through a one-day count in late October. The Sentencing Project report estimates at least 80% of the young people incarcerated are excluded from the count, most prevalent for youth who have been arrested and detained but have not had a court hearing.

Report author Josh Rovner - senior advocacy associate for the project - said getting the data right is critical, especially for youth of color disproportionately impacted by the juvenile-justice system.

"Overwhelmingly, these are kids who are charged with low-level offenses," said Rovner. "So we are making all of ourselves less safe because kids who are in these facilities are more likely to get arrested again, having been detained the first time."

In 2021, there were 379 pre-trial admissions of young people in Connecticut, according to state data, a 49% decrease from 2020.

Connecticut Senate Republicans released a draft bill this session aiming to provide more work opportunities while also addressing a perceived rise in crime among young people.

Christina Quaranta, executive director of the Connecticut Justice Alliance, said reforms that have helped keep youth out of detention facilities should not be reversed, and strategies addressing crime should support community needs.

"Incarceration does not make a young person any better," said Quaranta. "It does not set up a community to be safer in the long term. So we push for solutions that serve the whole child, the whole family and the whole community, which then in turn serve the state of Connecticut well."

The bill includes GPS monitoring of young people arrested on violent-crime charges.

Car thefts in the state increased 40% between 2019 and 2020, although data showed young people weren't the majority of those cases. Car thefts had also fallen to historic lows through 2019.




get more stories like this via email
Social Issues
Progressive groups are speaking out against the idea of a constitutional convention, warning it could be used to impose conservative policies on …
Health and Wellness
Today is National Gay Men's HIV/AIDS Awareness Day, and Nevada is one of the 10 states with the highest HIV infection rates. In 2021, more than 11,00…
Environment
The current Farm Bill expires Sept. 30 and with a looming government shutdown, reauthorization does not appear imminent. Wisconsin farm groups say …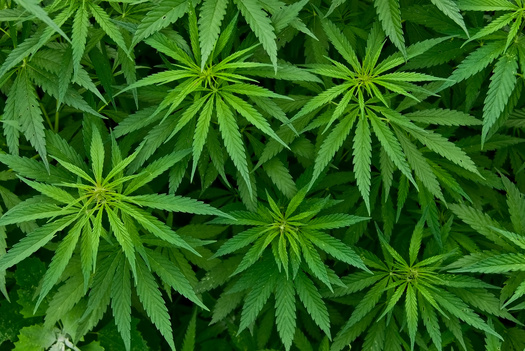 Social Issues
Kentuckians continue to be charged, jailed and fined for cannabis-related offenses at high rates, despite dramatic shifts in public opinion, …
Environment
Three conservation groups have sued to stop a large logging project near Yellowstone National Park they say threatens endangered species in Montana…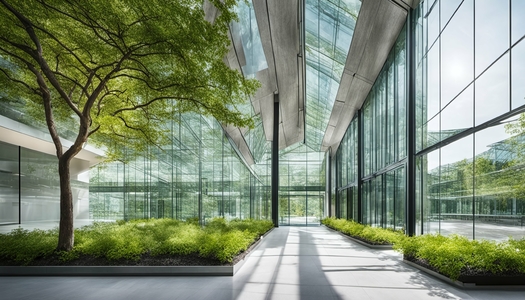 Environment
Elected officials in New York and across the country are urging state and local governments to use new funding available through the Environmental Pro…
Environment
A new poll found Pennsylvania Republican voters want political candidates to prioritize preserving and growing manufacturing including tariffs in the …
Social Issues
A California group formed after the firestorm that leveled the town of Paradise is stepping up to help Maui recover from its own disaster last month…