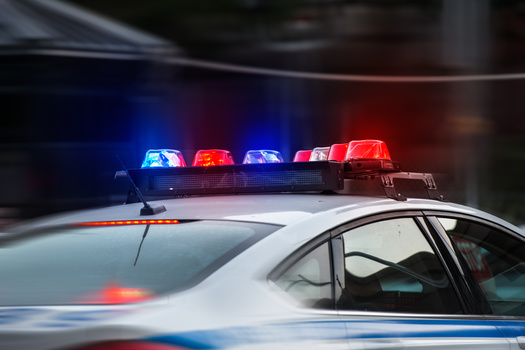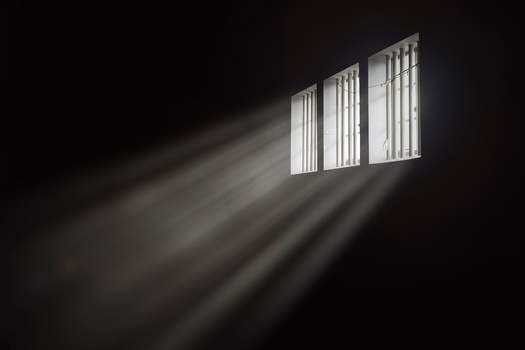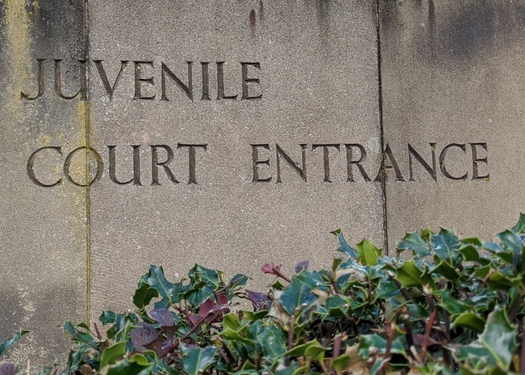 Although youth incarceration rates in the U.S. are on the decline, a report from The Sentencing Project reveals the number of young people being detained is much higher than what is normally documented.

Youth incarceration data typically is measured through a one-day count in October. The report estimates at least 80% of the young people incarcerated are excluded from the count.

Report author Josh Rovner - senior advocacy associate with the project - said getting the data right is important.

"One out of every four kids who are sent to court are detained at the outset," said Rovner. "For white youths, that's one out of every five. For Black and Latino youth, it's closer to 30%, and that is not connected to the seriousness of the offense."

In 2019, 465 young people were held in juvenile detention, correctional and/or residential facilities in Arkansas, according to data from the Annie E. Casey Foundation.

In Arkansas, efforts to reduce the number of youth in detention facilities have been underway for several years. Michael Crump - director of the state's Division of Youth Services - said reforms made by the legislature, governor and judiciary have helped.

"Rather than let kids stay too long," said Crump, "we wanted to make a concerted effort to get them the right amount of treatment they needed and to monitor that more closely than DYS had ever done before. So we put new processes in place to make sure that we are assessing them on the front end and then that we are reviewing their progress."

Juvenile-justice reforms that went into effect in July 2020 ban courts from committing youth to DYS for misdemeanor offenses if they are deemed low risk. The changes also require community-based alternative services to detention to be evidence-based, family-centered and trauma-informed.




get more stories like this via email
Social Issues
Progressive groups are speaking out against the idea of a constitutional convention, warning it could be used to impose conservative policies on …
Health and Wellness
Today is National Gay Men's HIV/AIDS Awareness Day, and Nevada is one of the 10 states with the highest HIV infection rates. In 2021, more than 11,00…
Environment
The current Farm Bill expires Sept. 30 and with a looming government shutdown, reauthorization does not appear imminent. Wisconsin farm groups say …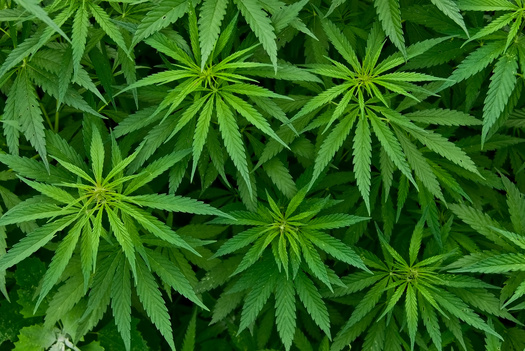 Social Issues
Kentuckians continue to be charged, jailed and fined for cannabis-related offenses at high rates, despite dramatic shifts in public opinion, …
Environment
Three conservation groups have sued to stop a large logging project near Yellowstone National Park they say threatens endangered species in Montana…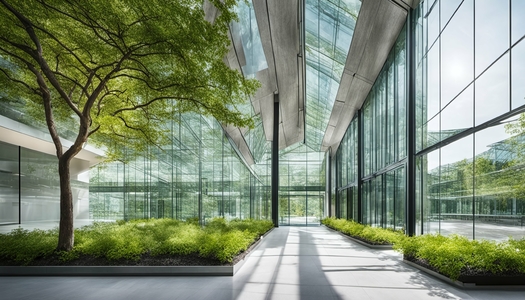 Environment
Elected officials in New York and across the country are urging state and local governments to use new funding available through the Environmental Pro…
Environment
A new poll found Pennsylvania Republican voters want political candidates to prioritize preserving and growing manufacturing including tariffs in the …
Social Issues
A California group formed after the firestorm that leveled the town of Paradise is stepping up to help Maui recover from its own disaster last month…