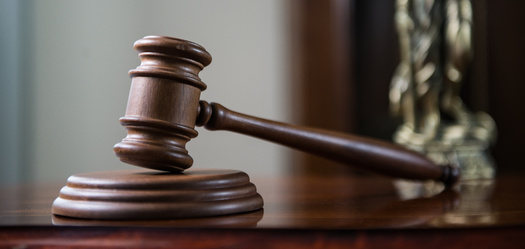 America locked up almost a quarter-million children in 2019, according to the report, "Too Many Closed Doors," from The Sentencing Project.

The report found in the past, policymakers have relied on annual point-in-time counts, which end up being about five times lower.

Josh Rovner, senior advocacy associate for The Sentencing Project and the report's author, said states have been looking at the wrong numbers, and the difference is striking.

"As of one day in 2019, there were about 36,000 kids who were in youth facilities," Rovner reported. "And the actual number of kids who were in the facilities over the course of the year was closer to 240,000, and that is actually an undercount."

The research also called for improved data collection focusing on annual admissions rather than one-day counts, to paint a clearer picture of how many juveniles are detained, committed, jailed and imprisoned in a year.

Between 2016 and 2021, the average daily number of kids in Utah correctional facilities fell 65%, from 149 to 52, after intervention and diversion programs.

The report found kids who are detained have a hard time when they return to school or home, and are even more likely to be re-arrested in the future. Rovner added higher police presence in low-income neighborhoods of color leads to a disproportionate number of arrests and detentions for young people of color.

"Overall, one out of every four kids who are sent to court are detained at the outset," Rovner pointed out. "Now, for white youth, that's one out of every five. For Black and Latino youths, it's closer to 30%. And that is not connected to the seriousness of the offense."

The research also suggested states redirect juvenile-corrections funding toward detention alternatives including mental-health counseling, violence prevention and restorative justice.


get more stories like this via email

College presidents testified before a congressional committee Tuesday on the rise of antisemitism on college campuses since the Oct. 7 Hamas-led …
Social Issues
There are some bright spots in beefing up local news coverage, but a new report says in North Dakota and elsewhere, there are still big concerns …
Health and Wellness
Holiday stress is a concern for most people, but when you mix in travel plans and chronic health issues, those worries might be elevated. A …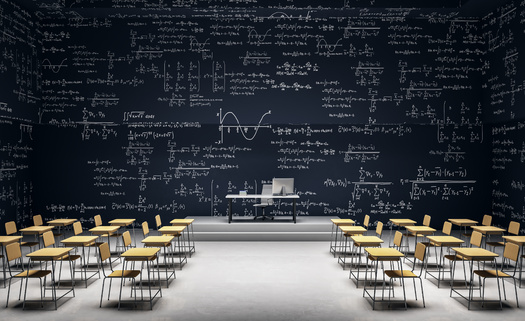 Social Issues
A new report from the Consumer Financial Protection Bureau finds the repayment process for federal student loans has been filled with errors…
Social Issues
More than 3,500 foster children are available for adoption in Ohio, and state agencies are connecting with local faith congregations to help recruit …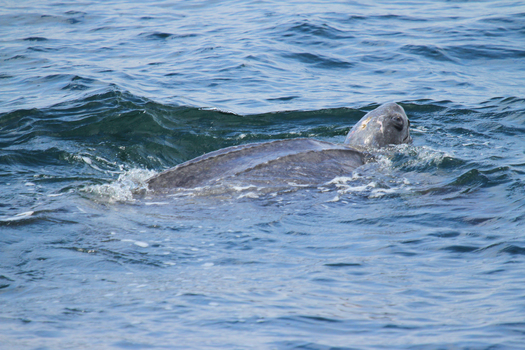 Environment
The California Department of Fish and Wildlife just announced a marine warden discovered an endangered Pacific leatherback sea turtle dead, drowned …
Health and Wellness
The state's largest county has just opened the new CARE Court system, designed to get help for severely mentally ill people in Los Angeles. CARE …
Environment
A Knoxville-based environmental group is voicing health and safety concerns about the development of a landfill for radioactive waste from the Y12 Ura…