1 Vote Counts: Harrisburg Group Aims to Increase Voter Participation
A civic-engagement organization based in Harrisburg is hoping to increase voter turnout in Pennsylvania's capital city through education and meeting people where they are.

Michelle Mardenborough, founder and executive director of 1 Vote Counts, said she has noticed over the years despite being a politically active city, the number of people who vote has remained low. During the 2021 mayoral race, about 7,000 people cast their votes, in a city with just over 50,000 people.

Mardenborough said through what she calls "deep canvassing," 1 Vote Counts hopes to have more people realize their political power, especially residents of color.

"We actually built relationships with our communities to really get them engaged," Mardenborough explained. "We serve the most vulnerable communities. Our intention is to wake this city up one vote at a time in the areas that feel they've been left behind."

Mardenborough confirmed they work with a pool of about 15 canvassers but are looking for more volunteers. May 2 is the last day to register to vote in Pennsylvania ahead of the May 17 primary election. Mail and absentee ballot requests must be received by county offices no later than 5 p.m. on May 10.

Mardenborough noted their "deep canvassing" includes daily door-to-door connections in Harrisburg neighborhoods along with site locations on Fridays and Saturdays at supermarkets and other high-traffic locations. Mardenborough pointed out volunteers' local connections to Harrisburg make their interactions with potential voters more authentic.

"When we come to the door, we make it known that, 'Hey, we're from the community as well.' This is our community," Mardenborough emphasized. "We love our community and that is why we do what we do. We want to see our community thrive. We want to build legacy here, so we connect with them on that level as well."

Mardenborough added 1 Vote Counts also focuses on getting more people who have been disenfranchised by the criminal-justice system involved in the political process. In Pennsylvania, residents who are being held in jails pretrial are eligible to vote by mail.

Support for this reporting was provided by The Carnegie Corporation of New York.


get more stories like this via email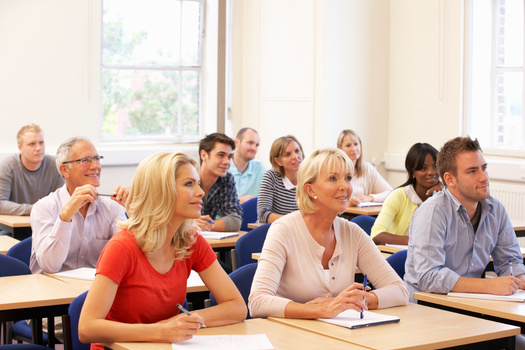 Social Issues
The number of people with some higher education but no degree or other credential to show for it has increased in recent years, according to a new …
Environment
Starting this month, chemical companies will resume being taxed for cleanup of areas with a lot of leftover toxic waste, also known as Superfund …
Social Issues
As states ban abortion with the overturning of Roe v. Wade, women's advocates in New York and beyond are raising awareness of the outsized impact …
Social Issues
The fate of more than 600,000 so-called "dreamers" hangs in the balance as opening statements are heard today in a case that could make or break the D…
Environment
A four-year project to map big-game routes throughout the West will end without additional funds from Congress - at least for now. Since 2018…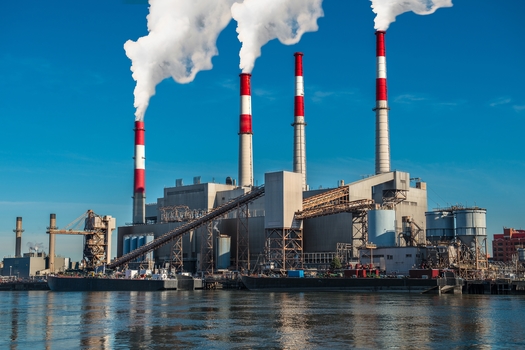 Environment
Groups working to curb climate change said a Supreme Court ruling limiting the ability of the Environmental Protection Agency (EPA) to control carbon …
Environment
Government labels on meat products that say "humane" or "raised in a stress-free environment" are meaningless, according to some animal-rights groups…
Social Issues
A new report found when high school students enroll in early college programs, it improves the chances they will go on to college after graduation…