For Some in UT, College Dreams Cut Short by Pandemic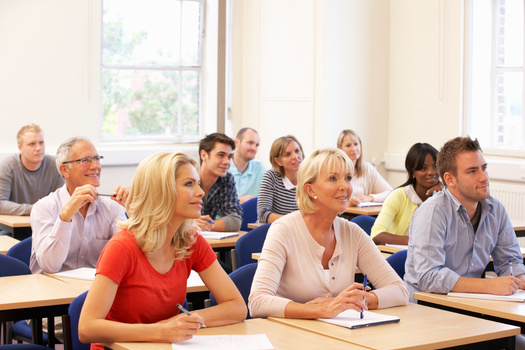 Low-income families in Utah may have shifted funds from education to pay for pandemic-related costs, a trend in line with findings showing Black and Latino youths have been disproportionately affected by the COVID-19 pandemic, including their plans to attend college.

The Latino Politics and Policy Initiative at UCLA reported for the year 2020, nearly one-third of Black and Latino students scrapped postsecondary education plans at a rate higher than white students.

Teri Peters, program design and monitoring manager for Centro de la Familia, a children's educational advocacy nonprofit, said as the pandemic continued into 2021, Utah families in need changed how they asked for help.

"There was a dramatic drop in the number of parents that were requesting anything that had to do with education," Peters recounted. "All these other things that they used to ask for just fell off because we were getting more requests for housing, food, clothing."

The UCLA study contended more federal- and school-based support is required to alleviate the additional economic and social constraints students of color now face.

Miguel Cardona, U.S. Secretary of Education, speaking in an online discussion organized by the nonprofit Lumina Foundation, noted the pandemic's effects on minority communities will be felt into the future.

"Enrollment has plummeted by nearly a million students nationwide, with the steepest declines at our community colleges, and among men of color," Cardona reported. "The impact of this 'missing million' could be felt for decades. It can mean fewer opportunities, lower earnings and even poor health outcomes."

While some Utah families and students have struggled during the pandemic, Peters pointed out high schoolers currently engaged in Centro de la Familia's college prep programs have learned from the experience of older peers who had less time to prepare.

"These are students who were freshmen, sophomores at the beginning of the pandemic," Peters explained. "They've had the time to think about how they're going to pay for school. Whereas juniors and seniors at the beginning of the pandemic, all of a sudden they're just dropped into the middle of this thing that nobody has any knowledge how long it's going to last, how it's going to impact."

Peters added income, and having access to funding as an American citizen or documented resident, may be the most important factor for student success.


get more stories like this via email
Environment
Starting this month, chemical companies will resume being taxed for cleanup of areas with a lot of leftover toxic waste, also known as Superfund …
Social Issues
Today is the deadline for Missouri residents to make sure they are registered to vote if they want to cast a ballot in the August primary. Eligible …
Social Issues
As states ban abortion with the overturning of Roe v. Wade, women's advocates in New York and beyond are raising awareness of the outsized impact …
Social Issues
The fate of more than 600,000 so-called "dreamers" hangs in the balance as opening statements are heard today in a case that could make or break the D…
Environment
A four-year project to map big-game routes throughout the West will end without additional funds from Congress - at least for now. Since 2018…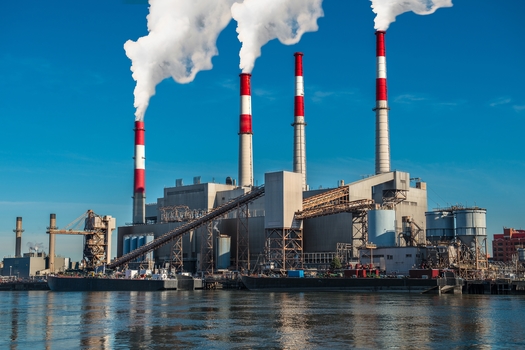 Environment
Groups working to curb climate change said a Supreme Court ruling limiting the ability of the Environmental Protection Agency (EPA) to control carbon …
Environment
Government labels on meat products that say "humane" or "raised in a stress-free environment" are meaningless, according to some animal-rights groups…
Social Issues
As hurricane season kicks into full gear, Pennsylvania officials are reflecting on the impacts of Hurricane Agnes 50 years ago, and urging property …