Looming End to Pandemic Waivers Puts Utah Kids at Risk of Hunger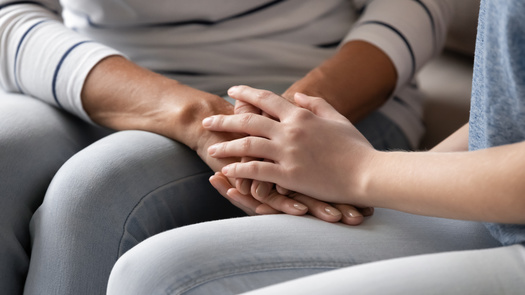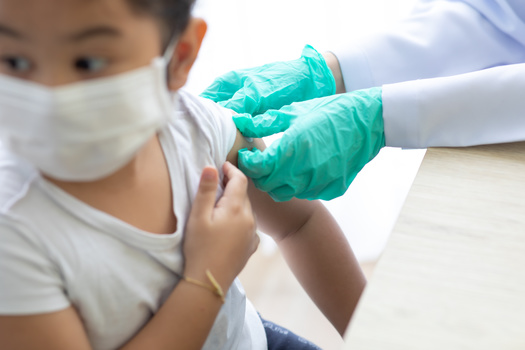 Federal waivers put in place at the height of the pandemic allowed federal child nutrition programs more flexibility in delivering meals to households, because kids weren't at school.

Those waivers are set to expire in a few weeks - and in Utah, groups that work to fight hunger warn that more children, especially in rural areas, will be at risk.

Neal Rickard - child nutrition advocate with Utahns Against Hunger - said the waivers allowed parents to pick up multiple meals for their kids at a time, and in one convenient location.

"You've got to recognize that meal service is still a critical part of the academic process for these kids," said Rickard. "Just making sure that all the kids are fed nutritious food was a long way towards focus on detention and academic success both immediately and in the long term."

One in eight Utahns face hunger, and more than 51% of households with children rely on benefits from the Special Nutrition Assistance Program, called SNAP.

Leaders from across the country will gather April 28 at a Rural Child Hunger Summit to develop ways to ensure rural kids don't go hungry as the nation shifts out of pandemic-era policies.

Rickard, who specializes in childhood nutrition, said with high energy prices and supply-chain problems, the demand for food assistance is skyrocketing in rural Utah.

"A lot of the things are problems that were waiting in the wings, things like labor shortages, things like meal planning," said Rickard. "Those take investment and time at the level of the individual school district, at the level of the states."

Rickard said while there may be some short-term adjustments if the pandemic waiver expires, school-based meals will still bring major benefits to rural communities.

"Parents need to know that even though there's trouble right now, these are reliable, healthy source of food for their kids," said Rickard. "Whether they are reduced lunches or not, it is a guaranteed, healthy meal that's available to all of the students."

Rickard says during the pandemic, while SNAP provided meals to some 355,000 Utahns, only one in five families that qualify for the federal benefit signed up to participate in the program.


Disclosure: Utahns Against Hunger contributes to our fund for reporting on Hunger/Food/Nutrition, Livable Wages/Working Families, Poverty Issues, Social Justice. If you would like to help support news in the public interest,
click here.
get more stories like this via email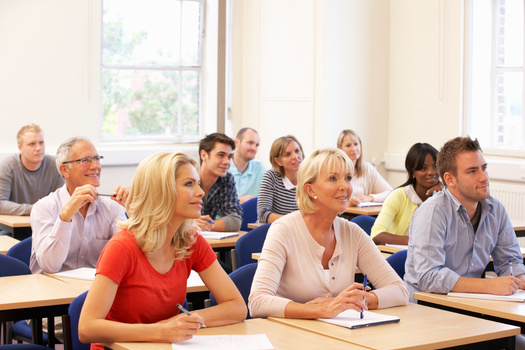 Social Issues
The number of people with some higher education but no degree or other credential to show for it has increased in recent years, according to a new …
Environment
Starting this month, chemical companies will resume being taxed for cleanup of areas with a lot of leftover toxic waste, also known as Superfund …
Social Issues
Today is the deadline for Missouri residents to make sure they are registered to vote if they want to cast a ballot in the August primary. Eligible …
Social Issues
As states ban abortion with the overturning of Roe v. Wade, women's advocates in New York and beyond are raising awareness of the outsized impact …
Social Issues
The fate of more than 600,000 so-called "dreamers" hangs in the balance as opening statements are heard today in a case that could make or break the D…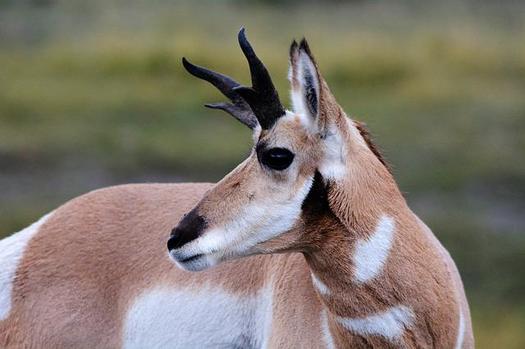 Environment
A four-year project to map big-game routes throughout the West will end without additional funds from Congress - at least for now. Since 2018…
Environment
Groups working to curb climate change said a Supreme Court ruling limiting the ability of the Environmental Protection Agency (EPA) to control carbon …
Environment
Government labels on meat products that say "humane" or "raised in a stress-free environment" are meaningless, according to some animal-rights groups…