Public Hearings for Jan. 6 Insurrection by May?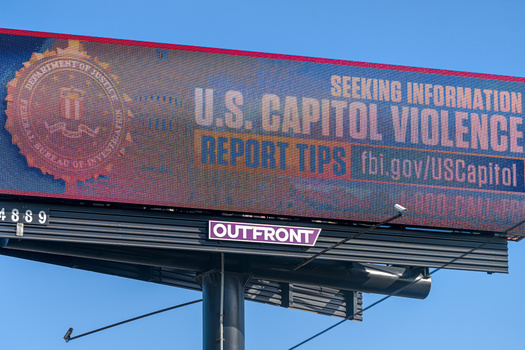 Rep. Jamie Raskin, D-Md., believes public hearings over the January 6 insurrection at the U.S. Capitol could happen as soon as May, with June being "the latest" those responsible could be held accountable for their involvement.

Raskin previously served as lead manager for former President Donald Trump's second impeachment trial, which resulted in acquittal.

"Donald Trump is still at large," Raskin asserted. "Our January 6 special committee is working very hard to assemble meticulous accounts of everything that happened on January 6, all of the events, all of the causes behind it. And then what we need to do to fortify American democratic institutions in the future."

Raskin made the comments during the Keystone Progress Summit, a virtual meeting of progressive activists.

Leaders of the House committee investigating the January 6 insurrection, on which Raskin now serves, reportedly have the evidence needed to refer former President Trump to the Justice Department, but are divided on how to move forward due to debate over whether a criminal referral of Trump would politically taint the investigation. Charges have been filed against 775 individuals so far.

Steve Simon, Minnesota Secretary of State, also spoke at the Summit, calling the "cloud of coordinated disinformation" surrounding the 2020 presidential election the "biggest" threat to American democracy.

"What do we do about it? It's important to always say what the truth is," Simon contended. "Now, I'm not saying that they're going to suddenly have an 'aha' moment and do a 180. But they might do a 3, or a 7. And what is the truth? The truth is that in Pennsylvania, and Minnesota, and in most of the rest of the country, the 2020 election in particular was fundamentally fair."

In February, the Republican Party officially declared the January 6 insurrection "legitimate political discourse." The GOP has also censured Rep. Liz Cheney, R-Wyo., and Rep. Adam Kinzinger, R-Ill., for condemning the attack and the spreading of election misinformation.


Disclosure: The Keystone Progress Education Fund contributes to our fund for reporting on Environment, Health Issues, Human Rights/Racial Justice, and Social Justice. If you would like to help support news in the public interest,
click here.
get more stories like this via email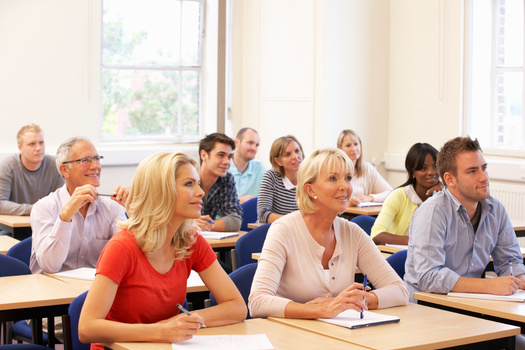 Social Issues
The number of people with some higher education but no degree or other credential to show for it has increased in recent years, according to a new …
Environment
Starting this month, chemical companies will resume being taxed for cleanup of areas with a lot of leftover toxic waste, also known as Superfund …
Social Issues
As states ban abortion with the overturning of Roe v. Wade, women's advocates in New York and beyond are raising awareness of the outsized impact …
Social Issues
The fate of more than 600,000 so-called "dreamers" hangs in the balance as opening statements are heard today in a case that could make or break the D…
Environment
A four-year project to map big-game routes throughout the West will end without additional funds from Congress - at least for now. Since 2018…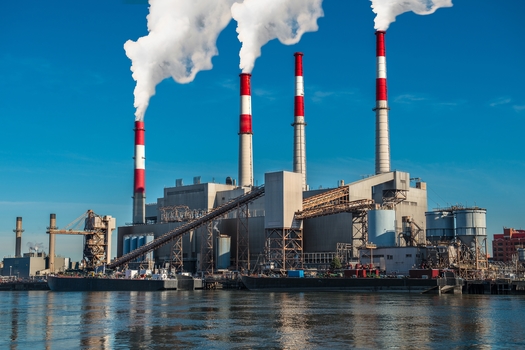 Environment
Groups working to curb climate change said a Supreme Court ruling limiting the ability of the Environmental Protection Agency (EPA) to control carbon …
Environment
Government labels on meat products that say "humane" or "raised in a stress-free environment" are meaningless, according to some animal-rights groups…
Social Issues
A new report found when high school students enroll in early college programs, it improves the chances they will go on to college after graduation…