Cities' Efforts Underscored in Latest International Climate Report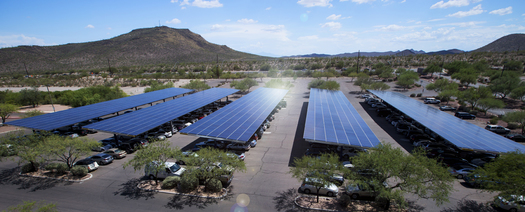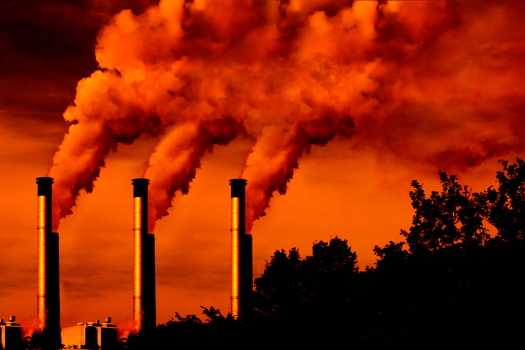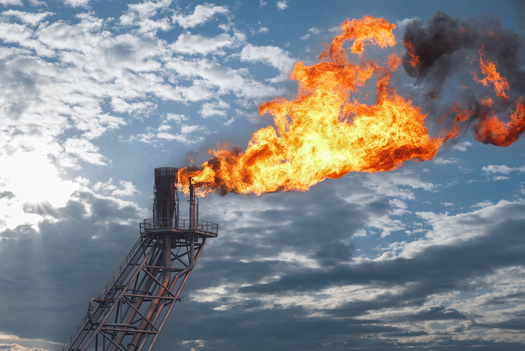 Cities' efforts to reduce their carbon footprint and adapt to the changing climate are highlighted in the latest United Nations report on climate change.

The Intergovernmental Panel on Climate Change report focused on the ways the world can reduce emissions today. The authors have pointed to the Race to Zero initiative, an effort of more than a thousand cities around the world to achieve net-zero emissions by 2050 at the latest.

Cheryl Selby, mayor of Olympia, said the goal is important and achievable, even for smaller cities such as Washington's state capital, which is focused on the issue.

"For a city our size, we definitely, I would say, punch above our weight on climate," Selby contended. "We're very aspirational and ambitious around our policies and not afraid to take some strong positions and take some risks."

Selby pointed out Olympia has been working on climate resiliency with its Sea-Level Rise Response Plan. She noted the city is at greater risk of flooding as the planet warms since it sits at sea level.

The organization ICLEI Local Governments for Sustainability USA supports a coalition of cities in the Race to Zero. It published a report last year, which found cities and counties need to reduce their greenhouse-gas emissions by 63% by 2030 in order to stay on track for the goals set out in the Paris Climate Agreement.

Angie Fyfe, executive director of the group, said the number can seem pretty daunting, especially with just eight years left until the end of the decade.

"We then started looking at the pathways to achieve that and realized that we don't have to invent new technology," Fyfe explained. "All of the technologies are already here. The policy instruments that need to be put in place, again, already exist and in many communities are already in place. So that was hopeful."

Selby is also hopeful local governments can get on the right track to reduce emissions.

"If smaller cities like ours can start to make an impact," Selby emphasized. "Then you have that multiplier effect spread out across your whole state, and you work together and share best practices and share the information, then there's a greater opportunity for us to make the planet inhabitable for our children."


get more stories like this via email
Social Issues
With Virginia's Rent Relief Program ending, a flood of eviction cases has emerged. Established during the pandemic, the program was designed to help …
Social Issues
In the first six months of this year, the U.S. saw a significant jump in foreclosure filings, coinciding with concerns about the pressure inflation …
Social Issues
Last year, Americans reported losing a record-breaking $5.8 billion to scams, and now, the State of California and AARP are teaming up to try to …
Social Issues
The state has just launched the California Student Loan Debt Challenge, to let public service employees - like teachers, law enforcement, nurses…
Social Issues
Washingtonians are feeling the squeeze from high housing prices, but a novel concept launching in Spokane could speed up the creation of affordable …
Social Issues
More officials from South Dakota's health care community are speaking out in support of Medicaid expansion. Voters will decide this fall whether to …
Social Issues
CORRECTION: The $3.7 billion figure represents an increase in education investments during the eight-year Wolf Administration, not the Pennsylvania …
Social Issues
A Las Vegas nonprofit helping women recover from substance addiction, domestic violence, human trafficking and homelessness has received AARP's …