Patchwork of Local Carbon Free Pledges Takes Shape in IA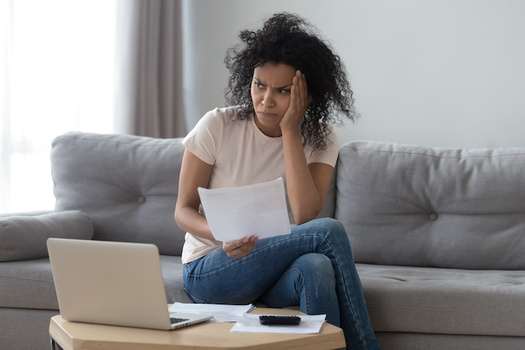 Wednesday, April 13, 2022
Iowa is among the top states for wind energy, but it doesn't have a statewide goal to significantly reduce carbon emissions. So, local governments are stepping in to fill that void.

The City of Waterloo soon could consider a resolution to adopt a "24-7 carbon-free" energy plan. Supporters say that would essentially mean all the electricity used around the city would have zero connections to fossil fuels. Des Moines adopted a similar plan last last year.

Jordan Oster, Iowa Environmental Council energy outreach manager, said he hopes this movement picks up steam amid broader debates about how to address climate change.

"When climate action is ignored at the state level and stalled at the federal level," he said, "local governments can really be leaders in this space."

He sai a patchwork of local activity can put greater pressure on utilities to completely ditch fossil fuels. Nearly two dozen states have either adopted or are considering specific targets for reducing greenhouse-gas emissions. Iowa developed a Climate Action plan more than a decade ago, but it doesn't make the list for having a defined emissions goal for the coming years.

MidAmerican Energy serves most of Iowa, including Waterloo. Wind energy makes up most of the company's electricity, but Oster noted that it still operates a fleet of coal plants. He said he feels local demand for clean energy can help propel conversations about taking advantage of the state's clean-energy supply.

"There's a real switch that's happening," he said. "But what we're seeing with these local resolutions is really trying to bridge the gap and make sure that we have not carbon-neutral energy, but we have carbon-free energy."

In a wave of climate pledges from government agencies, he said, that distinction is important. Carbon
neutral strikes a balance between carbon dioxide emissions and offsetting them with other entities playing a big role. But Oster said municipalities should strive for aggressive approaches that involve powering up homes and business around the clock with clean energy. That counts on them to take more local action, including the use of electric vehicles in public transportation.


get more stories like this via email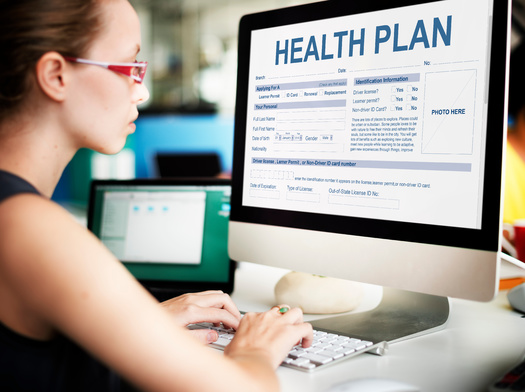 Health and Wellness
Open enrollment for health insurance through the Affordable Care Act is already underway, and ends on Jan. 15. More than 1.3 million Georgians do …
Social Issues
Holiday shoppers this week have no shortage of options with Small Business Saturday being observed on Nov. 26. Sandwiched between Black Friday and …
Health and Wellness
The American Heart Association has developed a series of videos to educate women about heart disease. The Red Chair Series is a four-episode series …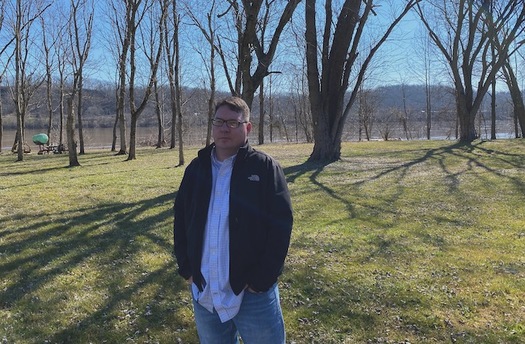 Social Issues
By Lucia Walinchus for Eye on Ohio.Broadcast version by Nadia Ramlagan for Ohio News Connection Collaboration reporting for the Ohio Center for Invest…
Social Issues
While many Iowa families gather through this weekend to celebrate Thanksgiving in traditional ways with food and family, thousands of people take to …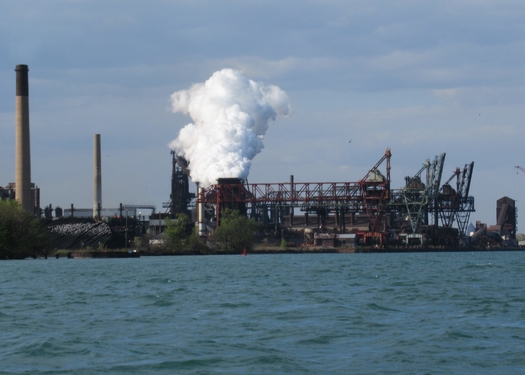 Environment
Members of a Detroit-area community are intervening in an Environmental Protection Agency lawsuit against a DTE Energy subsidiary charged with dumping…
Health and Wellness
A bill headed to President Joe Biden's desk addresses a long-standing problem for domestic violence survivors, ending their ties to their abusers' …
Environment
Oregon is home to a plethora of rivers, but those waterways are not always accessible to every community. A new video series highlights how …