Wednesday, April 13, 2022
Indigenous Mainers are working on a plan to boost tourism for the state's five Wabanaki Nations.

The Wabanaki Cultural Tourism Initiative has received both a federal grant from Health and Human Services and a state grant from the Maine Office of Tourism.

As a member of the Penobscot Nation, Charlene Virgilio, executive director of the Four Directions Development Corp., the first Native Community Development Financial Institution in Northern New England, said cultural preservation is central to the project. Its goal is to create unique experiences to share the ways that Wabanaki people have long been stewards of the land and water.

"Canoeing, kayaking along the ancestral rivers that we have, traditional fishing methods, whatever," she said, "those kinds of things that will help preserve culture, but also help tourists experience that culture."

Four Directions and the initiative are set to participate in Gov. Janet Mills' annual Conference on Tourism today and tomorrow. Virgilio said authenticity is a key component for many Wabanaki communities interested in boosting tourism.

In addition to preserving and sharing culture, said Matthew Lewis, Four Directions' Wabanaki program and operations director and a member of the Passamaquoddy Tribe, this effort is a way to bring more revenue to Maine's indigenous communities and boost the local economies. For instance, he said, there are so many artisans in the community to engage with.

"Tourism can sometimes have a negative connotation with some communities, saying we don't want folks just driving through, taking pictures, doing the sort of like Disneyland package," he said. "We want meaningful engagement with the community, and meaningful engagement with the culture."

As they map out the robust four-season tourism industry they hope to achieve by 2030, Lewis said, they also have to consider what infrastructure is needed - from hotels and restaurants to workforce development and hospitality training.


get more stories like this via email

College presidents testified before a congressional committee Tuesday on the rise of antisemitism on college campuses since the Oct. 7 Hamas-led …
Social Issues
There are some bright spots in beefing up local news coverage, but a new report says in North Dakota and elsewhere, there are still big concerns …
Health and Wellness
Holiday stress is a concern for most people, but when you mix in travel plans and chronic health issues, those worries might be elevated. A …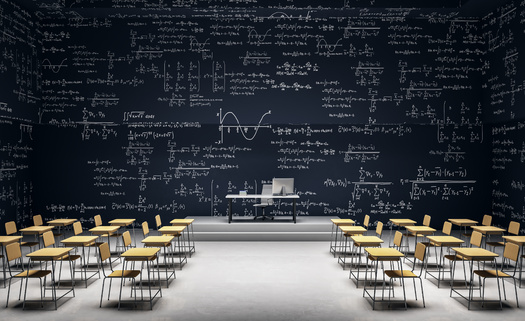 Social Issues
A new report from the Consumer Financial Protection Bureau finds the repayment process for federal student loans has been filled with errors…
Social Issues
More than 3,500 foster children are available for adoption in Ohio, and state agencies are connecting with local faith congregations to help recruit …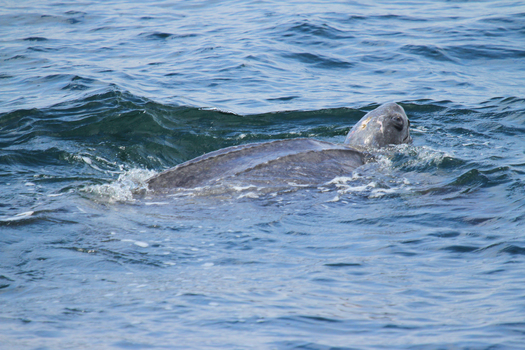 Environment
The California Department of Fish and Wildlife just announced a marine warden discovered an endangered Pacific leatherback sea turtle dead, drowned …
Health and Wellness
The state's largest county has just opened the new CARE Court system, designed to get help for severely mentally ill people in Los Angeles. CARE …
Environment
A Knoxville-based environmental group is voicing health and safety concerns about the development of a landfill for radioactive waste from the Y12 Ura…