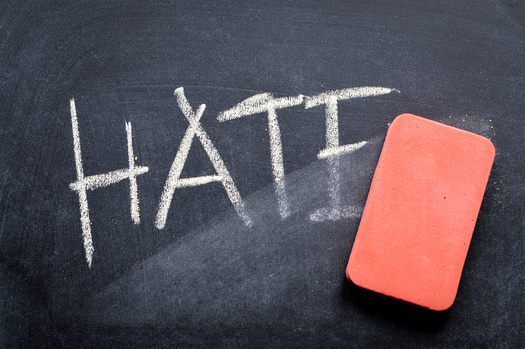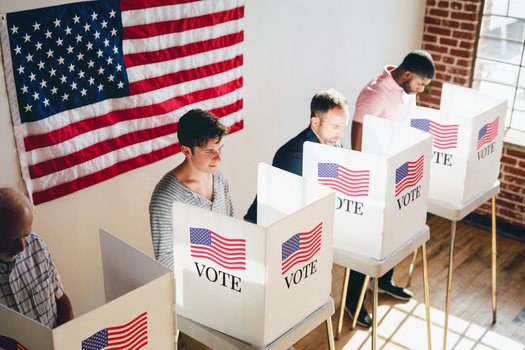 Less than a year after Fargo adopted a hate-crime ordinance, another North Dakota city is moving forward with a similar law. It remains to be seen whether local moves will spur renewed efforts at the state level.

Grand Forks officials are in the process of implementing new hate-crime laws, dealing with assault and criminal mischief, approved by the city council in recent weeks.

Maura Ferguson, fair housing specialist at the High Plains Fair Housing Center, outlined in public testimony a handful of high-profile incidents from the area, including a Black family experiencing racially charged verbal harassment from a white neighbor.

"These are things that have been reality for people within this community residents of Grand Forks who deserve to feel welcomed, safe and secure within their own homes," Ferguson explained.

Last year, efforts to adopt a statewide hate-crime bill stalled in the North Dakota Legislature.

Rep. Ruth Buffalo, D-Fargo, the bill's sponsor, said she hopes to revisit the issue next session, but faces a reelection bid in the meantime. North Dakota has a statute dealing with discrimination in public places, but its critics say it lacks teeth.

A recent national report issued by the Movement Advancement Project found hate-crime laws are uneven around the country. The authors say it contributes to the limitations in the overall effort to get a handle on bias-motivated incidents.

Ada Dachtler, a resident of Grand Forks, acknowledged the barriers, but said taking action is still worthwhile.

"I know it won't stop hate," Dachtler remarked. "I'm not that naive, but I know it can protect people. I know that it can deter attacks."

A long-standing issue in addressing hate crimes has been data collection by law-enforcement agencies. Despite more awareness, including reported surges in incidents toward Asian Americans, the Department of Justice said it keeps seeing declines in the number of police departments sharing data with federal authorities.


get more stories like this via email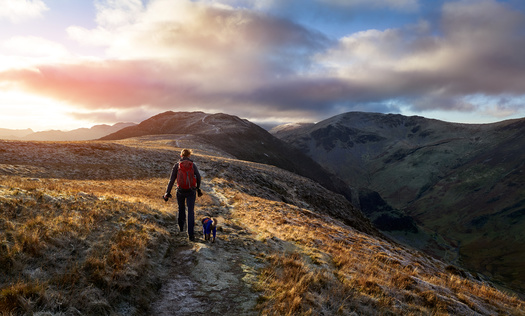 Environment
This is the last weekend to get involved in a photo competition designed to encourage Montanans to explore the wilderness with their pets. There …
In a new poll, about a quarter of Hispanic students in post-high school education and training programs report feeling discriminated against…
Social Issues
New Yorkers are preparing for an impending government shutdown. State officials are worried about how it could impact the work state agencies have …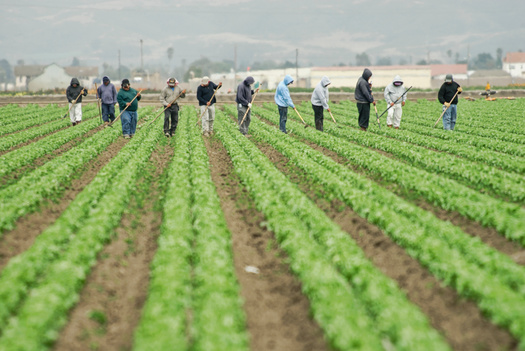 Environment
Advocates are drawing attention to systemic racism in farming across North Carolina and the nation. The National Farm Worker Ministry is hosting its …
Environment
Researchers have found the amount of land affected by saltwater intrusion on the Delmarva Peninsula has dramatically increased in recent years…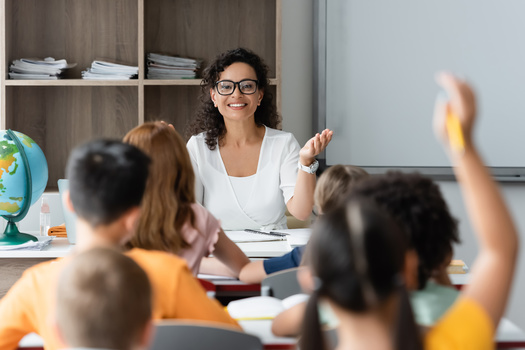 Social Issues
This weekend marks the kickoff of National Bullying Prevention Month. Those raising awareness hope schools in South Dakota and elsewhere work toward …
Environment
The arrival of fall has farmers transitioning to the harvest season, but what if some gathered their crops with rows of solar panels right alongside …
Environment
A new report finds more than half of the sewage facilities in Idaho had pollution violations in 2022. The sixth annual analysis by the Idaho …