Purpose, Better Health Drives New Mexico Volunteers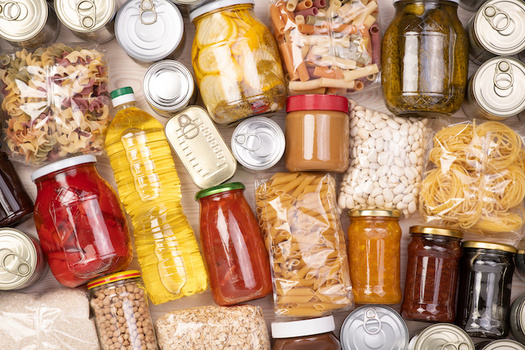 COVID-19 shutdowns sent many New Mexico volunteers home to isolate, especially those 60 and older. This month, volunteer contributions are being recognized with the goal of encouraging more people to step forward.

Tom Elmhorst, a volunteer at Albuquerque's Roadrunner Food Bank, has been donating his time for 12 years. The retired Teamsters Union freight truck driver said giving back to the community during a time of unprecedented demand for food is a service he looks forward to providing every week.

"I'm told that one in four children in our state goes to bed hungry or certainly food insecure every day," Elmhorst explained. "That's very saddening to me, and if I'm not part of the solution, I'm part of the problem."

Since 1990, April has marked National Volunteer Month, recognizing the time people give to improve their local communities.

Mildred Griffee, another volunteer at the Food Bank, has worked alongside Elmhorst the past dozen years to sort and organize donated bread later driven to distribution sites. Griffee said she attended Roadrunner fundraisers for several years and then heard the organization had moved closer to her home.

"So I thought this is a sign that I need to put my money where my mouth is and go start volunteering there," Griffee remarked. "I know what I do helps people. I get a good feeling from that."

Research by the Mayo Clinic shows volunteering leads to lower rates of depression and anxiety, especially for people 65 and older, who also report better physical health than those who don't volunteer.

At 74, Elmhorst said he is glad to be part of the group, because some of the happiest people he knows are those involved in service.

"My heart's desire is that there would be no need for the Roadrunner Food Bank," Elmhorst acknowledged. "But, imperfect world that it is, I'll never run out of a job."

The food back offers many ways for people with busy schedules to get involved, including some duties requiring two to three hours to complete, and do not require training or an ongoing commitment.


Disclosure: Roadrunner Food Bank contributes to our fund for reporting on Children's Issues, Community Issues and Volunteering, Hunger/Food/Nutrition, and Poverty Issues. If you would like to help support news in the public interest,
click here.
get more stories like this via email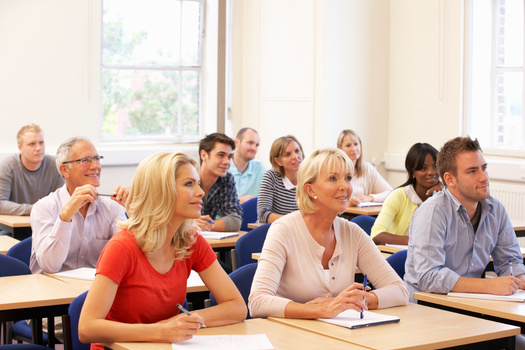 Social Issues
The number of people with some higher education but no degree or other credential to show for it has increased in recent years, according to a new …
Environment
Starting this month, chemical companies will resume being taxed for cleanup of areas with a lot of leftover toxic waste, also known as Superfund …
Social Issues
Today is the deadline for Missouri residents to make sure they are registered to vote if they want to cast a ballot in the August primary. Eligible …
Social Issues
As states ban abortion with the overturning of Roe v. Wade, women's advocates in New York and beyond are raising awareness of the outsized impact …
Social Issues
The fate of more than 600,000 so-called "dreamers" hangs in the balance as opening statements are heard today in a case that could make or break the D…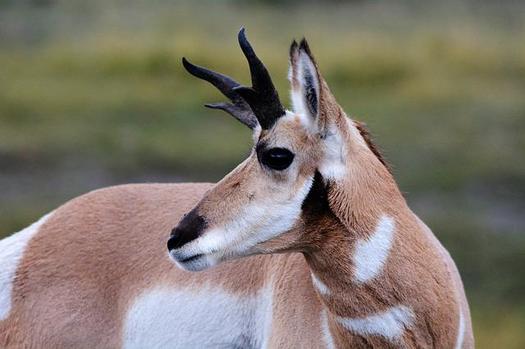 Environment
A four-year project to map big-game routes throughout the West will end without additional funds from Congress - at least for now. Since 2018…
Environment
Groups working to curb climate change said a Supreme Court ruling limiting the ability of the Environmental Protection Agency (EPA) to control carbon …
Environment
Government labels on meat products that say "humane" or "raised in a stress-free environment" are meaningless, according to some animal-rights groups…