Nat'l. Healthcare Decisions Day in TX: Tough but Necessary Conversations
This Saturday is National Health Care Decisions Day, a reminder everyone should have plans in place in case they need medical attention and are unable to state their wishes.

Kim Callinan, president and CEO of Compassion & Choices, which advocates for medical aid in dying for people with terminal illnesses, said having medical directives for end-of-life care is important not only for the person, but for their family.

"One in two seniors now die with or from dementia, and unfortunately, most are not planning for what the end might look like," Callinan stated. "Without planning, you're leaving your loved ones and caregivers having to make just heart-wrenching decisions about the care you receive or do not receive at life's end."

She added there is an even greater need in the Latino community, which research shows is the group least likely to complete advance health care directives.

Compassion & Choices has an End-of-Life Decision Guide in Spanish as well as English.

Texas is among the top 10 states for Alzheimer's deaths, and of the estimated 6.2 million Americans over age 65 with Alzheimer's disease, more than half are women. Women are also more likely to have other forms of dementia.

Callinan noted advances in medicine have prolonged life for many people, but in some cases, it can also lead to years of suffering.

"With planning, you're able to disrupt the system and have a much more compassionate end," Callinan contended. "Without planning, you're subjected to a health care system that is going to focus on prolonging life, which in the case of someone with advanced dementia, often prolongs suffering."

Callinan acknowledged it is not easy to have such conversations with loved ones, but pointed out there are resources available to help.

"For National Health Care Decisions Day, I would encourage everyone to have conversations with their loved ones about the care that you would want at the end of life," Callinan urged. "In particular, use our Dementia Values and Priorities Tool, so that you can document your care preferences to safeguard your future."

In Texas, more than one million family members and friends provide unpaid care to people with dementia, putting in almost two billion hours a year, care which would otherwise cost the state more than $25 billion.


Disclosure: Compassion & Choices contributes to our fund for reporting on Civic Engagement, Health Issues, Senior Issues, and Social Justice. If you would like to help support news in the public interest,
click here.
get more stories like this via email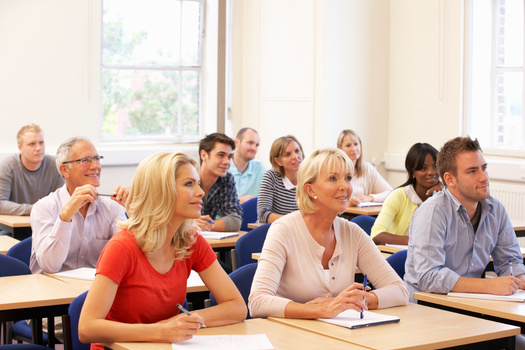 Social Issues
The number of people with some higher education but no degree or other credential to show for it has increased in recent years, according to a new …
Environment
Starting this month, chemical companies will resume being taxed for cleanup of areas with a lot of leftover toxic waste, also known as Superfund …
Social Issues
Today is the deadline for Missouri residents to make sure they are registered to vote if they want to cast a ballot in the August primary. Eligible …
Social Issues
As states ban abortion with the overturning of Roe v. Wade, women's advocates in New York and beyond are raising awareness of the outsized impact …
Social Issues
The fate of more than 600,000 so-called "dreamers" hangs in the balance as opening statements are heard today in a case that could make or break the D…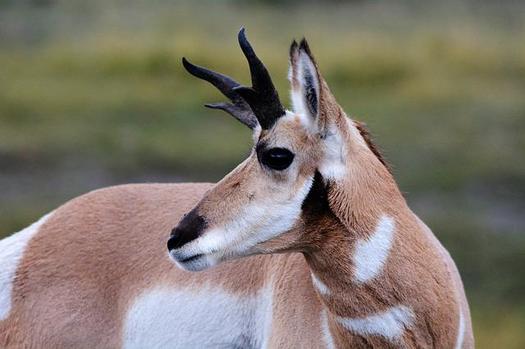 Environment
A four-year project to map big-game routes throughout the West will end without additional funds from Congress - at least for now. Since 2018…
Environment
Groups working to curb climate change said a Supreme Court ruling limiting the ability of the Environmental Protection Agency (EPA) to control carbon …
Environment
Government labels on meat products that say "humane" or "raised in a stress-free environment" are meaningless, according to some animal-rights groups…