Report: Financial Aid Lags Cost of Higher Ed for WI Students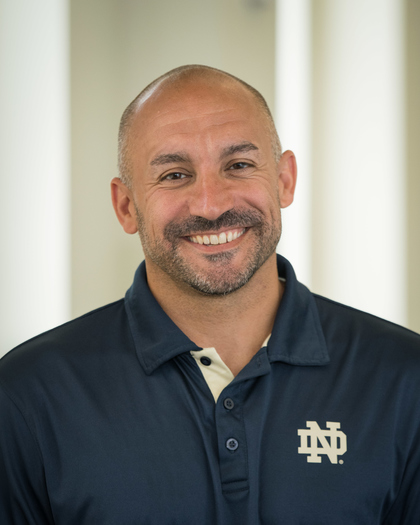 Wisconsin offers dozens of financial aid programs for students looking to attend college, but a new report finds funding for those programs has stalled in recent years, and may not cover the true cost of attending college.

The report by the nonpartisan Wisconsin Policy Forum said Wisconsin made major investments in financial-aid programs throughout the 2000s, but support in the last decade has stagnated.

Jason Stein, research director for the Forum, said the slowdown means students have shouldered more cost as college fees and inflation have risen.

"We had the Great Recession, and that -- out of both, I think, necessity and then to some extent philosophy -- brought in a range of thinking on the 'more austerity' side on state programs and finances," Stein explained.

The report includes several strategies to make up the lost ground, including streamlining and consolidating the state's smaller aid programs under a single agency, boosting overall investments in financial-aid initiatives, tying financial aid amounts to student costs and offering assistance to complete the Federal Application for Free Student Aid (FAFSA).

Lawmakers have attempted to keep higher-ed affordable by instituting a yearslong tuition freeze in the University of Wisconsin system. While the freeze expired last year, Gov. Tony Evers has used federal funds to revive it through the end of the next academic year. Stein acknowledged the freeze helped in the short-term, but will not address the underlying issues.

"If the tuition freeze comes off, then once again, there's the ability for tuition to start rising," Stein pointed out. "And if there's not going to be an increase in financial aid, that's going to hit students, and it's going to hit students at the bottom of the income scale the hardest."

Stein also noted the tuition freeze only applies to University of Wisconsin system schools, not private or technical colleges. The report also finds students of color could have the most to lose from stagnating financial aid. As of 2018, nearly 60% of Black undergraduates received financial needs-based federal Pell Grants, more than double the rate of their white counterparts.

Support for this reporting was provided by Lumina Foundation.


get more stories like this via email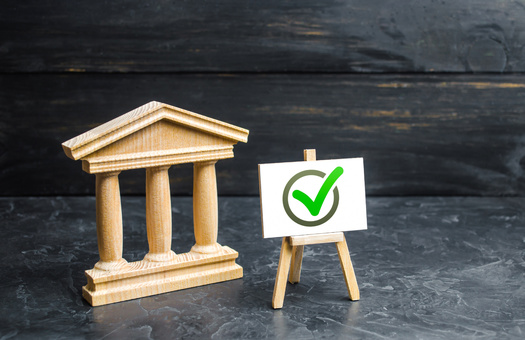 Social Issues
The Iowa League of Women Voters plans to ask the Iowa Legislature to rethink the voting restrictions put in place prior to last month's midterm electi…
Environment
Agriculture groups and government agencies aren't slowing down in trying to convince farmers to use more sustainable practices such as cover crops…
Social Issues
Winter is here, leaving many older South Dakotans vulnerable to social isolation. But a growing body of research, as well as opportunities, shows …
Social Issues
By Jala Forest / Broadcast version by Nadia Ramlagan Reporting for the Kent State-Ohio News Connection Collaboration Nearly 40% of college students a…
Environment
The Biden administration has proposed a rule to limit methane flaring from oil and gas development on public lands. The rule would impose royalty …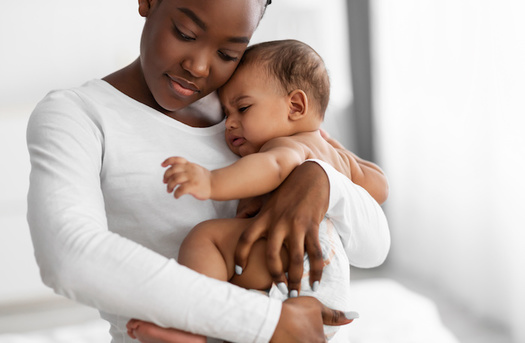 Social Issues
The flu, COVID and RSV are rapidly spreading in Kentucky, and health experts say that's a problem for hospitals, schools and the state's vulnerable …
Environment
As its 125th anniversary nears, the Connecticut Audubon Society has released a report detailing the effectiveness of conservation efforts in the …
Social Issues
2022 was a banner year for women elected as governor. Nearly one-third of America's governors will be women next year, which is a record. Iowa …