NC Barber Fights Health Misinformation Among Men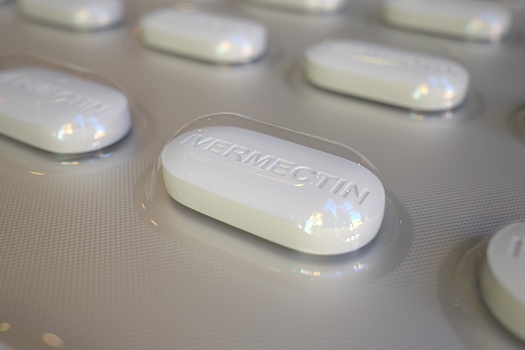 Research shows Black men are less likely to have a primary-care doctor and regular checkups.

One barber in Greensboro said haircuts can be a time to discuss health misinformation and even check blood pressure.

Anthony Pettiford, owner of United Barbershop in Greensboro, said barbers can help educate their clients on the risk factors and warning signs for heart disease and stroke.

"What I've noticed about the Black community is a lot of men do not like going to the doctor," Pettiford observed. "And I've seen it firsthand that they don't like going to the doctors. We've lost quite a few customers that have come through the shop to strokes, heart attacks."

Pettiford's barbershop is one of seven shops and salons in the Triad that are part of the Hair,
Heart & Health program, an initiative led by the American Heart Association with support from
Blue Cross and Blue Shield of North Carolina. More information on the program and participating barbershops is online at heart.org/triad.

More than half of Black adults nationwide have high blood pressure, also known as hypertension. Pettiford pointed out he provides blood pressure checks and explains blood pressure readings to interested clients.

"Once you bring awareness, hopefully they pick up or may become concerned about their own personal health," Pettiford explained. "You try to put that on the floor to let them know the importance of health."

He added he respects his patients' viewpoints and friendship, first and foremost, even if they do not agree on the importance of visiting the doctor.

"I believe a barber is more like a psychiatrist," Pettiford contended. "For them to even get in your chair there's got to be a trust factor. And once you win the trust, that's how I have developed my relationships throughout the years."

A recent survey by the Pew Research Center found 56% of Black Americans said they have had at least one negative experience at the doctor's office, including having to speak up to get the proper care and being treated with less respect than other patients.


get more stories like this via email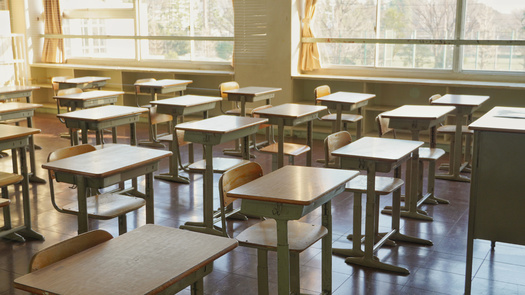 Social Issues
Research is emerging about the secondary trauma school staff members face after helping students during the pandemic. As summer moves forward…
Health and Wellness
A Florida judge plans to put a hold on the state's new, 15-week abortion ban, set to take effect today. He said it is unconstitutional and will issue …
Environment
The Environmental Protection Agency now has fewer tools to fight climate change, after the U.S. Supreme Court stripped the agency of its authority to …
Social Issues
Three projects in Idaho have been selected to receive grants from the AARP Community Challenge. Among them is the Anne Frank Human Rights Memorial in …
Environment
Montanans get a sense of what soil health is like on farms and ranches across the state with Northern Plains Resource Council's soil crawls. The …
Social Issues
A new tool aims to help older adults in Arkansas and beyond who receive Medicare track what happens at their doctor appointments. It also can help …
Social Issues
A campaign in Maine is gathering signatures to replace the state's investor-owned energy grid with a consumer-owned utility. Central Maine Power (…
Social Issues
Another important U.S. Supreme Court ruling this month has been overshadowed by the controversy about overturning abortion rights. Legal experts say …