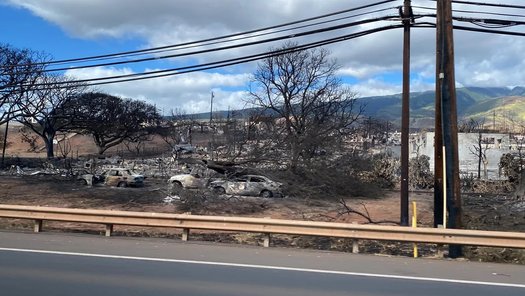 Wednesday, April 20, 2022
It's National Volunteer Week, and groups are spotlighting some of the benefits of volunteering, both for individuals and the communities they serve.

The COVID-19 crisis affected all aspects of everyday life, including most people's ability to volunteer. But since the early days of the pandemic, when in-person volunteering ground to a halt, it has rebounded significantly.

Gretchen Stallings, executive director of Volunteer New Hampshire, said a big reason many folks choose to volunteer is because they like giving back to their community.

"If you're not sure where or how you want to give back, start with your passion," she said. "Is there a problem in your community that you'd like to see solved, or a cause that you feel strongly about?"

Research from the Mayo Clinic Health System has found volunteering also can provide a sense of purpose, teach new skills and help build and nurture relationships, as well as lower rates of depression and anxiety, especially for people in retirement.

Volunteer New Hampshire was created by the Legislature to help connect individuals with businesses, nonprofits and governments for volunteer opportunities. Stallings noted that the New Hampshire State House alone has more than 400 volunteer positions.

"It really does take everyone to create the most optimal living conditions in a community," she said. "Volunteering may enable you to awaken dormant skills, or practice a hobby in a more meaningful way."

She said their website, volunteernh.org, includes a Volunteer Resource Center and an online database called Get Connected, where nonprofits advertise their volunteer offerings and individuals can find the right fit for them.


get more stories like this via email
Environment
A recently signed law expands New York City's solar property tax abatement. This four year tax abatement allows for the construction of solar …
Health and Wellness
Advocates for mental health in Maine say the stigma of suicide often prevents those most at risk from getting the help they need. The CDC reports …
Cannabis is an emerging science in which students can make new discoveries and contributions. Wayne State University in Michigan has introduced an …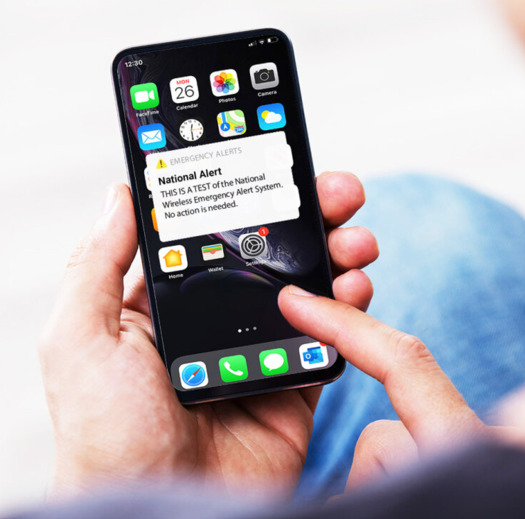 Environment
Cell phones around Wisconsin and the rest of the country will be buzzing this Wednesday afternoon for a test of the federal Emergency Alert System and…
Social Issues
As the U.S. navigates a prolonged housing crisis, a North Dakota organization is highlighting data showing significant homeownership disparities…
Environment
Volunteer water monitoring is gaining popularity in West Virginia, and could help assess the impact on regional water quality of projects like the …
Health and Wellness
October is National Bullying Prevention Month, and one Nevada father is speaking out after his special-needs son endured a traumatic incident…
Health and Wellness
Data from last year show a growing percentage of Kentucky children and teens report struggling with depression or anxiety, largely driven by social …