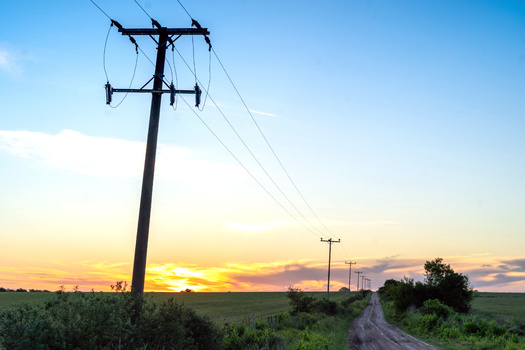 Wednesday, April 20, 2022
The amount of solar power installed in just nine U.S. cities exceeds the amount installed in the entire country 10 years ago, a new report finds.

Baltimore doesn't make the "top ten" cities listed in the report, but advocates say the city has major opportunities to become a solar leader. The report from Environment America found that, at the end of 2021, Baltimore was home to slightly more than 16 megawatts of solar capacity, or 27-watts per person.

Johanna Neumann, senior director of the Environment America Research and Policy Center, said this puts Baltimore in the middle of the pack among surveyed cities and shows room for growth.

"Progress like the six solar rooftops at the Sandtown-Winchester Condominium Association in West Baltimore demonstrate Baltimore's potential to grow solar," she said. "Our hope is that local and state leaders set their sights on helping solar power thrive in Baltimore, and throughout Maryland."

The United States now has more than 120 gigawatts of solar capacity installed nationwide, enough to power more than 23 million homes. This session, the Maryland General Assembly passed legislation to reduce the tax burden on rooftop and parking-canopy solar projects in low- to moderate-income communities.

The report found that solar power development in cities has been driven by pro-solar policies at every level of government, alongside improvements in solar technologies and falling prices. Neumann said she thinks that, on a state level, Maryland should protect net metering, which allows solar owners to sell excess power back to the grid for their neighbors at market rates.

"More than any other policy, net metering has allowed solar to flourish," she said. "And unfortunately, it's under attack in states all across the country, where utilities and other fossil-fuel interests are feeling threatened by the growth of solar power, and are working to stop it dead in its tracks."

Neumann said solar also can be beneficial in helping decrease air pollution, which is important for cities such as Baltimore with heavy health burdens exacerbated by nearby coal-fired power plants.


get more stories like this via email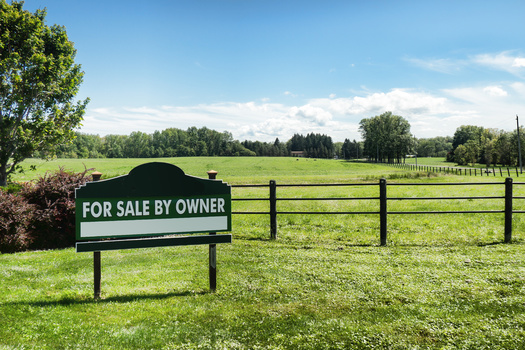 Environment
North Dakota's farming landscape is seeing policy shifts dealing with corporate ownership of agricultural interests. Now, there's fresh debate at the …
Social Issues
Advocates for unpaid family caregivers in Maine say they'll need continued support beyond the recently passed paid family and medical leave program…
Social Issues
The Students for Justice in Palestine chapters at the University of Florida and the University of South Florida are filing lawsuits against the deacti…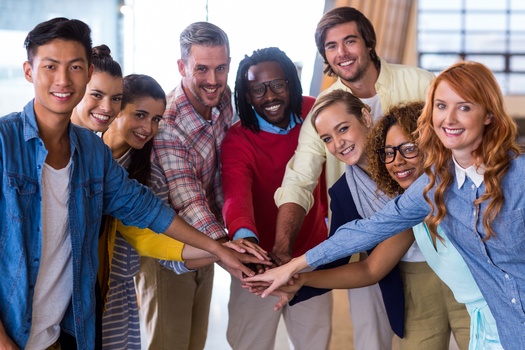 A new report from WGU Labs, a nonprofit affiliate of Western Governors University based in Millcreek, Utah, is shedding light on the importance of …
Social Issues
Many older residents of Washington state are facing strains on their budgets -- and the government programs that could assist them are underused…
Environment
Bloomington and Indianapolis are getting some international recognition for the work they're doing to help the environment. The two have been named …
Health and Wellness
New Mexico activists are tapping today's World AIDS Day, Dec. 1, to announce they'll ask the State Legislature to provide more money for treatment …
Bipartisan legislation that proposes the installation of solar panels in schools across Pennsylvania awaits a vote in the state Senate. The Solar …