Food Insecurity, Mental Health are Challenges for VA College Students
Wednesday, April 20, 2022
Community college students in Virginia still face food insecurity a year after survey data shows the COVID pandemic created greater challenges due to economic and other disruptions.

Data from the state's 23 community colleges in 2021 showed one in three students self-reported food insecurity, or being unsure where their next meal is coming from.

While more needs to be done, said Van Wilson, associate vice chancellor for student experience and strategic initiatives for the Virginia Community College System, food programs went online and remained available for students during the pandemic. He said that and other changes led to the discovery of a key additional service that was needed.

"Exacerbated by the pandemic was the need for mental-health services," he said. "Our board had a policy that prohibited institutions from providing those types of services, and they only could do that through community-based organizations."

Last November, he said, the board reversed that policy and schools were able to deploy telehealth services for mental health. The survey also showed 42% of Virginia students reported housing insecurity, and 10% had experienced homelessness in the previous 12 months.

Wilson said more needs to be done to address college hunger, including help for students before they even get to college, such as expanding free and reduced-price lunch programs in high schools.

"A student who is facing a challenge as a high school student, in order to be successful in the post-secondary environment," he said, "they need some of those same kind of services that they are accustomed to in that K-through-12 space, to support them moving forward."

The nonprofit Swipe Out Hunger recently collected data from schools in every state, finding campus pantries play a more central and vital role in student life than ever, with almost half of school food pantries launching in the last five years.


Support for this reporting was provided by Lumina Foundation.


get more stories like this via email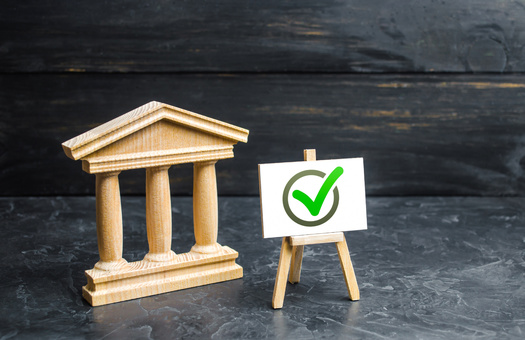 Social Issues
The Iowa League of Women Voters plans to ask the Iowa Legislature to rethink the voting restrictions put in place prior to last month's midterm electi…
Environment
Agriculture groups and government agencies aren't slowing down in trying to convince farmers to use more sustainable practices such as cover crops…
Social Issues
Winter is here, leaving many older South Dakotans vulnerable to social isolation. But a growing body of research, as well as opportunities, shows …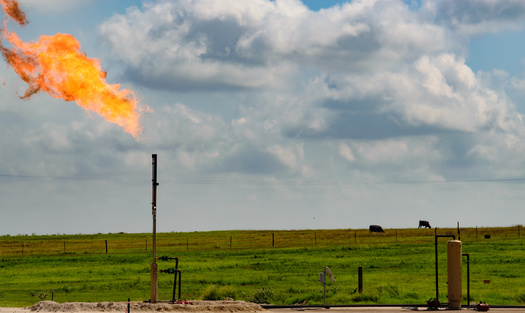 Environment
The Biden administration has proposed a rule to limit methane flaring from oil and gas development on public lands. The rule would impose royalty …
Social Issues
The flu, COVID and RSV are rapidly spreading in Kentucky, and health experts say that's a problem for hospitals, schools and the state's vulnerable …
Environment
As its 125th anniversary nears, the Connecticut Audubon Society has released a report detailing the effectiveness of conservation efforts in the …
Social Issues
2022 was a banner year for women elected as governor. Nearly one-third of America's governors will be women next year, which is a record. Iowa …
Environment
Residential water rates in Michigan are soaring, with an estimated one out of ten households without access to or unable to afford clean water…