The latest American Cancer Society research estimates more than 139,000 Texans will be diagnosed with some form of cancer in 2022. One of the "hot spots" for industrial air pollution is the Port Arthur area, where residents are voicing their health concerns.

Southeast Texas is home to three large oil refineries and other industrial facilities. These businesses are touted as the sources of living-wage jobs.

John Beard Jr., founder and CEO of the Port Arthur Community Action Network (PACAN), said the pollution they emit can be fatal to the residents of the mostly Black community. He calls it a "sacrifice zone."

"We challenge any and all expansions of the industry -- whether it be by pipeline or new petrochemical facilities, or LNG facilities -- we challenge their air permits," Beard explained. "We also challenge them, with regard to their federal permitting on the environmental level and on the environmental justice level, as well as the community impact."

PACAN filed a complaint last August with the U.S. Environmental Protection Agency against the Oxbow Carbon plant, which releases as much as 22 million pounds of sulfur dioxide into Jefferson County air. The complaint has not yet been resolved.

A recent ProPublica analysis lists Port Arthur as one of more than 1,000 hot spots in the nation for cancer-causing industrial pollution.

The ProPublica research found pollution levels of each individual facility might be "acceptable," but the combined output of multiple facilities increases cancer risk.

Beard wants the county and state to stop downplaying those risks.

"We were declared a 'cancer cluster' in 2010 by the U.S. EPA," Beard pointed out. "Basically, Port Arthur then was declared a showcase environmental city. Being given this title, we were also told that Port Arthur had more than twice the state and national average of cancer, heart, lung and kidney diseases."

The cancer mortality rate for Black residents of Jefferson County is about 40% higher than for Texans overall, according to the Environmental Integrity Project.


get more stories like this via email
Social Issues
Progressive groups are speaking out against the idea of a constitutional convention, warning it could be used to impose conservative policies on …
Health and Wellness
Today is National Gay Men's HIV/AIDS Awareness Day, and Nevada is one of the 10 states with the highest HIV infection rates. In 2021, more than 11,00…
Environment
The current Farm Bill expires Sept. 30 and with a looming government shutdown, reauthorization does not appear imminent. Wisconsin farm groups say …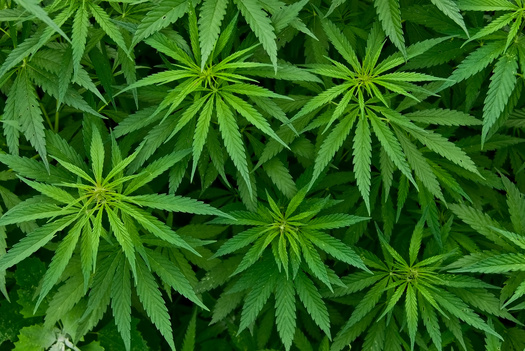 Social Issues
Kentuckians continue to be charged, jailed and fined for cannabis-related offenses at high rates, despite dramatic shifts in public opinion, …
Environment
Three conservation groups have sued to stop a large logging project near Yellowstone National Park they say threatens endangered species in Montana…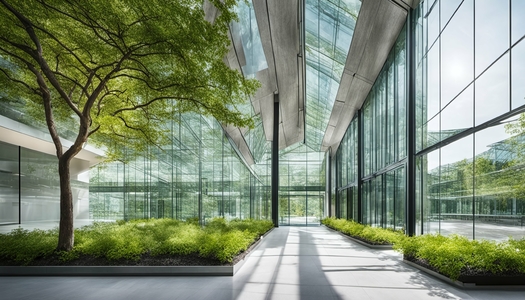 Environment
Elected officials in New York and across the country are urging state and local governments to use new funding available through the Environmental Pro…
Environment
A new poll found Pennsylvania Republican voters want political candidates to prioritize preserving and growing manufacturing including tariffs in the …
Social Issues
A California group formed after the firestorm that leveled the town of Paradise is stepping up to help Maui recover from its own disaster last month…