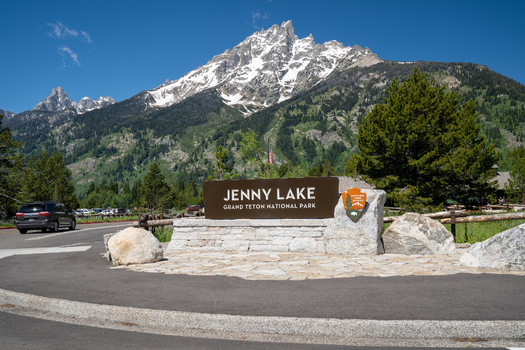 Disinformation has sadly become a part of American political discourse, but one environmental organization is calling out a group of anti-government extremists for spinning false narratives.

The Center for Western Priorities published a report this week tracking several "fake news" stories about the 30x30 Initiative tied to President Joe Biden's America the Beautiful campaign.

Aaron Weiss, deputy director of the Center, said a group named American Stewards of Liberty (ASL) has made it its mission to undercut the plan to protect 30% of public lands by 2030.

"It's a very coordinated campaign," Weiss observed. "And it's one that we really see one group, American Stewards of Liberty, acting as a bridge between the extremists and more mainstream anti-conservation politicians."

Weiss pointed out one of its stated goals is the "delisting" of endangered species. ASL is holding a "Stop 30x30 Summit" this weekend to further plan its campaign to convince local governments to reject proposals to protect private lands. ASL did not respond to a request for comment on this story.

Weiss noted his organization has been monitoring ASL since its formation about a year ago, and has tracked public lands extremism since the 2016 takeover of the Malheur National Wildlife Refuge.

He said ASL often uses scare tactics on local officials to achieve its goals.

"American Stewards of Liberty brought them a crazy story about the risk of a protected species, the American burying beetle," Weiss recounted. "And said, 'Oh no, if this beetle shows up, then other farms might have to protect it as well. And we couldn't have that in our county.' "

Weiss emphasized the group is well-funded but runs its disinformation campaign in the shadows.

"It truly is about sunlight," Weiss asserted. "Making sure folks know the extent of this coordinated effort, making sure that folks know when American Stewards of Liberty shows up in your county. Here is the disinformation book that they're going to bring, that they're going to try to sell county commissioners."

According to the report, ASL has ties to prominent right-wing politicians and causes, including Congress members Rep. Lauren Boebert, R-Colo., and Rep. Paul Gosar, R-Ariz., Rep. Ken Ivory, R-West Jordan (Utah), and the American Petroleum Institute.


get more stories like this via email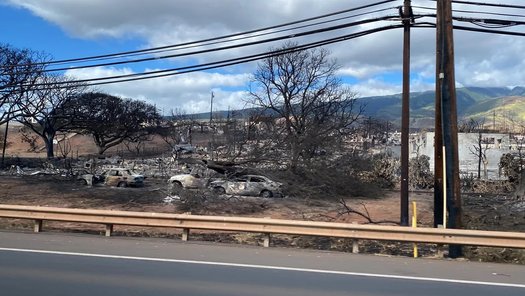 Social Issues
A California group formed after the firestorm that leveled the town of Paradise is stepping up to help Maui recover from its own disaster last month…
Social Issues
Skills for reducing violence are becoming essential in schools. At the beginning of the school year, students at a Washington state high school …
The age-old theory that opposites attract has been debunked. According to analysis of more than 130 traits in a study that included millions of …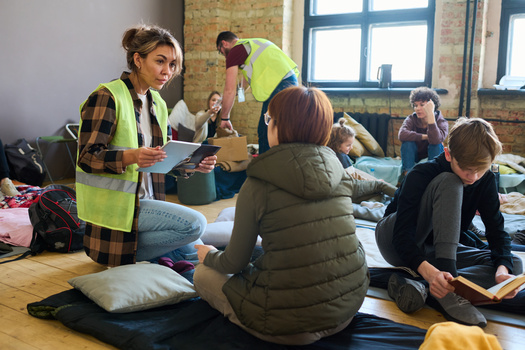 Social Issues
A new report questions New York City Mayor Eric Adams' latest budget proposal for dealing with the city's influx of over 110,000 migrants. The cost …
Social Issues
A federal judge has blocked a 2022 Arizona law that voting-rights advocates say would have made it harder for some Native Americans to vote. House …

Social Issues
Thousands of U.S. auto workers remain on strike, and the walkout is being felt in Minnesota. A rally was scheduled this morning in the Twin Cities …
Environment
If states like Minnesota are going to meet their climate goals, experts say younger workers will need to step into the roles to make it happen - like …
Health and Wellness
In rural Arkansas, access to healthcare can be a distant dream - literally - as almost 60 counties in the state do not have enough providers to serve …