You Can Recycle a Plastic Bottle. What About Wind-Turbine Blades?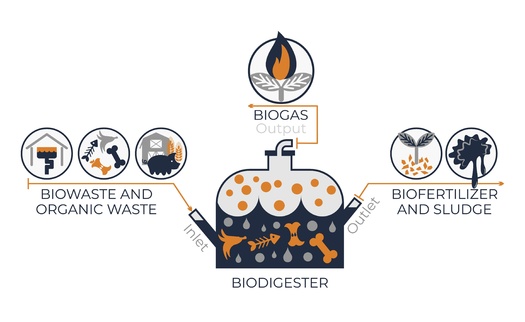 This Earth Day, Americans will be reminded of the need to take steps to protect the environment.

Wind turbines are a leading clean-energy source, and the industry is looking inward to eliminate its own waste. Drive around states like Iowa, and you're bound to see rows of wind turbines hard at work. But when those spinning blades are taken out of commission, they're often sent to landfills.

To minimize waste, technology is surfacing to give these items new life, at a wind farm or in other products.

Taylor Curtis, regulatory and policy analyst for the National Renewable Energy Laboratory (N-REL), said it comes at a crucial time for the industry.

"Over the last few decades, we've put [out] a tremendous amount of wind systems connected to the grid," Curtis pointed out. "But they are legacy systems and there is a projection of having a pretty large amount of materials reaching ends of life by 2050."

A 2017 study estimated there will be 43 million metric tons of global blade waste more than two decades from now.

N-REL recently demonstrated the feasibility of technology for blade recycling, with a thermoplastic resin which can be melted down and reused.

Curtis acknowledged a key challenge is motiving others in the industry to forgo blade disposal, which right now is viewed as the easier approach.

Grady Howell, project manager for Vestas Blades, which has been involved with bringing similar technology to the market, said the movement is not just about getting material from old blades back into circulation. He emphasized it can be put to use elsewhere, like cement.

"What you do is you take this blade, you break it down, you put it into the cement coat-processing process," Howell outlined. "They get the fuel out of it to fire their kiln, and they also do get some of that glass that ends up then in the concrete. And you actually kind-of end up with a fiber-reinforced cement."

Companies like Vestas admitted those producing the technology still have a lot of work to do to build up capacity and make it more commercially viable.

Curtis added policymakers can help by supporting more research and accessibility for the products.

"Right now is a great opportunity to get ahead of what could be a potential waste concern," Curtis concluded.


get more stories like this via email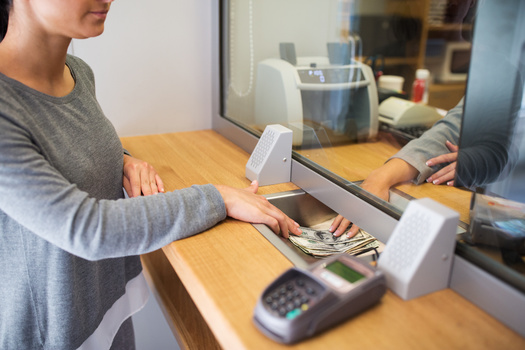 Social Issues
The recent collapse of Silicon Valley Bank and Signature Bank has put a spotlight on the safety and stability of the U.S. financial system. Now…
Environment
The U.S. Army Corps of Engineers has announced an 18-month delay in permitting a controversial oil-tunnel construction project under the Great Lakes…
Social Issues
Advocacy groups said they are concerned about the lack of accountability surrounding Ohio Gov. Mike DeWine's $388 million proposal to staff schools …
Health and Wellness
The Iowa House has passed a measure to establish a licensing board for midwives. Iowa is one of 15 states currently without such a program, often …
Social Issues
By Jazmin Murphy for Yes! Magazine.Broadcast version by Brett Peveto for North Carolina News Service reporting for the Solutions Journalism Network-…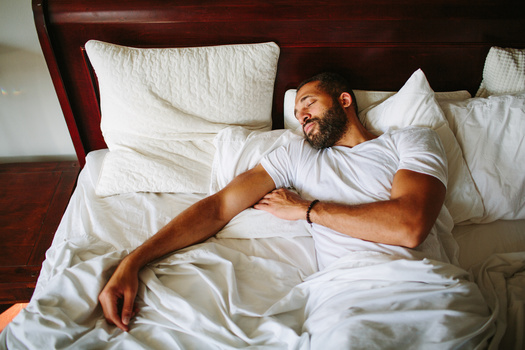 Health and Wellness
March is Sleep Awareness Month and health experts say Americans are not getting enough of it. United Health Foundation data found more than 32% of …
Environment
Environmental groups are seeking greater input as California puts the finishing touches on its application to become a hub for hydrogen fuel productio…
Social Issues
This month marks 160 years since the first Medal of Honor was awarded by President Abraham Lincoln. More than a dozen of the 65 recipients alive …