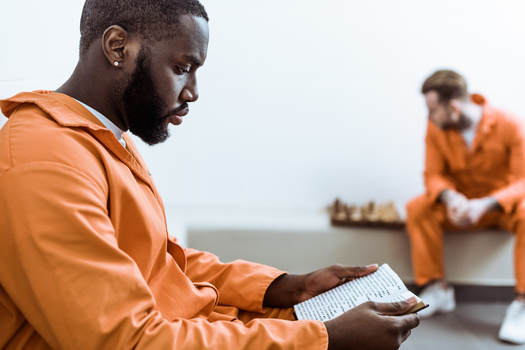 It's National Crime Victims' Rights Week, a time to raise awareness of victims' rights and services.

Equality Michigan is holding three community resource fairs this week in Bay City, Grand Rapids and the Detroit Metro Area, geared toward LGBTQ+ and HIV-affected communities experiencing violence, discrimination or harassment.

Serena Johnson, director of victims services for Equality Michigan, works to provide equitable, culturally appropriate and gender-affirming support to LGBTQ+ victims of crimes.

"We will be providing resources, tangible resources, free resources, for support for our victims," Johnson outlined. "And just to note, justice means something different to everybody. So it's not just one size fits all."

She pointed out the resource fairs will include a variety of community partners, so attendees can see the range of services available.

According to the U.S. Office for Victims of Crime, it is still a struggle to ensure survivors receive case notifications and updates on their options within the criminal justice system, and those in underserved communities who experience crime are often unaware support is available, or even compensation.

Johnson added justice can take various forms for victims of crimes, and it is important to take it into account.

"I've learned by going across the state of Michigan and sitting in different courtrooms that even with us being under the same state of Michigan criminal justice system, the approaches are very different," Johnson observed. "I think that what is most important is that person-centered awareness and support is necessary."

She noted there is a growing awareness of the need for person-centered approaches, both for victims and offenders. She stressed it is important for the criminal justice system to view everyone as a person to reduce recidivism and support victims equitably.


get more stories like this via email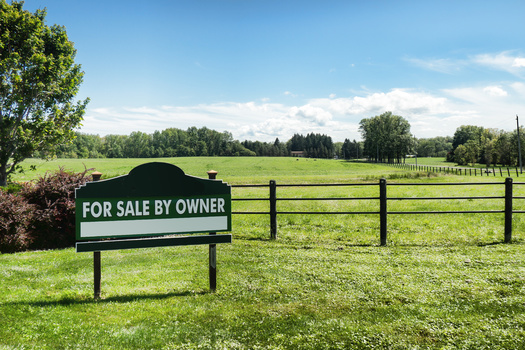 Environment
North Dakota's farming landscape is seeing policy shifts dealing with corporate ownership of agricultural interests. Now, there's fresh debate at the …
Social Issues
Advocates for unpaid family caregivers in Maine say they'll need continued support beyond the recently passed paid family and medical leave program…
Social Issues
The Students for Justice in Palestine chapters at the University of Florida and the University of South Florida are filing lawsuits against the deacti…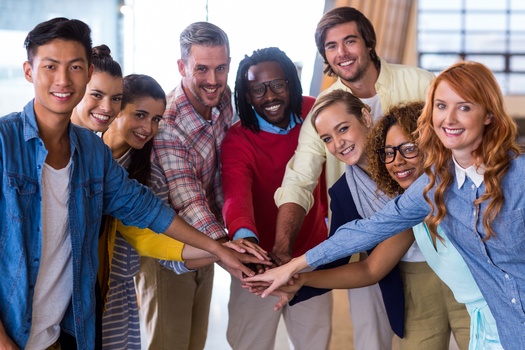 A new report from WGU Labs, a nonprofit affiliate of Western Governors University based in Millcreek, Utah, is shedding light on the importance of …
Social Issues
Many older residents of Washington state are facing strains on their budgets -- and the government programs that could assist them are underused…
Environment
Bloomington and Indianapolis are getting some international recognition for the work they're doing to help the environment. The two have been named …
Health and Wellness
New Mexico activists are tapping today's World AIDS Day, Dec. 1, to announce they'll ask the State Legislature to provide more money for treatment …
Bipartisan legislation that proposes the installation of solar panels in schools across Pennsylvania awaits a vote in the state Senate. The Solar …