Petition: Allow Incarcerated Michiganders to Earn Time Off Sentences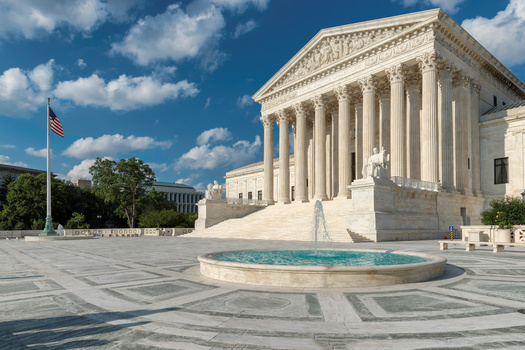 Wednesday, April 27, 2022
A prospective ballot initiative in Michigan would allow people in prison to earn time off their sentences through work training, earning a college degree or participating in anger-management or drug-treatment programs.

The Good Time Initiative would mean earning credit toward completion of a person's sentence or the time until they'd be eligible for parole.

Machelle Pearson was sentenced to life without parole in Michigan when she was 17. She was released in 2018 after the U.S. Supreme Court ruled that indiscriminately sentencing juveniles to life terms is unconstitutional. Pearson said the ability to earn time off a sentence would bring hope to many in Michigan prisons.

"They said that this is supposed to be a system of rehabilitation. It's not," she said. "If we don't choose to rehabilitate ourself and come out here and be productive, it's not going to happen - because the system is not doing it. They're locking them up; they're throwing away the key."

Groups are working to collect the 450,000 signatures needed by May 15 to get the Good Time Initiative on the ballot. Forty-four other states have similar policies, but Michigan has a "Truth in Sentencing" law that requires people convicted of certain felonies to complete their full sentence.

Durrel Douglas, founder and executive director of Houston Justice, used to work in the Texas Department of Corrections. Texas allows prisoners to earn time off their sentence, and Douglas said he saw firsthand how that opportunity positively affected them. He said he thinks earning "good time" would not only be positive for people serving time but also for the state of Michigan, since returning citizens would have more skills to contribute to their communities.

"If we really, truly want to end mass incarceration, if we really truly want to provide that light at the end of the tunnel - that inspires good behavior, that keeps us safe, that lowers tensions behind bars," he said, "we've got to get this done."

The average annual cost to keep one person in a Michigan state prison for a year is more than 40-thousand dollars, and one out of five taxpayer dollars is spent on corrections.


get more stories like this via email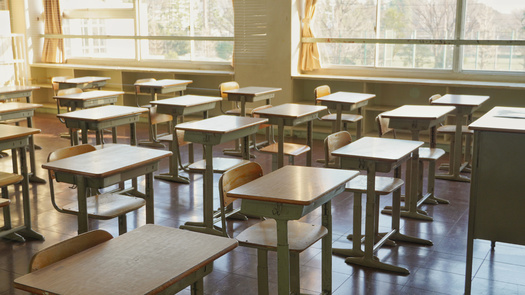 Social Issues
Research is emerging about the secondary trauma school staff members face after helping students during the pandemic. As summer moves forward…
Health and Wellness
A Florida judge plans to put a hold on the state's new, 15-week abortion ban, set to take effect today. He said it is unconstitutional and will issue …
Environment
The Environmental Protection Agency now has fewer tools to fight climate change, after the U.S. Supreme Court stripped the agency of its authority to …
Social Issues
Three projects in Idaho have been selected to receive grants from the AARP Community Challenge. Among them is the Anne Frank Human Rights Memorial in …
Environment
Montanans get a sense of what soil health is like on farms and ranches across the state with Northern Plains Resource Council's soil crawls. The …
Social Issues
A new tool aims to help older adults in Arkansas and beyond who receive Medicare track what happens at their doctor appointments. It also can help …
Social Issues
A campaign in Maine is gathering signatures to replace the state's investor-owned energy grid with a consumer-owned utility. Central Maine Power (…
Social Issues
By Sarah Melotte for The Daily Yonder.Broadcast version by Eric Galatas for Colorado News Connection for the Public News Service/Daily Yonder Collabor…