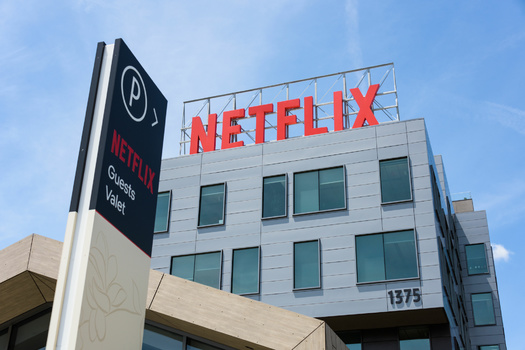 More than two years into the pandemic, depression among teenagers is up, and one way to support kids' mental health could be through school counselors.

Renee Schoening, executive director of the Montana School Counselor Association, said counselors in the state are spread thinly. Montana requires one school counselor per 400 students, and Schoening pointed out some rural areas do not have any counselors.

She would like to see the state adopt the national recommendation of one counselor per 250 students, which would allow them to do more concentrated work in schools.

"We're able to provide those Tier 1 services but also more Tier 2 services," Schoening explained. "Those would be things like small groups for kids who are exhibiting more severe signs of anxiety or additional supports like that. It also helps us have more time to make good referrals."

Recent data from the Centers for Disease Control and Prevention (CDC) found 44% of teens feel "persistent feelings of sadness and hopelessness," up from 37% in 2019 and 26% in 2009.

Schoening noted one silver lining from the pandemic is the normalizing of telehealth services, which are especially helpful in rural areas with fewer mental-health resources. She acknowledged school districts received COVID-19 relief money, but local leaders decided how the money was spent.

She emphasized some districts did not prioritize counselors.

"There hasn't been any mandate that they have to be used for extra mental-health services, unfortunately," Schoening remarked. "I wish it were mandated because I feel like that's probably the number one concern."

Schoening would like Montana lawmakers to focus on the shortage of counselors, stressing the benefits of early intervention.

"I recognize that it costs money," Schoening stated. "However, if we don't put money on the front end, we pay for it on the back end."

Schoening used to work in private practice but realized she could serve more young people as a counselor.

"I always joke that when I was in private practice, I was like a squirt gun in front of a forest fire," Schoening said. "But as a school counselor, I felt like that plane that would fly over the fire and drop that big old dump of flame retardant."


get more stories like this via email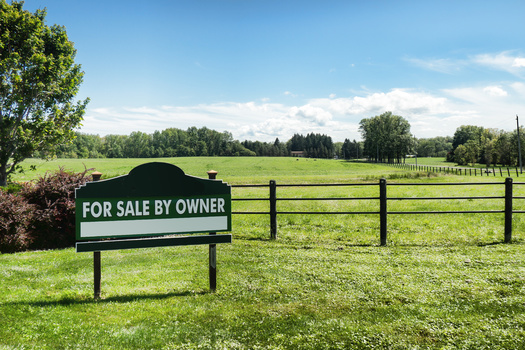 Environment
North Dakota's farming landscape is seeing policy shifts dealing with corporate ownership of agricultural interests. Now, there's fresh debate at the …
Social Issues
Advocates for unpaid family caregivers in Maine say they'll need continued support beyond the recently passed paid family and medical leave program…
Social Issues
The Students for Justice in Palestine chapters at the University of Florida and the University of South Florida are filing lawsuits against the deacti…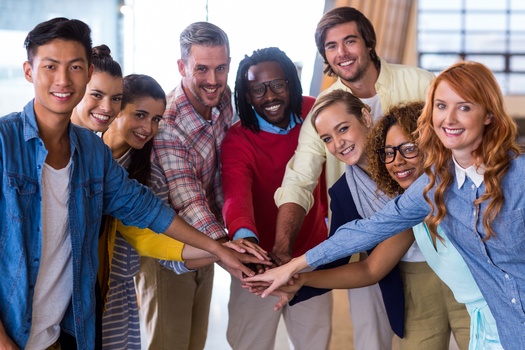 A new report from WGU Labs, a nonprofit affiliate of Western Governors University based in Millcreek, Utah, is shedding light on the importance of …
Social Issues
Many older residents of Washington state are facing strains on their budgets -- and the government programs that could assist them are underused…
Environment
Bloomington and Indianapolis are getting some international recognition for the work they're doing to help the environment. The two have been named …
Health and Wellness
New Mexico activists are tapping today's World AIDS Day, Dec. 1, to announce they'll ask the State Legislature to provide more money for treatment …
Bipartisan legislation that proposes the installation of solar panels in schools across Pennsylvania awaits a vote in the state Senate. The Solar …