Simplifying the FAFSA: MI Groups Have Some Tips
As the U.S. Department of Education works to simplify the Free Application for Federal Student Aid, known as the FAFSA, groups in Michigan have some tips.

Congress passed the FAFSA Simplification Act last year, and most of the changes won't go into effect for another year or two, though some have started rolling out. For instance, questions have already been removed about drug-related convictions and the Selective Service.

Ryan Fewins-Bliss - executive director of the Michigan College Access Network - said research has found many find the FAFSA form difficult to navigate, especially low-income or first-generation students.

"The department has received feedback over the years that FAFSA is a barrier to accessing federal financial aid and ultimately, a barrier to accessing college," said Fewins-Bliss. "And so, if we really want more people to go to college, they need to simplify the form."

He added that some of the planned changes include reducing the number of questions from 108 to 36, and changing the way they present the estimate of how much students and their families will be expected to pay.

Fewins-Bliss noted that because the Education Department is removing the Selective Service question, they're also considering removing the gender question. But the Michigan College Access Network and other groups recommend keeping it in place.

"We think they should add gender-inclusive language," said Fewins-Bliss. "But ultimately, we want to be able to look at the data and understand what's happening, and use gender as one of those factors."

Groups are also pushing for eliminating a separate form for applicants who are incarcerated. They say it only serves to contribute to the stigma surrounding incarceration.

Fewins-Bliss said no matter their circumstances, it's important for every college applicant to fill out the FAFSA.

"The FAFSA is filled with surprises for lots of families, especially low-income families who often don't fill it out because they feel like college is not accessible," said Fewins-Bliss. "If folks don't fill it out, they'll never know that they were actually eligible for so much aid."

He notes Pell Grant-eligible students can get an associates degree from any Michigan community college free of cost.

Support for this reporting was provided by Lumina Foundation.




get more stories like this via email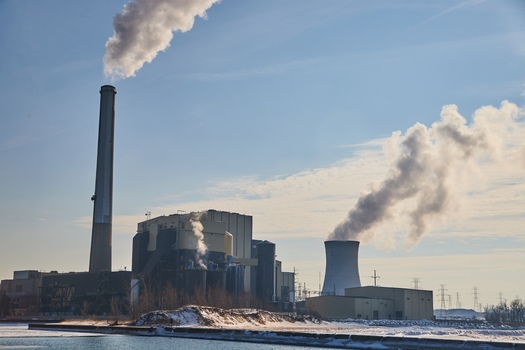 Environment
By Tom Perkins for Planet Detroit.Broadcast version by Mark Richardson for Michigan News Connection with support from the Solutions Journalism Network…
Environment
By Jared Brey for Governing.Broadcast version by Deborah Van Fleet for Missouri News Service reporting for the Solutions Journalism Network-Public New…
Social Issues
South Dakota is once again locked in a debate over a bill concerning transgender youth. It seeks to ban gender-affirming care, with supporters …
Social Issues
While the Pennsylvania House is still out of session and won't resume until late February, the public and advocacy groups are voicing their concerns…
Social Issues
Better health and educational outcomes are being touted as the potential benefits as Minnesota lawmakers discuss whether to provide free school meals …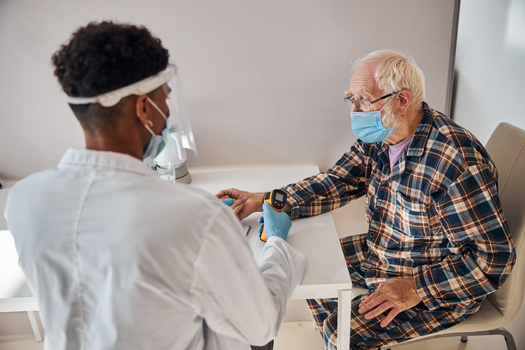 Health and Wellness
Nebraska's long-term care facilities face staffing shortages and other factors that could lead to more closures if state funding isn't increased…
Social Issues
Engineers with the University of Maine say the successful construction of the world's first bio-based, 3D-printed house could help alleviate the …
Social Issues
Tax time is here again. Between now and mid-April, Idahoans in need of assistance can find free help across the state through the AARP Foundation's …