Following River Report, Action Pursued to Protect the Mississippi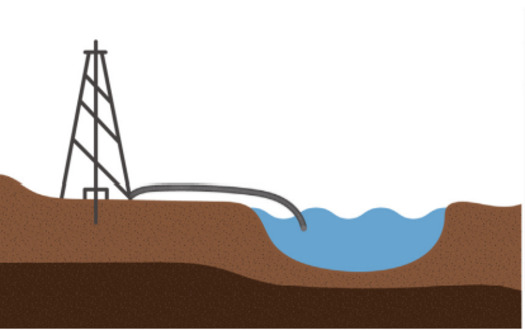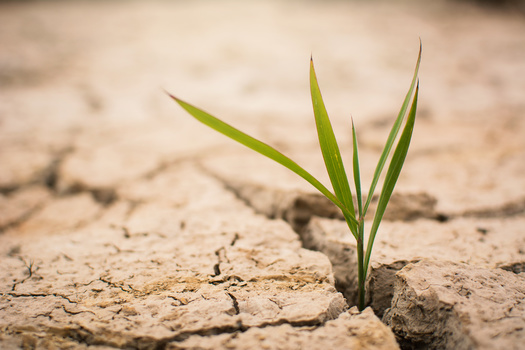 The Great Lakes, Puget Sound and other notable watersheds are afforded massive federal support to coordinate and fund pollution-reduction efforts. But the Mississippi River is not, and clean-water advocates contended a troubling report should spur action.

The Mississippi, which flows past ten states including Iowa, recently landed on American Rivers' ten most endangered rivers list for 2022.

Olivia Dorothy, Upper Mississippi River basin director for American Rivers, said the major river is at a crossroads. Despite existing programs and volunteer efforts to shield it from pollution such as agriculture runoff, she argued the patchwork approach is not enough.

"They're not all marching to the beat of the same drum," Dorothy asserted. "What we hope and what we've seen the EPA (Environmental Protection Agency) do in other watersheds, the EPA does a really, really great job getting everybody working in lockstep."

Congress is being asked to approve the Mississippi River Restoration and Resilience Initiative, which would provide around $300 million annually to aid a more coordinated response. Some skeptics have floated concerns about adding regulations, but supporters countered it does not come with mandates and would not take over existing restoration programs.

Alicia Vasto, program associate director for the Iowa Environmental Council, said threats such as farm fertilizer pollution not only affect communities along the Mississippi River, but other regions as well because of the numerous tributaries around the state.

"Anything that we do to protect the Mississippi River is also going to protect our, our local waterways and improve things for Iowans," Vasto contended.

Nutrients flow down the Mississippi to the so-called "dead zone" in the Gulf of Mexico. At the state level, Vasto emphasized the report should prompt policymakers to enhance Iowa's Nutrient Reduction Strategy.

The Council said it should include mandatory participation among farmers, so long as it is tailored to meet the size of each producer's operation.


get more stories like this via email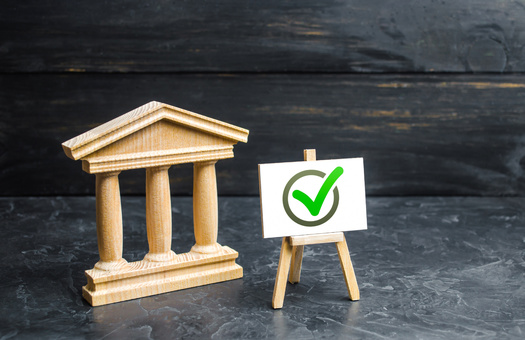 Social Issues
The Iowa League of Women Voters plans to ask the Iowa Legislature to rethink the voting restrictions put in place prior to last month's midterm electi…
Environment
Agriculture groups and government agencies aren't slowing down in trying to convince farmers to use more sustainable practices such as cover crops…
Social Issues
Winter is here, leaving many older South Dakotans vulnerable to social isolation. But a growing body of research, as well as opportunities, shows …
Social Issues
By Jala Forest / Broadcast version by Nadia Ramlagan Reporting for the Kent State-Ohio News Connection Collaboration Nearly 40% of college students a…
Environment
The Biden administration has proposed a rule to limit methane flaring from oil and gas development on public lands. The rule would impose royalty …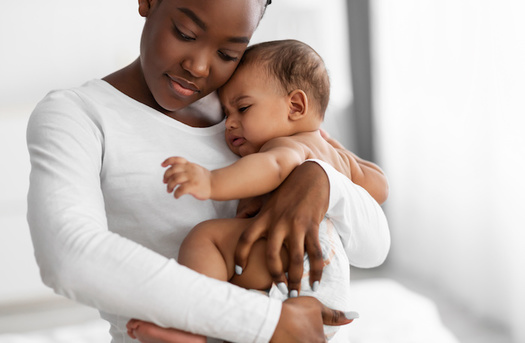 Social Issues
The flu, COVID and RSV are rapidly spreading in Kentucky, and health experts say that's a problem for hospitals, schools and the state's vulnerable …
Environment
As its 125th anniversary nears, the Connecticut Audubon Society has released a report detailing the effectiveness of conservation efforts in the …
Social Issues
2022 was a banner year for women elected as governor. Nearly one-third of America's governors will be women next year, which is a record. Iowa …