Mpls. Police Report Adds Another Layer to MN Reform Efforts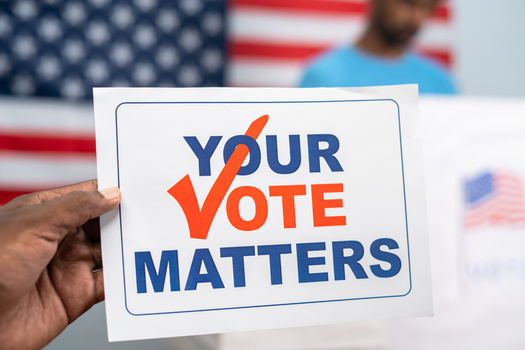 As the Minnesota Legislature considers new police-reform proposals, the discussions coincide with results from a state investigation of the Minneapolis Police Department. Groups pushing for change say a meaningful response is needed.

Last week, Minnesota's Human Rights Department announced Minneapolis police have engaged in a pattern of race discrimination that violates state statute.

The probe started right after the murder of George Floyd. Johnathon McClellan - president of the Minnesota Justice Coalition - said his group isn't anti-police, but he hopes the findings convince those who are skeptical of reform to reconsider their stance.

"If the protests weren't enough for you," said McClellan, "if the death of George Floyd and Daunte Wright or Winston Smith wasn't enough for you, we hope that the report is enough for you to at least look at this."

His group backs legislation that sets deadlines for police to release body-camera footage. Another plan would extend the civil statute of limitations in deadly-force cases.

Those are part of a larger House public safety plan. However, Senate leaders have emphasized other public safety priorities, including police officer recruitment.

In Minneapolis, accountability groups say community voices should be included as the state works with the city on a consent decree to establish changes. For Minnesotans elsewhere, McClellan said he hopes the report resonates with them, even if they haven't been victimized by police.

"This should have us all question what we believe and what our role is, in a society and as a people," said McClellan.

The Minnesota Justice Coalition has asked federal officials for investigations into the practices of other agencies, including the Minnesota Bureau of Criminal Apprehension.

The group suspects questionable methods have carried over into other jurisdictions, but no decision has been made yet to authorize those probes.

Separately, the U.S. Justice Department continues its own review of MPD in the wake of George Floyd's murder.




get more stories like this via email
Social Issues
This July 4th marks nearly 250 years since the United States declared its independence, setting the country on a path to establishing its democracy…
Social Issues
It's July 4th, a celebration of the United States' independence. It's also an opportunity to take a look at the state of the country's democracy…
Social Issues
July 4th celebrates the founding of the United States' democracy - and some say it's time to recommit to defending that democracy. In the wake of …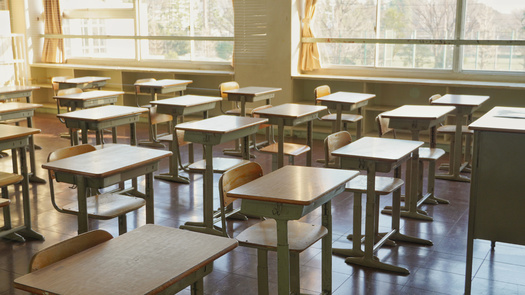 Social Issues
Research is emerging about the secondary trauma school staff members face after helping students during the pandemic. As summer moves forward…
Health and Wellness
A Florida judge plans to put a hold on the state's new, 15-week abortion ban, set to take effect today. He said it is unconstitutional and will issue …
Environment
The Environmental Protection Agency now has fewer tools to fight climate change, after the U.S. Supreme Court stripped the agency of its authority to …
Social Issues
Three projects in Idaho have been selected to receive grants from the AARP Community Challenge. Among them is the Anne Frank Human Rights Memorial in …
Environment
Montanans get a sense of what soil health is like on farms and ranches across the state with Northern Plains Resource Council's soil crawls. The …