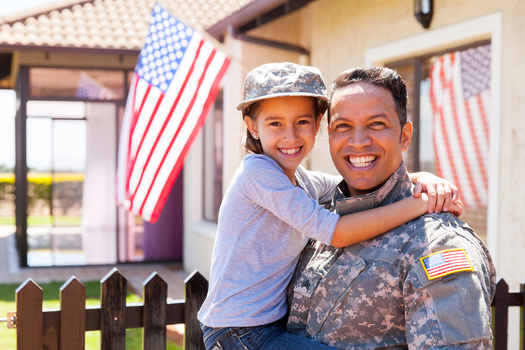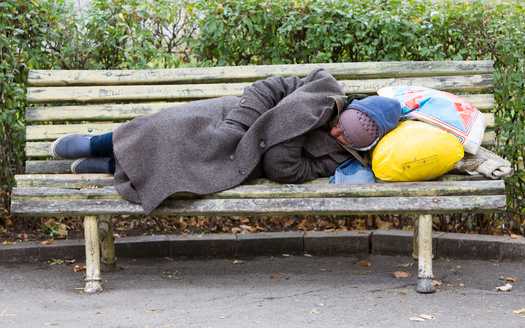 Arkansas is declining most of the $146 million made available in a second round of Emergency Rental Assistance from the federal government. Critics of the move predict the decision will hurt families still struggling due to the pandemic.

Gov. Asa Hutchinson sent a letter to the U.S. Department of Treasury asking to take only 39% of the funds for "housing stability" programs. Hutchinson cited a strong economy and job market as reasons for rejecting the funds.

But Joyce Jones - a volunteer with Arkansas Renters United - said rental assistance has been a lifeline for lower-income families.

"This pandemic put a lot of pressure on a lot of families," said Jones. "A lot of families lost their jobs. Some people have recovered, in the sense of getting their jobs or getting a new job. These are minimum-wage jobs, and minimum wage does not pay the rent."

Arkansas still has $6.7 million in rental assistance left, but the state has closed its emergency Rent Relief Program application portal and there are no plans to reopen it.

A spokesperson for the Arkansas Department of Human Services said the state hopes to get approval to use these federal funds for job training, education and other services for families at risk of housing instability.

In the meantime, Little Rock's rental prices have grown more than 16% since March 2020. Jones said with money remaining in the emergency fund, her organization would like to see the state reopen the Arkansas Rent Relief Program.

"Some of these people end up living in their cars," said Jones. "And if we get these funds and keep distributing the funds to the people in need, then we're averting some of that disaster."

The state DHS says Arkansans can access other rental-assistance programs through the Emergency Solutions Grant, the Community Services Block Grant, and the Low-Income Home Energy Assistance Program - all of which are available through community action agencies.




get more stories like this via email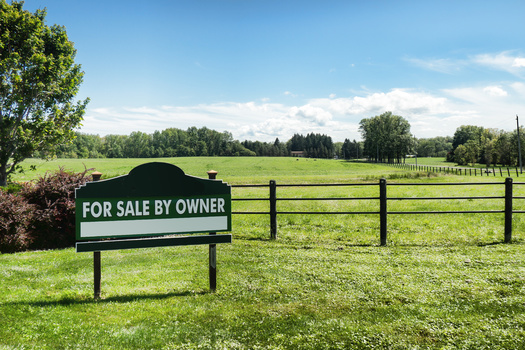 Environment
North Dakota's farming landscape is seeing policy shifts dealing with corporate ownership of agricultural interests. Now, there's fresh debate at the …
Social Issues
Advocates for unpaid family caregivers in Maine say they'll need continued support beyond the recently passed paid family and medical leave program…
Social Issues
The Students for Justice in Palestine chapters at the University of Florida and the University of South Florida are filing lawsuits against the deacti…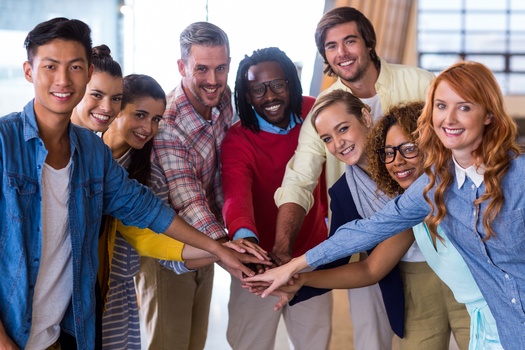 A new report from WGU Labs, a nonprofit affiliate of Western Governors University based in Millcreek, Utah, is shedding light on the importance of …
Social Issues
Many older residents of Washington state are facing strains on their budgets -- and the government programs that could assist them are underused…
Environment
Bloomington and Indianapolis are getting some international recognition for the work they're doing to help the environment. The two have been named …
Health and Wellness
New Mexico activists are tapping today's World AIDS Day, Dec. 1, to announce they'll ask the State Legislature to provide more money for treatment …
Bipartisan legislation that proposes the installation of solar panels in schools across Pennsylvania awaits a vote in the state Senate. The Solar …